Nightmare
on Back office
Stop fire fighting and start growing your business!
Running your own business is tough and it doesn't seem to get any easier. You are trying to relax over the weekend but your mind keeps on thinking about the firefighting you had to do. You are wondering how you can make your operations simpler, more efficient, and more profitable.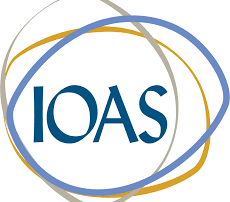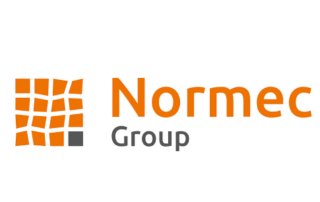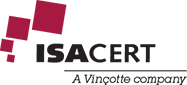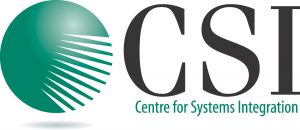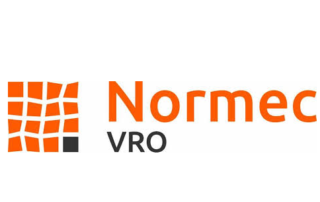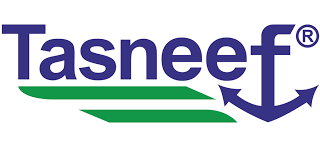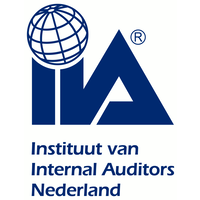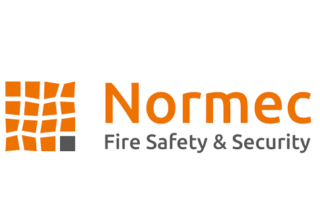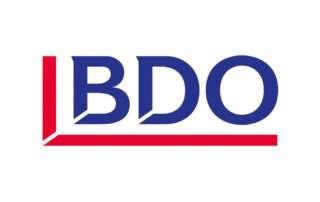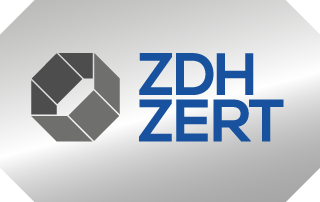 "We are excited about partnering with Zertic on our journey of operational excellence, allowing us the ability to focus on exponential growth, client interfacing and overall productivity improvement of our organization. The Zertic software and skilled professional team aligns with our vision and organization culture of delivery as a way of life attitude.  Looking forward to walking side by side on this journey with the Zertic Team"!
TAKE A TOUR GUIDE WITH ZERTIC