Tailored Software



for Big Players
in the TIC Industry
.
We provide the world leading
trust-platform for certification
and inspection by which you
and your clients excel.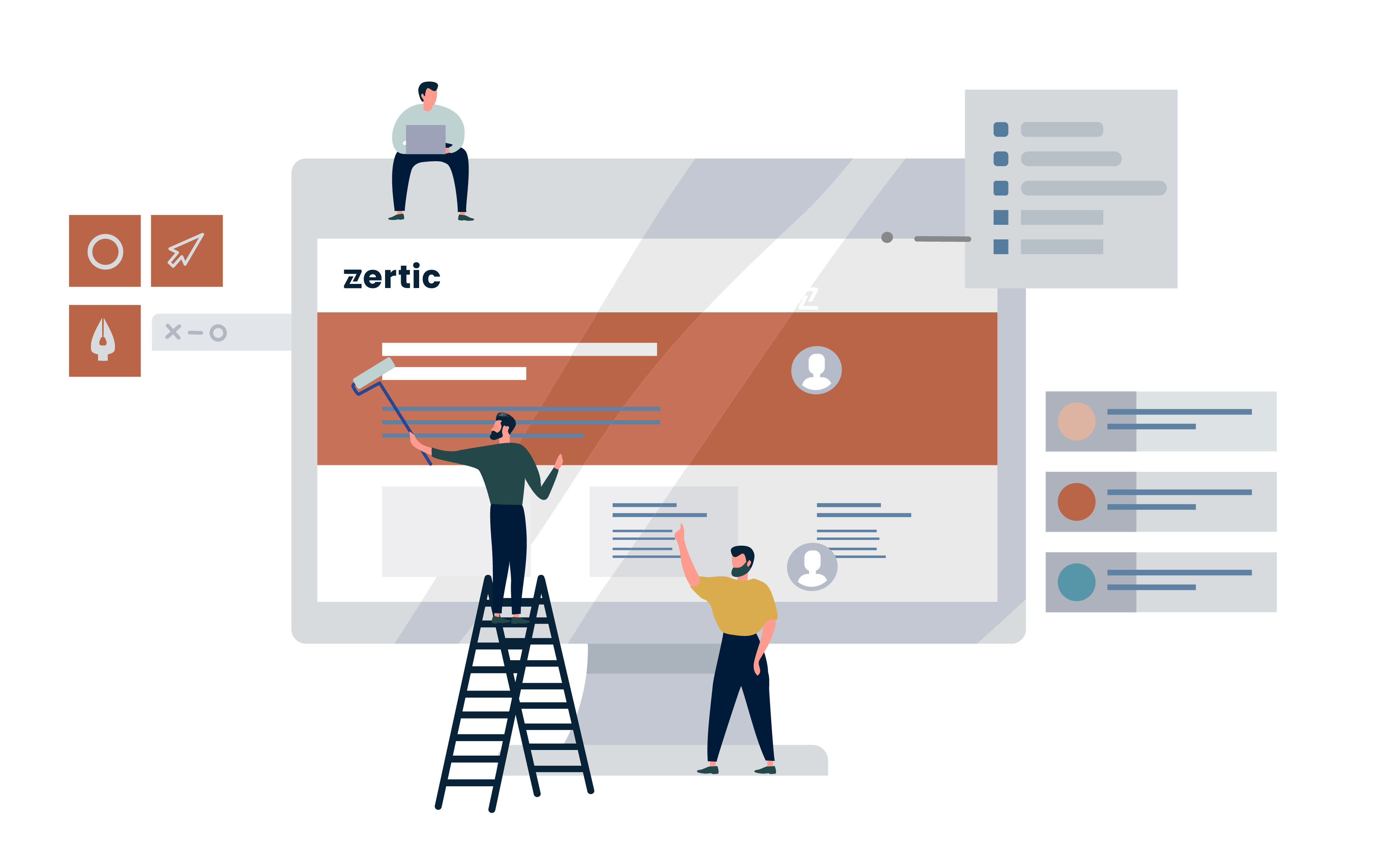 –
Is your company looking for standardization to enable growth by utilizing your accreditation and growing your contractor network?
–
Did you invest in many IT systems and get frustrated by the results because none of them were not tailored to your business and did not cover your complete workflow?
Zertic will enable your journey to operational excellence, allowing you to focus on exponential growth, client interfacing and overall productivity improvement of your organization.
The best solution for Big Players in TIC industry like you!
You can onboard yourself and new team members with the Zertic Online Academy. We have a complete wiki manual for the key user to make small changes yourself.
Diverse Configuration Options
With Zertic, you can start directly with a complete process or want to add more advanced functionality such as multiple standards or multi-site planning module. It is totally up to you! Implementation time will be arranged based on your preferences.
Zertic provides a rapidly growing library of standards you can pick from, including checklists, calculations, rule sets, and reports. You can add your (local) criteria yourself.
One Workflow for whole team
The most fascinating advantage of using Zertic could be the having one workflow your whole team can work on. Specialties of your auditors can be gathered into one standardized workflow and everyone can manage their own part while being able to see everything.
Zertic software provides you managing your KPIs from one place through dashboards, you can access enormous amounts of data in one place!
Easily communicate with your Team
Having a dashboard and working on a standardized workflow will open you up a very easy communication with the rest of the team. You can analyze the performance of your auditors easily and communicate that to your team through our dashboards
Dive into Zertic TIC Software

Some of our worldwide clients: