8 Critical Business Issues in Testing, Inspection and Certification (TIC) industry.
See how others solved similar business issues.
At our last client event, we identified TIC companies' 8 critical business issues. We have created blogs based on the discussion we had. You probably will recognize a few, if not all.
8 Critical Business Issues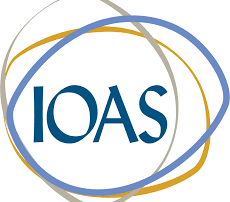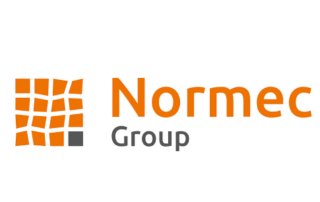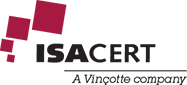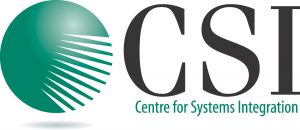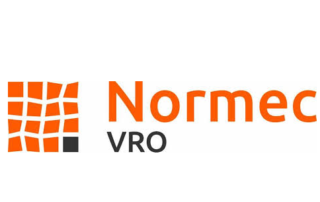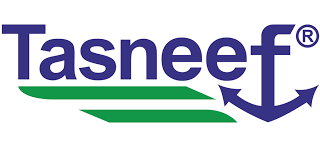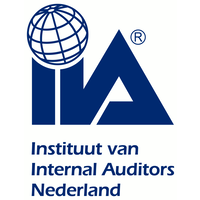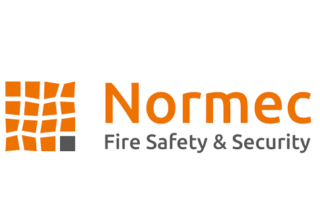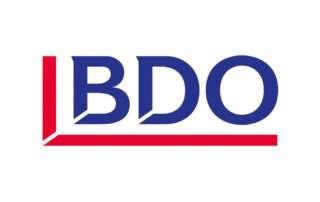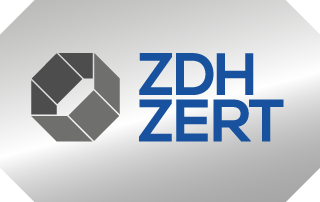 "We are excited about partnering with Zertic on our journey of operational excellence, allowing us the ability to focus on exponential growth, client interfacing and overall productivity improvement of our organization. The Zertic software and skilled professional team aligns with our vision and organization culture of delivery as a way of life attitude.  Looking forward to walking side by side on this journey with the Zertic Team"!
TAKE A TOUR GUIDE WITH ZERTIC