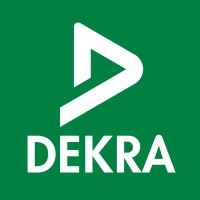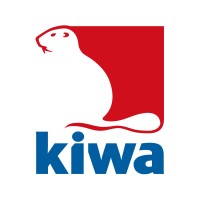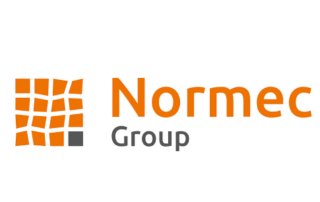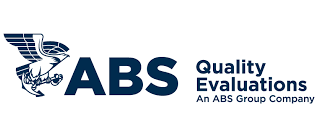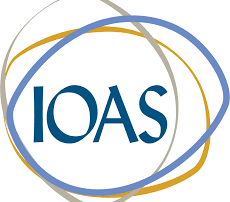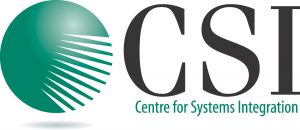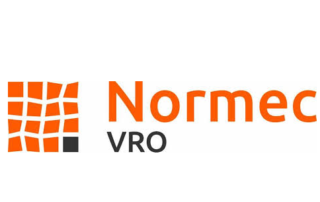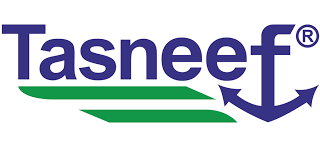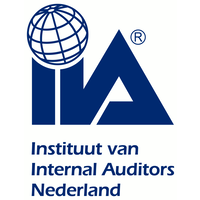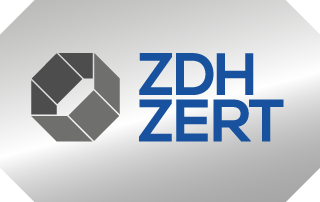 "We are excited about partnering with Zertic on our journey of operational excellence, allowing us the ability to focus on exponential growth, client interfacing and overall productivity improvement of our organization. The Zertic software and skilled professional team aligns with our vision and organization culture of delivery as a way of life attitude.  Looking forward to walking side by side on this journey with the Zertic Team"!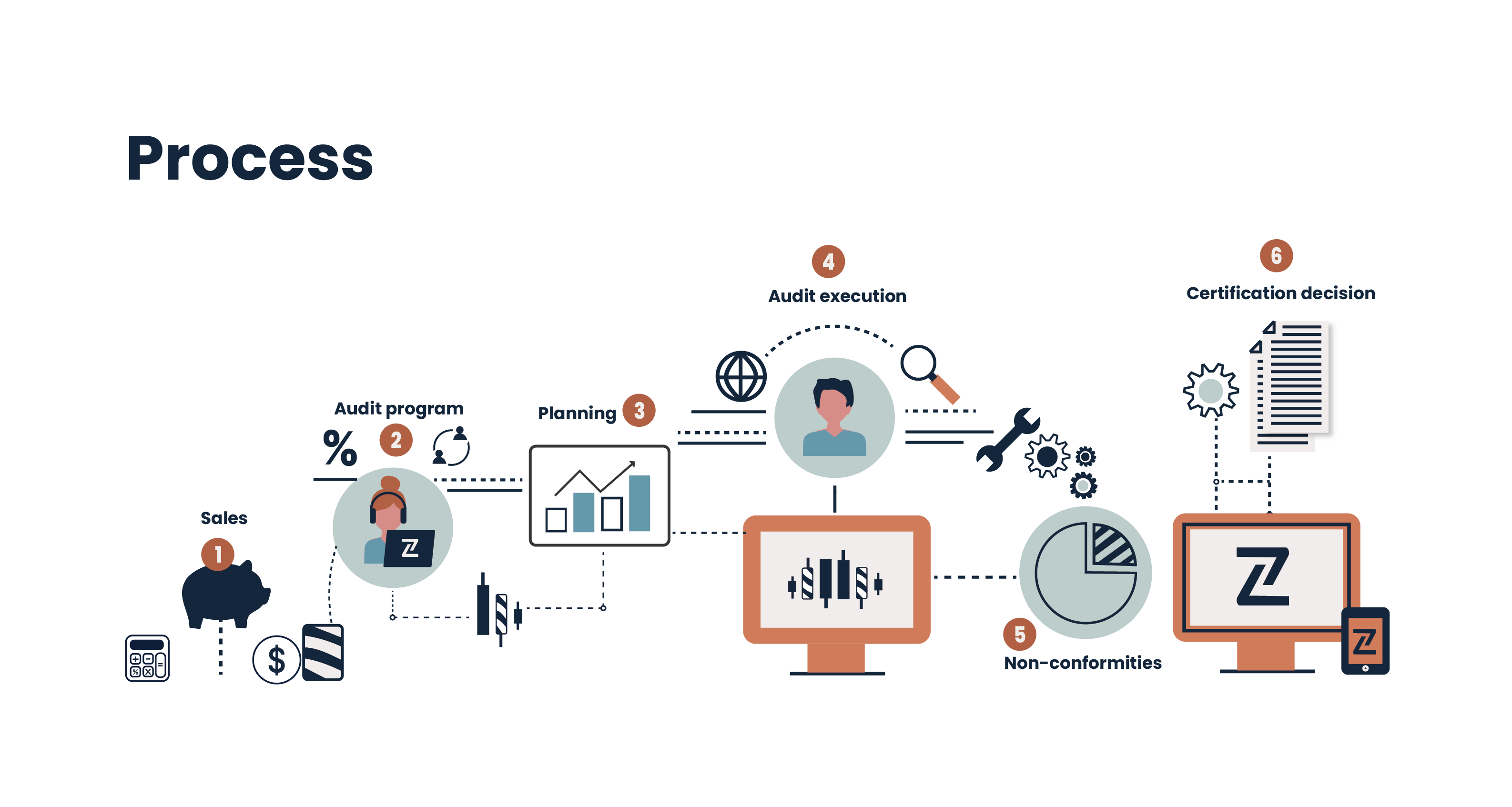 The functional modules contain and manage the functions and corresponding data needed in the audit and inspection process
We have the scheme you are searching for.
We have the best instructors
If you don't find the one you need, just reach out.