Accreditation
Body Solutions
Ready to use right



from the start.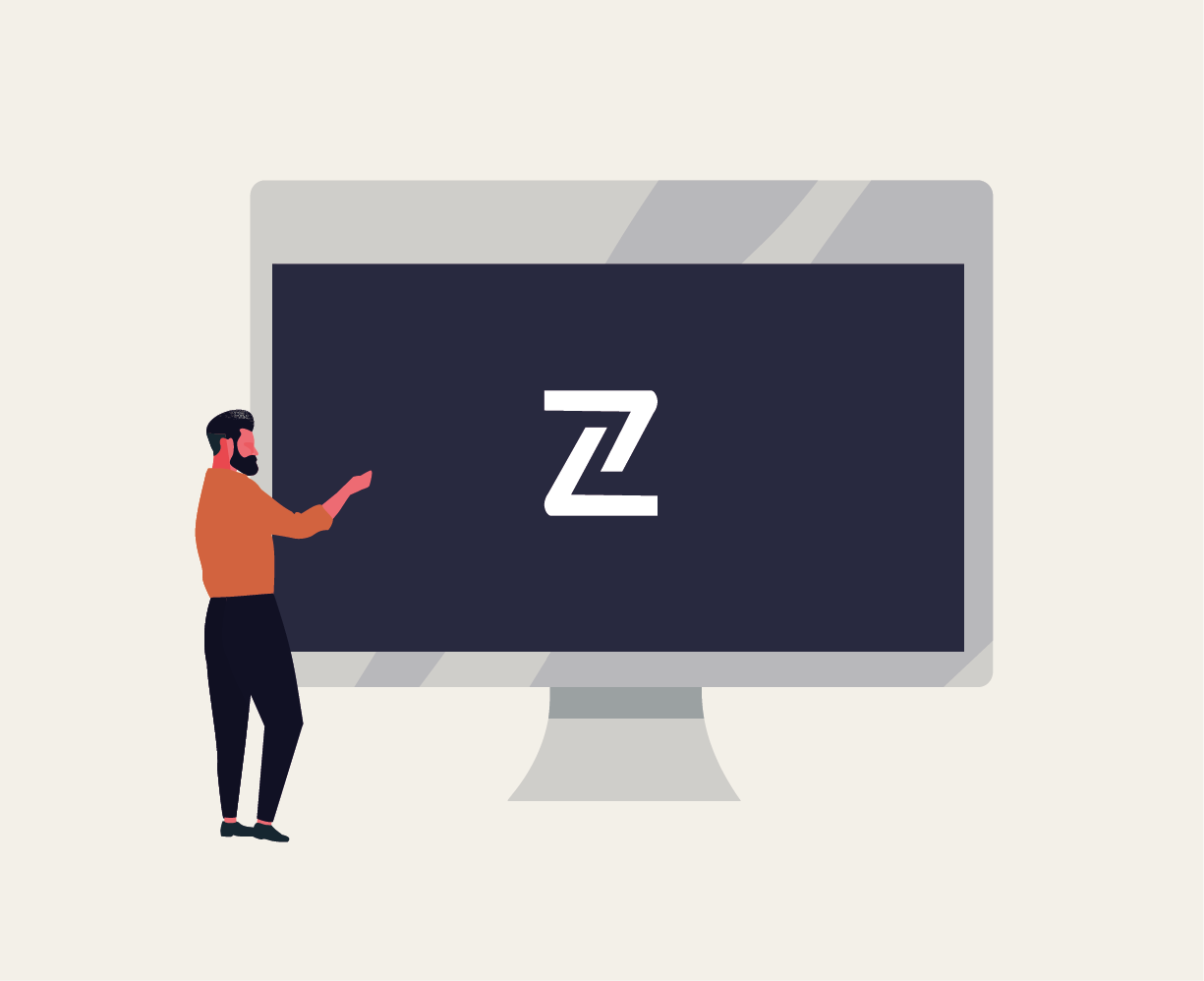 Are you an accreditation body and looking forward to optimizing your work?
Zertic provides advanced solutions for accreditation bodies that are ready to use from the start. The complete End – 2 – End workflow is built according to the accreditation workflow in order to increase your efficiency. Based on our many years of experience with clients executing accreditations, we provide you with the Market's best practices.
Why Zertic?
Zertic offer configurable workflows that align with your accreditation process. This includes stages such as application submission, document review, site visits, evaluations, and final accreditation decision. Our software covers all of your accreditation stages. So that you can be 65% more efficient by optimizing and simplifying the accreditation process, improving collaboration among stakeholders, ensuring compliance with industry standards, enhancing transparency. You will se effective accreditation outcomes by using Zertic software.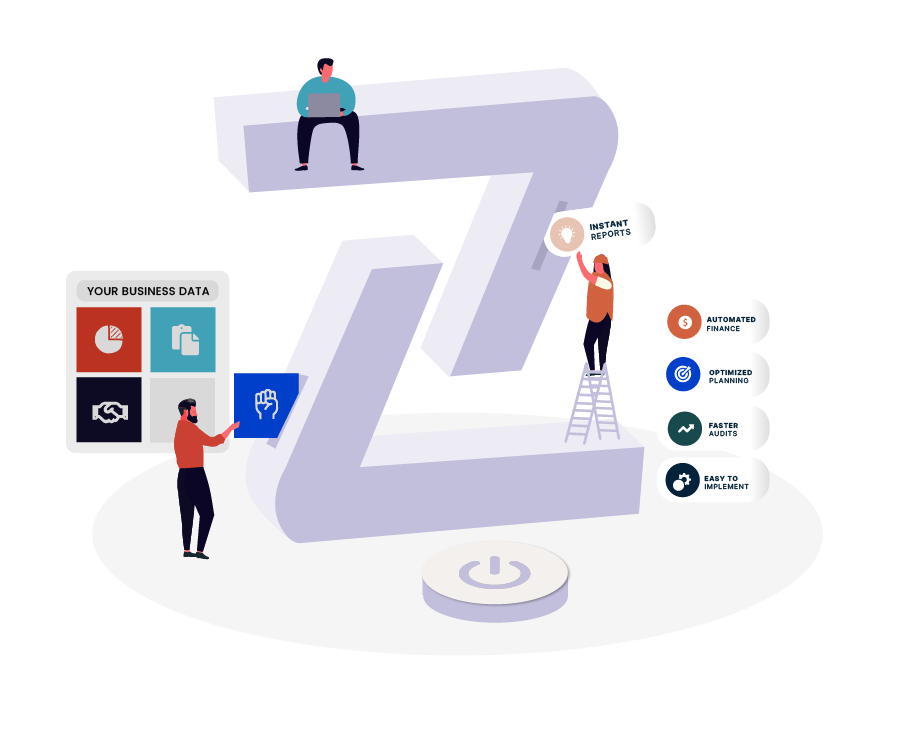 All standard checklist audit criteria

Audit plan

Formal and technical review;

Pre-configured best-practice workflows (17021);

All standard configurations like 

categories, 

audit types, 

NC rule set, 

competencies, 

email templates, 

and much more.
Multi-site audits

Risk classification for clusters

Combination audits

Integrated audits

3-Year contract templates

Team planning

Competence-based planning

Roles-based access in audit forms

Certificates with site overview

Certificates per site

Client portal per site and standard
Zertic provided solutions to accreditations bodies like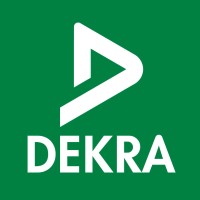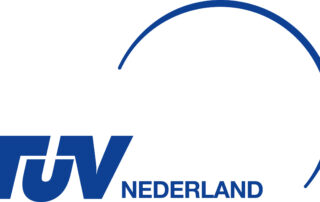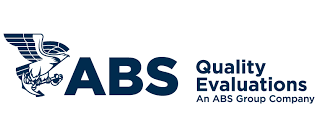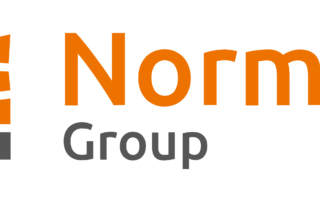 Learn more about

solutions


for accreditation bodies