Scaling your business and increasing efficency doesn't have costly or complicated. You and your whole team and easily learn and implement Zertic software on your own pace.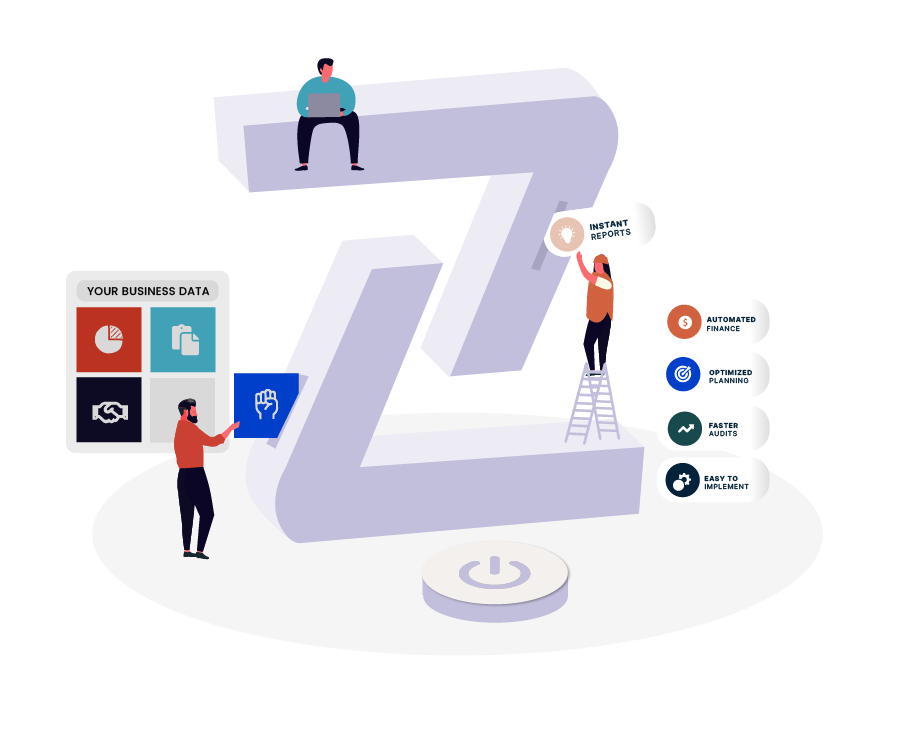 Our software solution's ease of implementation is enhanced by our interactive online academy, providing tutorials and guides suitable for various learning levels, ensuring a swift grasp and application of the solution.
Simplifying the process, our user-friendly manuals offer clear instructions for installation, configuration, and customization, acting as an essential reference throughout the implementation journey.
Streamlining integration, our meticulously crafted testing scripts validate functionalities and prevent errors, ensuring a smooth implementation experience by following these tried-and-true steps.
Guiding you smoothly, our structured project methodology divides implementation into manageable phases, fostering an organized workflow with defined objectives and timelines, minimizing unnecessary complexity.
Only 4 steps to your transformative journey
Below you will find each step of the process,
Learn how simple our structured approach is,
Zertic is with you, step by step.