The fast and smart
way to grow your
Certification Body.
Our software optimizes and automates all of your front and
back-office certification processes.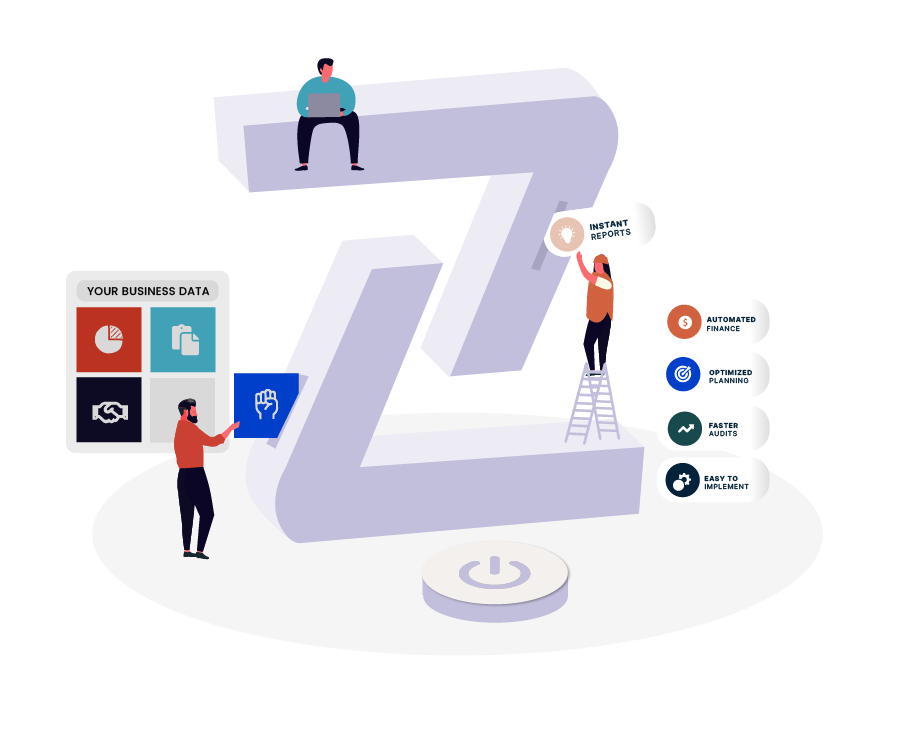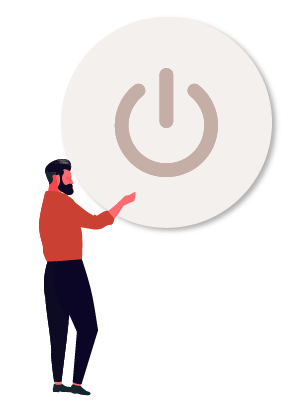 Are you experiencing growing pains but can't find the time and money to invest in long IT projects?
Have you ever wished for a pre-configured solution that could simplify and speed up the implementation process?
The best solution for Certification Bodies that want to start fast

Investing when growing is hard. We optimized the project to keep costs as low as possible; you can do almost everything yourself. We even provide financing options to spread the project costs. The full license fee will only take effect after Go-Live. 
Growing your business is an ongoing process. We will have a yearly scoping meeting in which we analyze together what is needed to enable the next step. We will adjust the configuration as required.
You can onboard yourself and new team members with the Zertic GO Online Academy. We have a complete wiki manual for the key user to make small changes yourself.
With Zertic GO, you can start directly with a complete process. You can add more advanced functionality in time. This will limit disruption, enables you to make the right decisions and shorten your implementation.
Zertic provides a rapidly growing library of standards you can pick from, including checklists, calculations, rule sets, and reports. You can add your (local) criteria yourself.
We have created "the first time right" process and removed all parts of the process where you were losing money. No more iterations and achieve 65% more efficiency with our fully optimized workflow in Zertic GO.
Zertic GO is built together with the
experience
of these large companies: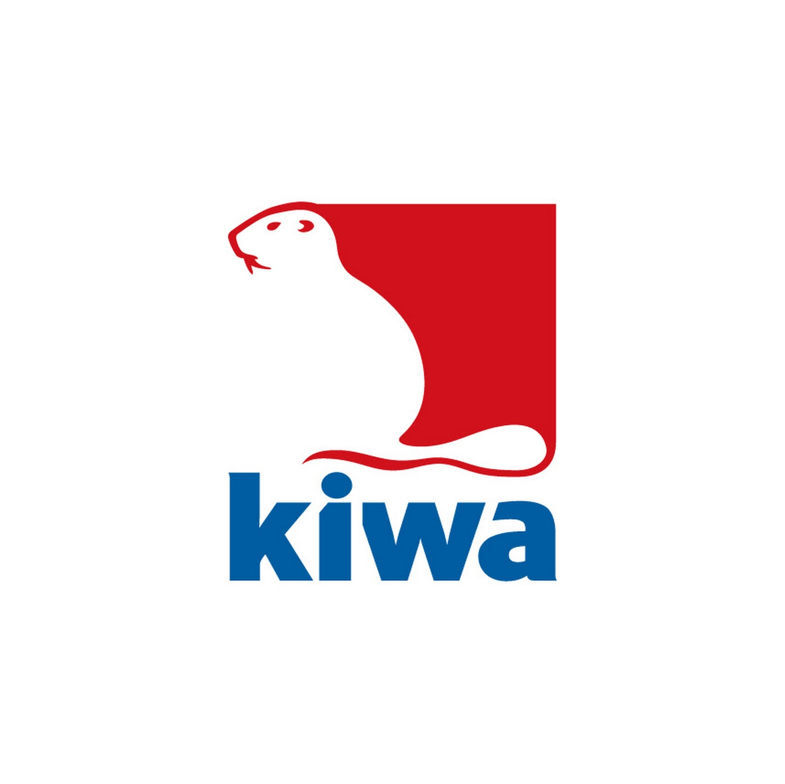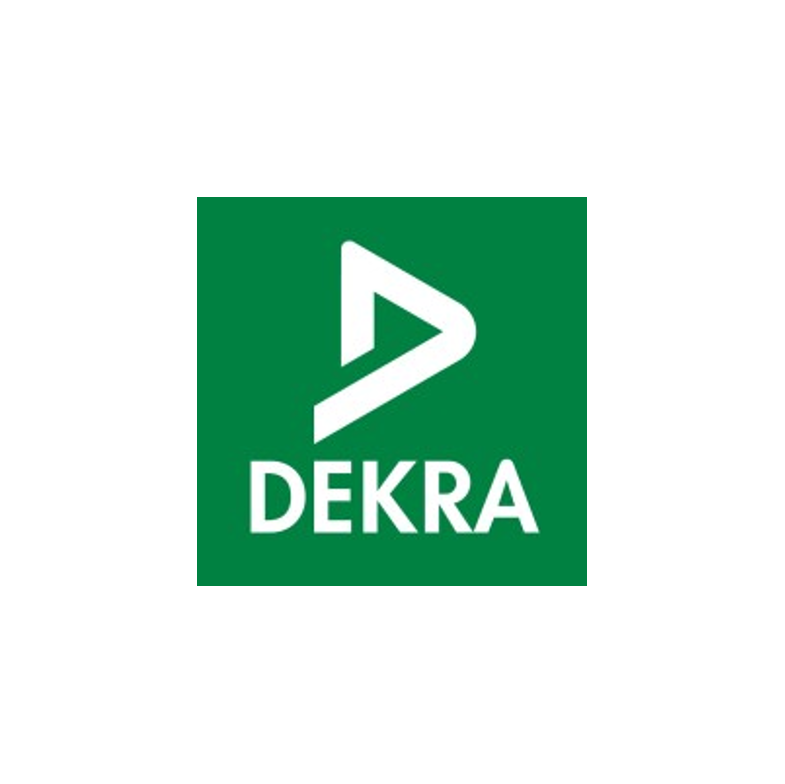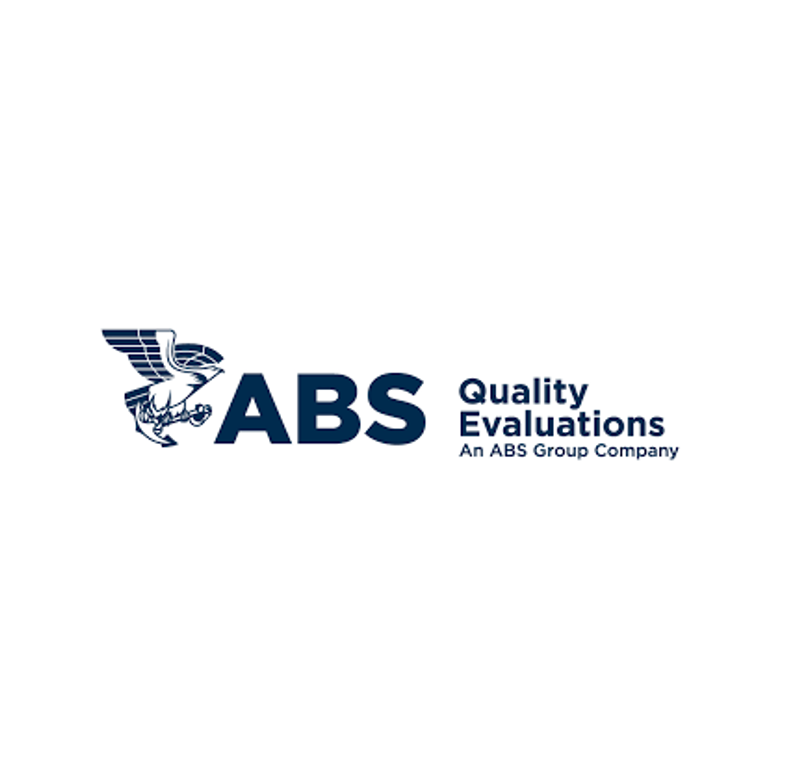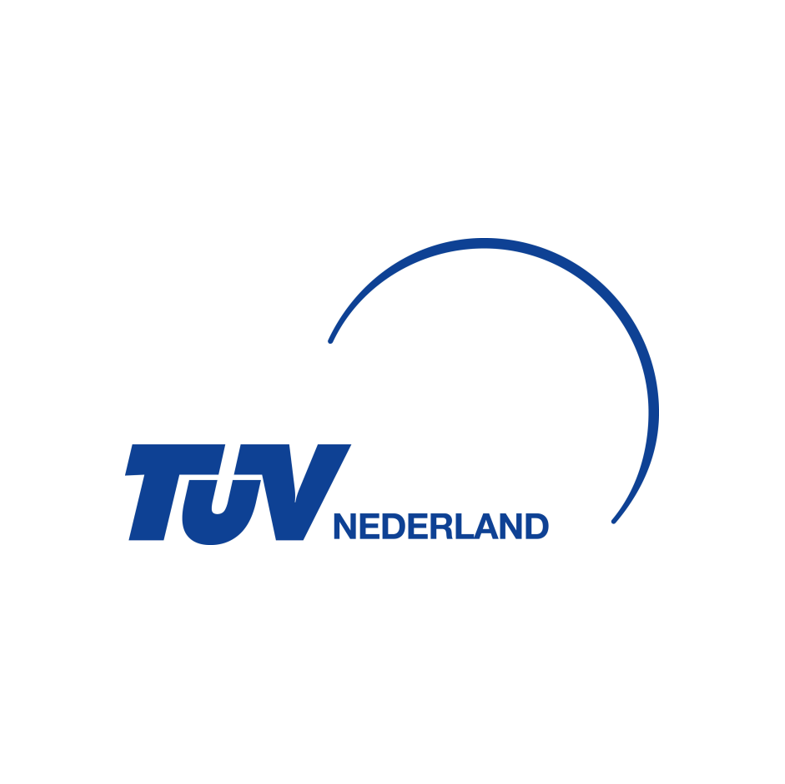 Some of the small and mid-size companies working with Zertic GO: