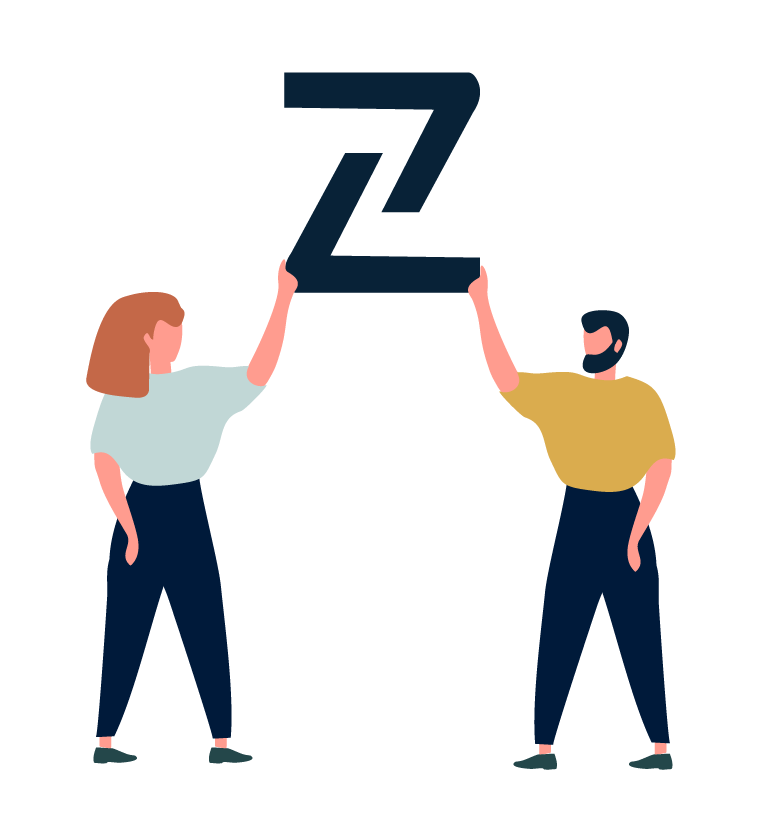 Zertic in
Corporate
Social Responsibility
Socially responsible entrepreneurs
As a leading provider of TIC business software, we help businesses to improve the way they operate, stimulating new ways of working and new partnerships. Being entrepreneurs ourselves, we support our customers in growing their businesses by embracing collaboration and building sustainable relationships. Together we can become socially responsible entrepreneurs.
Our CSR Vision in a nutshell
At Zertic we realize that doing what we do has an impact that goes beyond that of our direct clients. It has an impact on the people who work for, and with us, on the planet as a whole and on the communities of which we are part. Therefore, we strive to ensure that with our operations we have the most positive effect we can, while reducing any negative effects to the absolute minimum.
We define Corporate Social Responsibility as performing our business ethically and in an environmentally and socially responsible manner, while safeguarding growth and profit in line with the expectations of our stakeholders.