Ready to use right



from the start.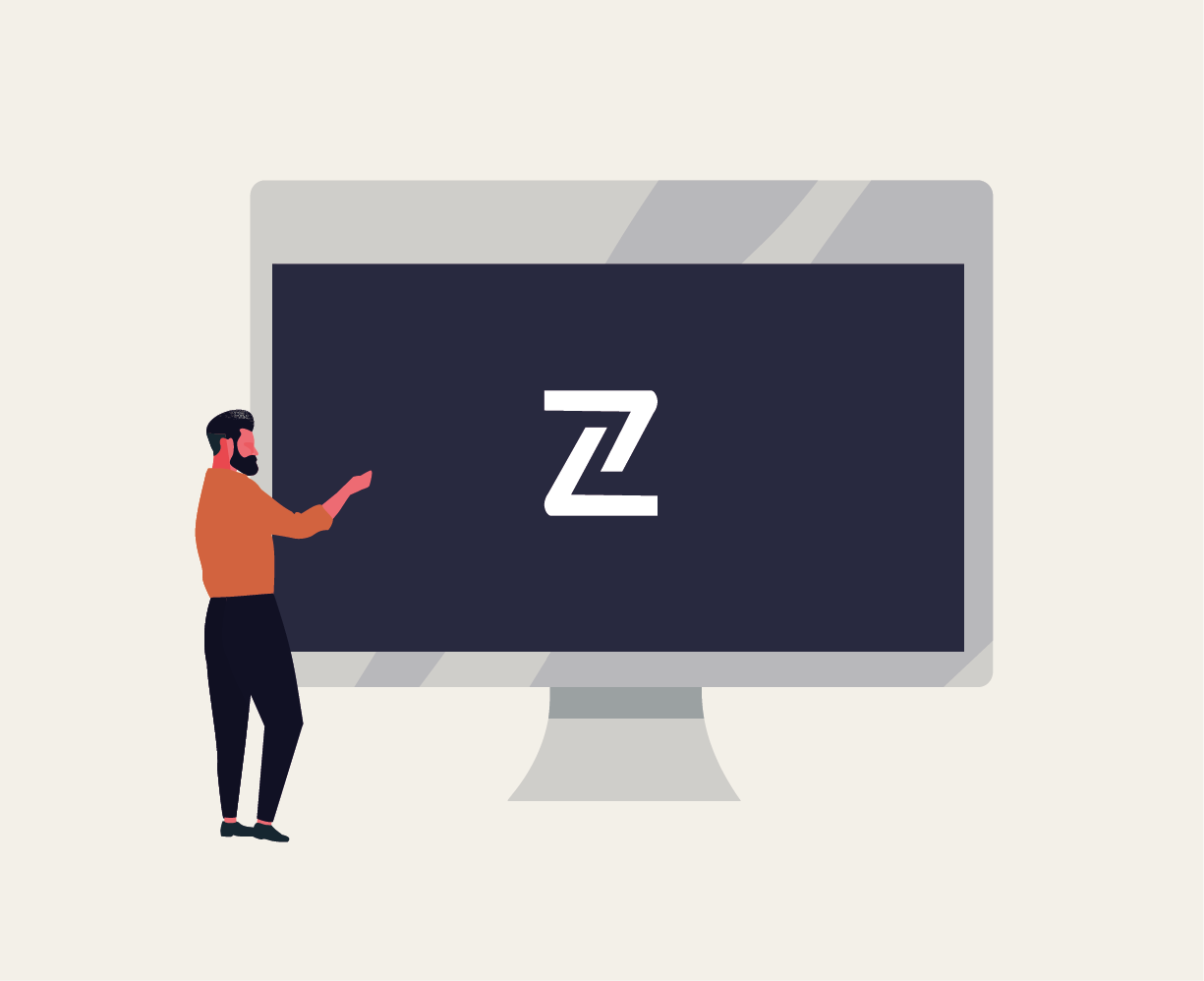 Are you performing inspections for your clients and looking forward to optimizing your work?
Zertic provides advanced solutions for your inspection workflow that are ready to use from the start. The complete End-2-End workflow is built according to the inspection process to increase your efficiency. Based on our many years of experience with clients providing inspection services, we provide you with the Market's best practices.
Why Zertic?
Our solutions for inspection bodies aim to improve efficiency, accuracy, compliance, and communication while addressing the unique challenges and requirements of the inspection industry. We solved the many challenges that are specific to the inspection industry, such as short contracts, issuing of new certificates each time, and managing clients versus visiting locations. Even for mobile device inspection, Zertic offers integration with GPS location and the to-be-inspected (sample-based) devices. Even device operators can be certified with the Zertic Inspection solution.
Clients can upload their project planning – locations; these are used as input in a self-planning screen so that the Auditor can select projects to perform the onsite inspection.
Integration with mobile audit devices to register Geo-location data and take photos related to the different inspection criteria is supported by Zertic.
With Zertic you can manage your clients from the initial contact to the final certificate and invoice. Zertic will make your complete process up to 65% more efficient.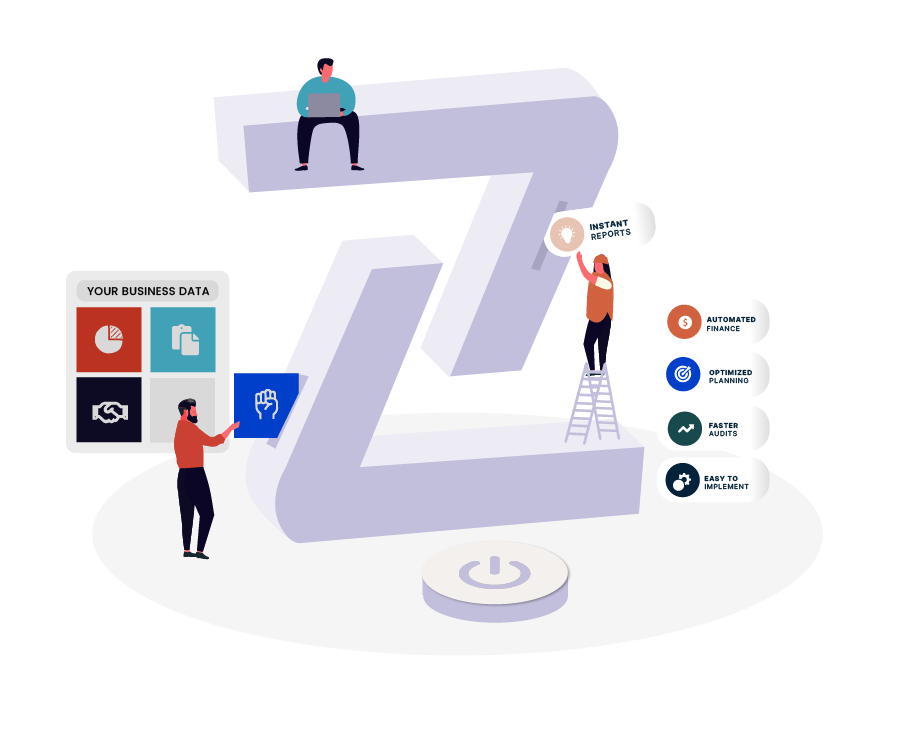 All standard checklist audit criteria

Audit plan

Formal and technical review;

Pre-configured best-practice workflows (17021);

All standard configurations like 

categories, 

audit types, 

NC rule set, 

competencies, 

email templates, 

and much more.
Multi-site audits

Risk classification for clusters

Combination audits

Integrated audits

3-Year contract templates

Team planning

Competence-based planning

Roles-based access in audit forms

Certificates with site overview

Certificates per site

Client portal per site and standard
Learn more about inspection industry

solutions