Solutions for
Scheme Owners
Ready to use right



from the start.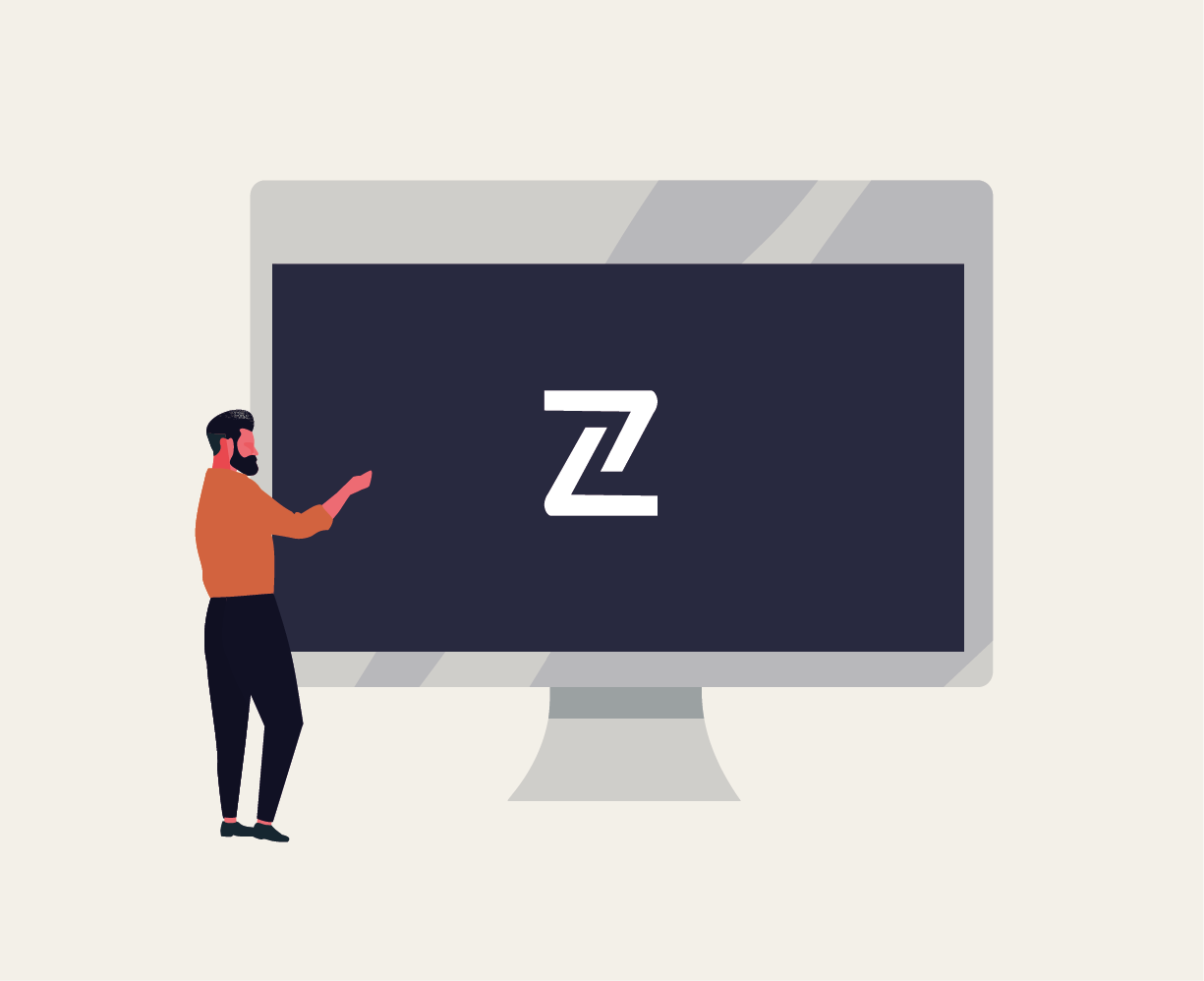 Are you a standard owner and looking forward to optimizing your work?
Zertic provides software solutions designed to empower scheme owners in managing and promoting industry standards effectively. The complete End – 2 – End workflow is built according to the standard owners' struggles that can help you increase efficiency. Discover how our solutions can revolutionize your standard ownership journey.
Why Zertic?
With Zertic you can manage your clients from the initial contact to the final certificate and invoice. Zertic will make your complete process up to 65% more efficient.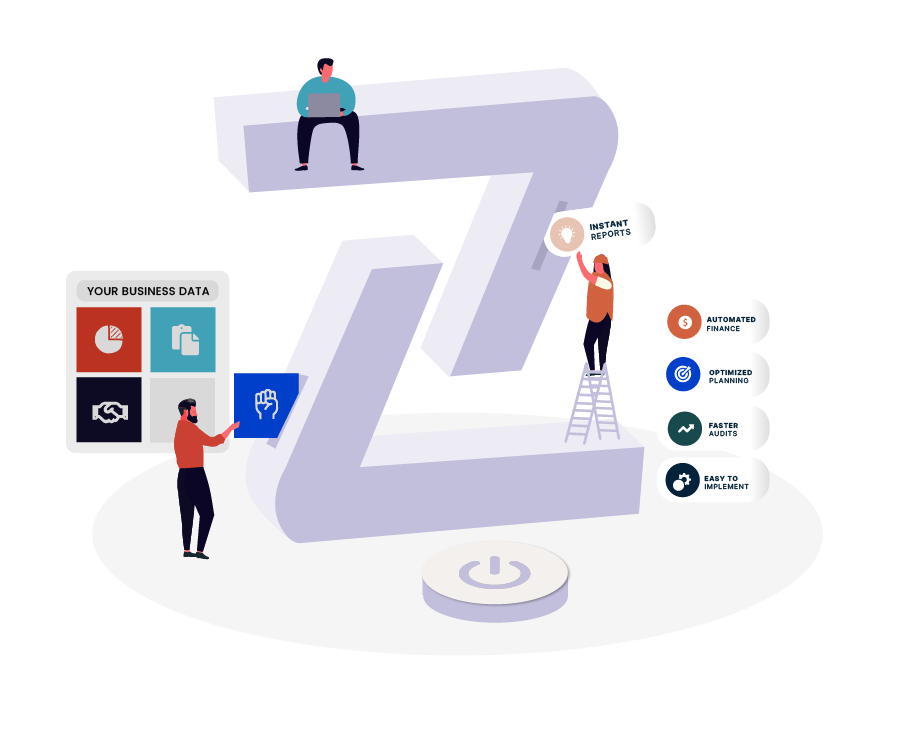 All standard checklist audit criteria

Audit plan

Formal and technical review;

Pre-configured best-practice workflows (17021);

All standard configurations like 

categories, 

audit types, 

NC rule set, 

competencies, 

email templates, 

and much more.
Multi-site audits

Risk classification for clusters

Combination audits

Integrated audits

3-Year contract templates

Team planning

Competence-based planning

Roles-based access in audit forms

Certificates with site overview

Certificates per site

Client portal per site and standard
Learn more about


scheme owner solutions