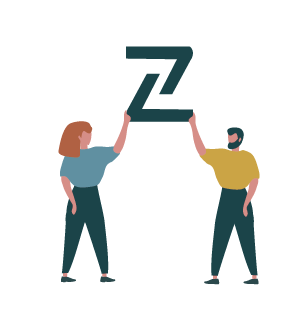 Optimize your customer journey with Zertic
The client journey starts th journey with a registration form on your website. The client can apply for a quote with a few clicks and limited data input. The sales team will get an email that a new registration is ready to be processed.

Zertic will verify all data with existing data in the CRM to avoid double entry of existing clients. By accepting, all data is added to an existing client or a new client will be created. The request will trigger the sales process.

A client can use the quotation app in the portal to register and maintain all relevant data needed to create a quote: Standard, Scopes, FTE, Locations, and much more. The sales team can validate the data, and Zertic will create the complete (multi-year) contract and relevant audits, including onsite and offsite hours.

The acquisition is the most crucial step in the First Time Right process. As soon as the quote is accepted, all relevant task, scopes, and all other data is pushed to the planning. This same data is used for populating the audit plan automatically.

Zertics workflow management system triggers the entire communication with the client.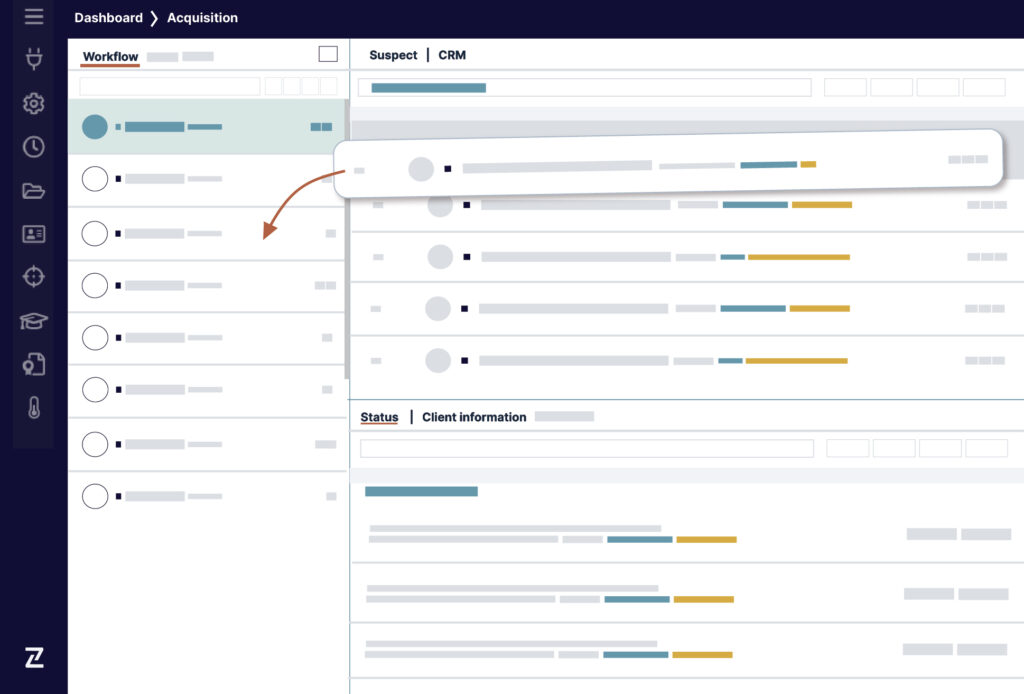 Most important functions
Easy drag-drop function

A New Customer self-registration

Complex (combined) audit calculations

Automated emails

Quote templates

Multi-currency

Tax regime for international offerings

Create a certificate in acquisition

Create multiple sales flows depending on standard
Keep exploring our modules