Ready to use right



from the start.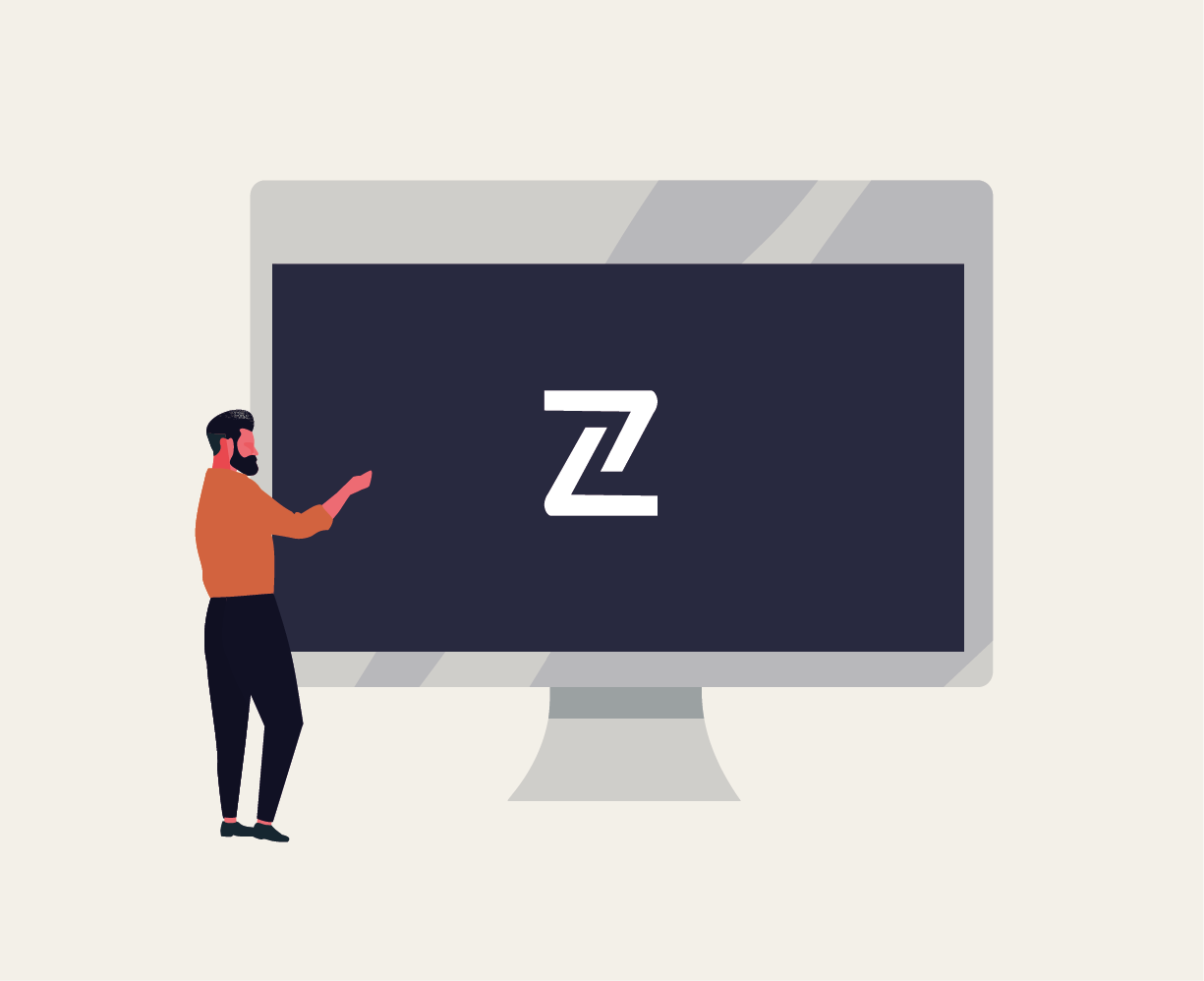 Zertic provides an internal audit system dedicated to the purpose of managing internal audits and maintaining your accreditation.
Getting and maintaining your accreditations is challenging. To ensure compliance with the different accreditations, you can implement Zertic. You can also use Zertic for managing your internal audit process to ensure you perform all mandatory internal audits, manage all improvements, and ensure the complete scope across your different entities.
Why Zertic?
Zertic created a dedicated internal audit functionality to schedule the internal audits against the different accreditation standards and standard bodies. You can create teams per business unit and report the three-year plan to manage the scopes per site and in total. All mandatory audits and assessments are part of the Zertic Library.
For large Certification Bodies, we also provide the multi-site, multi-scope, and multi-year approach.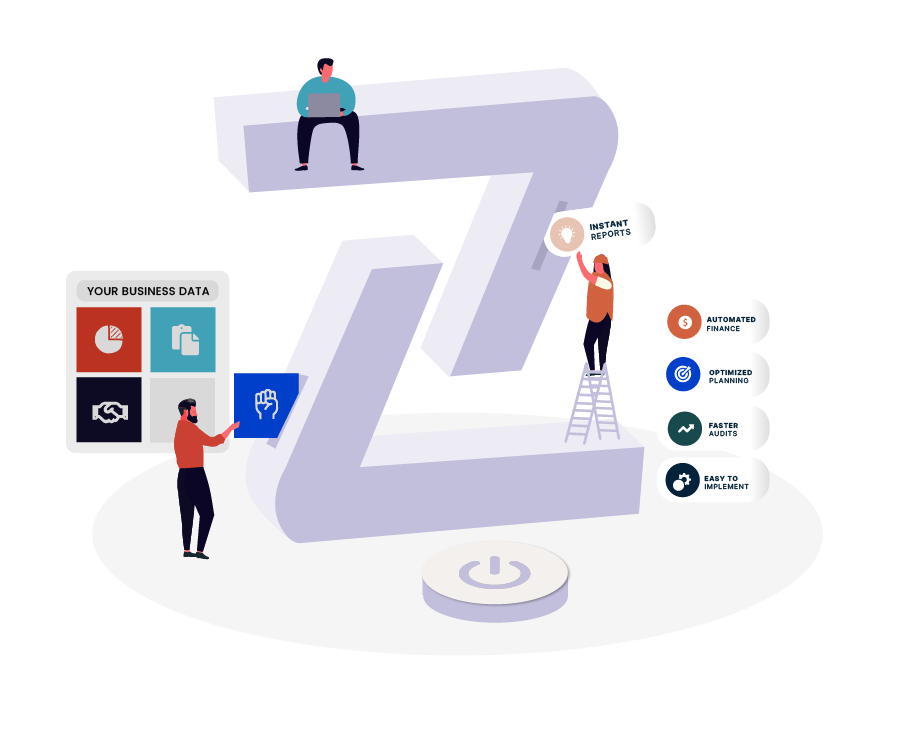 All standard checklist audit criteria

Audit plan

Formal and technical review;

Pre-configured best-practice workflows (17021);

All standard configurations like 

categories, 

audit types, 

NC rule set, 

competencies, 

email templates, 

and much more.
Multi-site audits

Risk classification for clusters

Combination audits

Integrated audits

3-Year contract templates

Team planning

Competence-based planning

Roles-based access in audit forms

Certificates with site overview

Certificates per site

Client portal per site and standard
Zertic provided Internal Audit System Solutions to companies like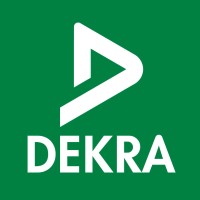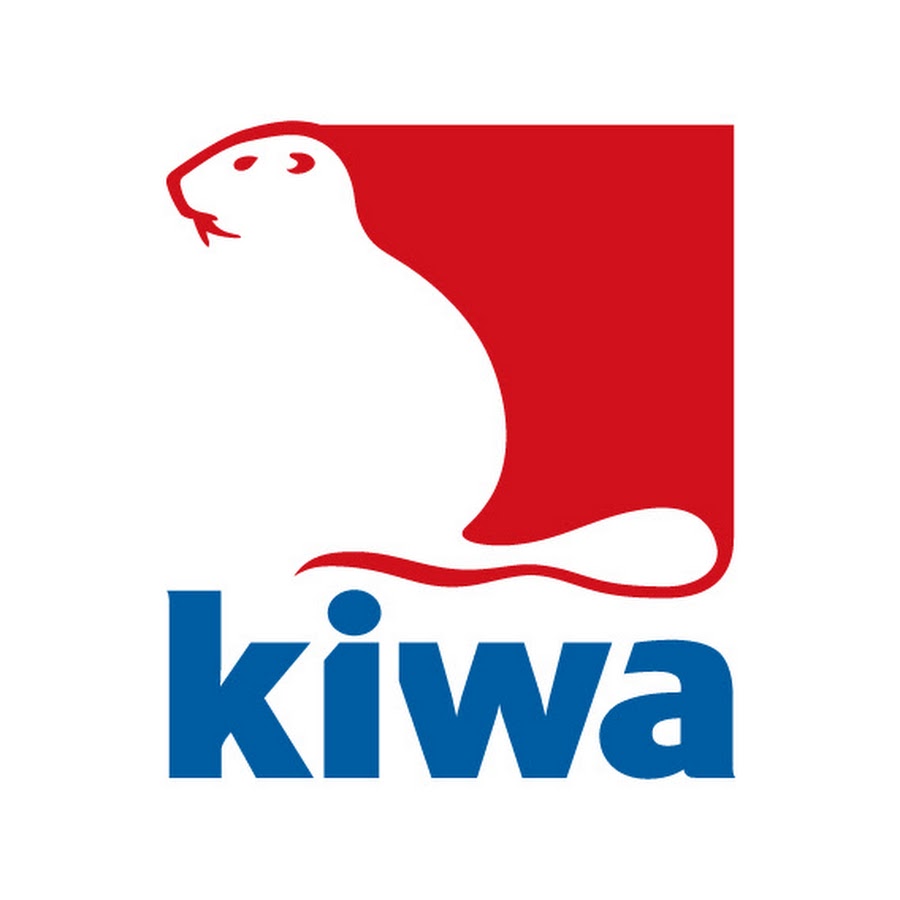 Learn more about


Internal Audit System solutions