Regional Standards
Certification
Ready to use right



from the start.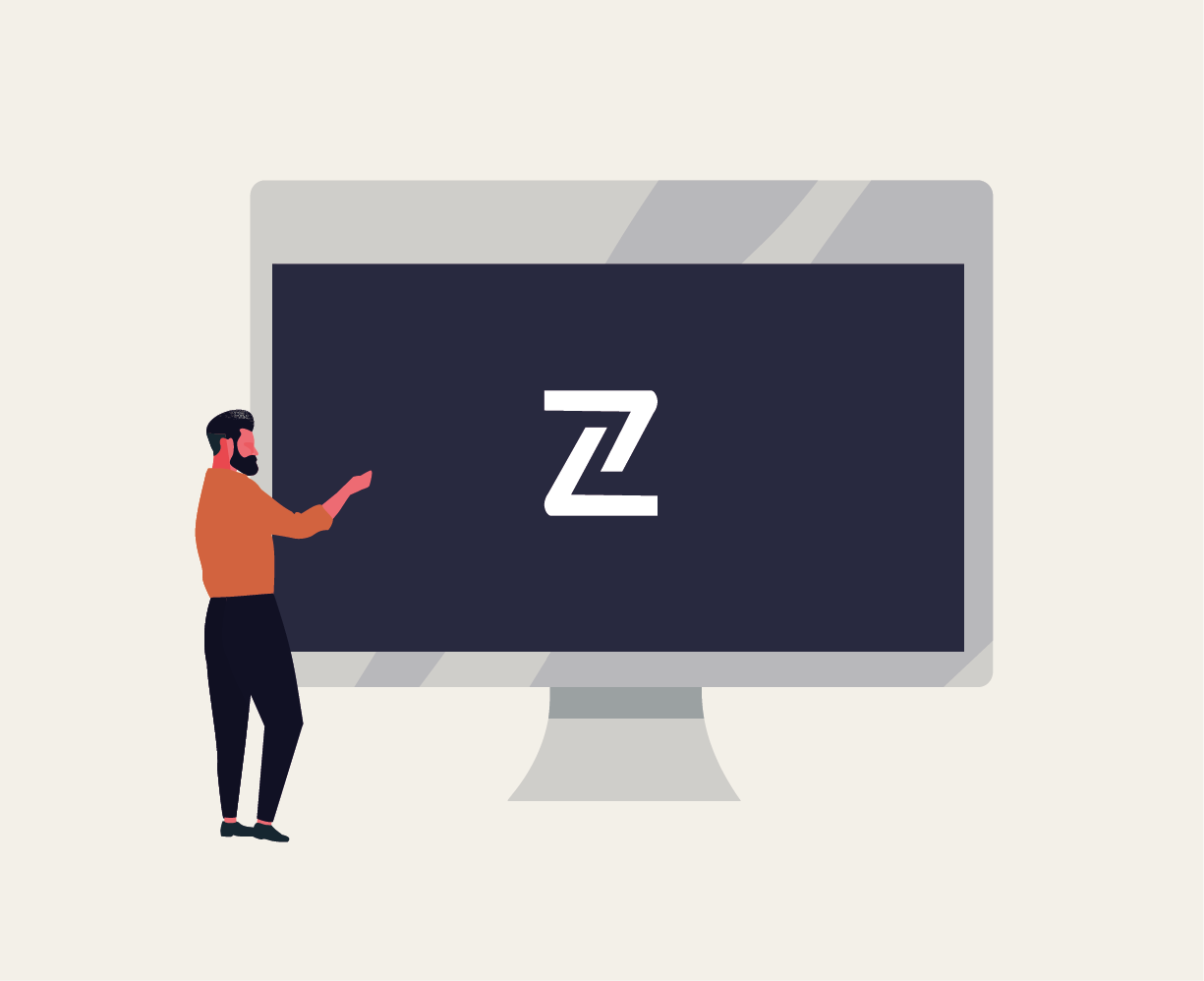 Are you providing specific standards to a particular country or region and looking forward to optimizing your work?
Zertic provides solutions for local standards certifications. We understand providing specific standards (developed by national or regional organizations to address specific local needs and regulations) is complicated. We have solutions for your niche. The complete End – 2 – End workflow is built according to be compliant with the local standards. Based on our many years of experience with clients, providing local standards, we provide you with the Market's best practices.
Why Zertic?
Use the full potential of Zertic workflow and functionality but with your current office audit work files. With Zertic you can manage your clients from the initial contact to the final certificate and invoice. Zertic will make your complete process up to 65% more efficient.
Within Zertic it is possible to keep working with your current audit checklists (mostly in Word or Excel) and use the complete workflow from acquisition to invoicing. There are two reasons why clients use this option:
– Limit the change of implementing an integrated, powerful software platform. Auditors can still execute the audit as they were used to. However, the audit plan and the non-conformities are automatically managed by Zertic;
– The overall process can still be optimized by 50% or more;
– Some standards only apply to a few clients, and creating a digital audit checklist will take time. When you have many standards, time constraints could prevent a timely go-live.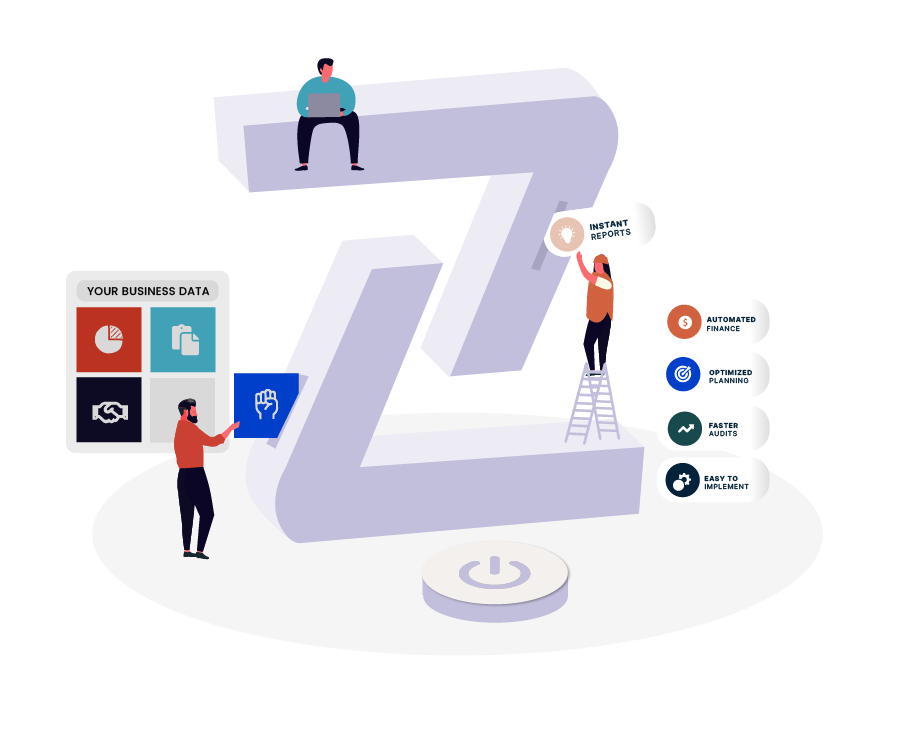 All standard checklist audit criteria

Audit plan

Formal and technical review;

Pre-configured best-practice workflows (17021);

All standard configurations like 

categories, 

audit types, 

NC rule set, 

competencies, 

email templates, 

and much more.
Multi-site audits

Risk classification for clusters

Combination audits

Integrated audits

3-Year contract templates

Team planning

Competence-based planning

Roles-based access in audit forms

Certificates with site overview

Certificates per site

Client portal per site and standard
Zertic provided Regional Standard Certification solutions to companies like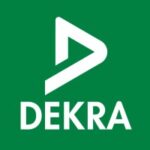 Learn more about
regional standard
certification solutions