Customizable Software Solutions for Your Unique Needs
We provide the world leading
trust-platform for certification
and inspection by which you
and your clients excel.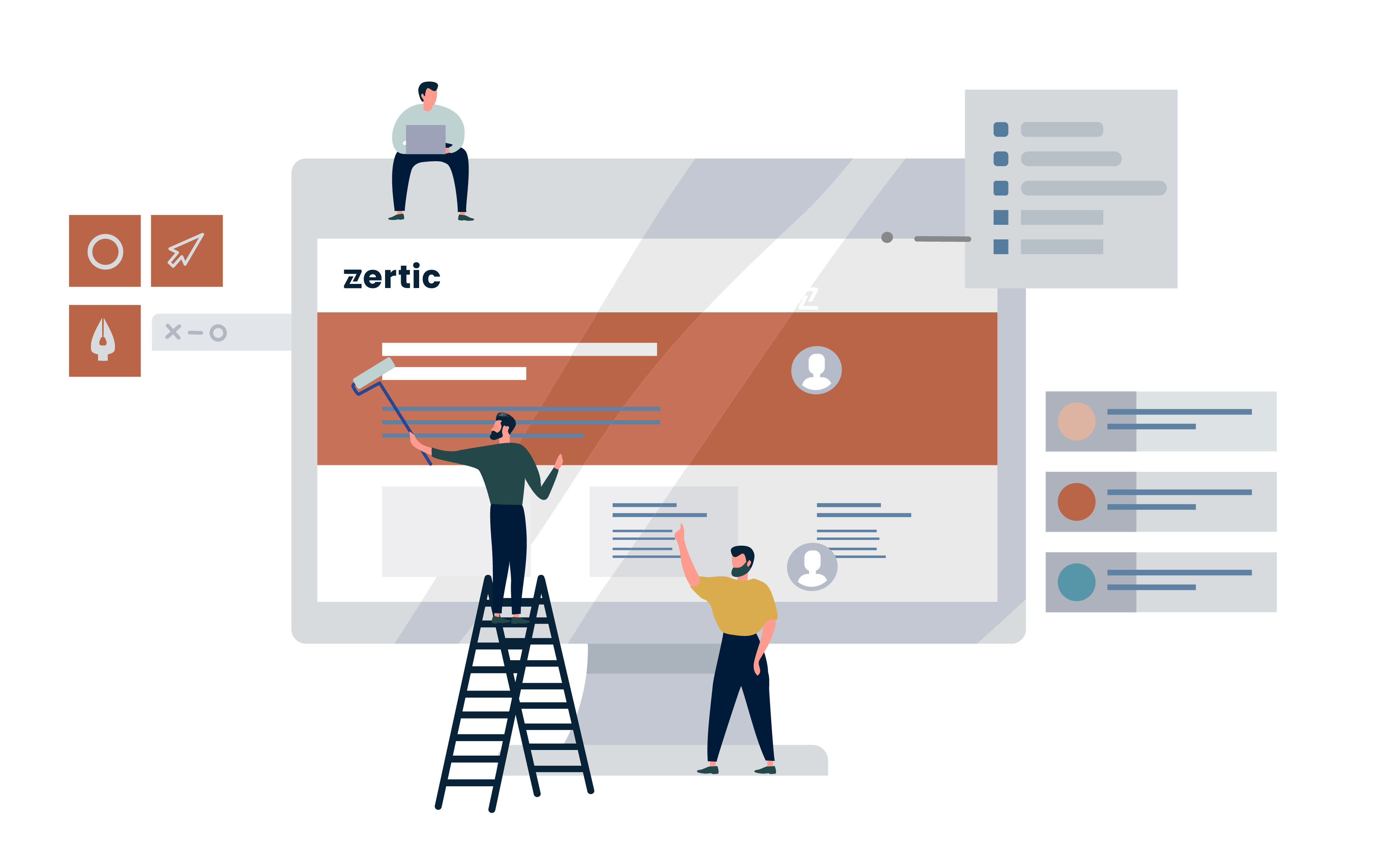 At Zertic, we understand that every business is unique, and so are its challenges and requirements. That's why we're proud to offer our cutting-edge software solution that can be tailored to suit your specific needs. With our robust and flexible platform, you're in control of how our software works for you.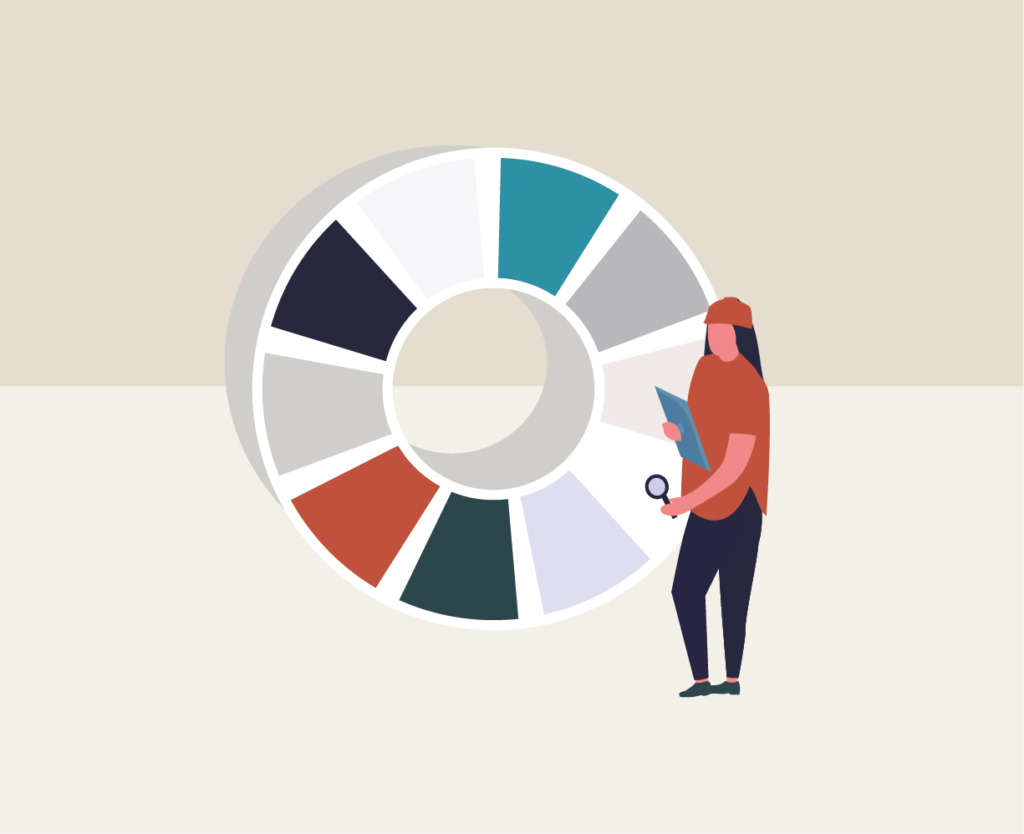 Case 4 from global standards
Why Choose Our Customizable Software Solution?
Tailored to Your Business: Our software solution is designed with customization in mind. We believe that one size does not fit all, and we work closely with you to identify your business's distinct needs.
Endless Possibilities: Whether you're in manufacturing, finance, healthcare, or any other industry, our software can be adapted to match your workflows, processes, and industry-specific requirements.
Scalability: As your business grows, so do your needs. Our software solution grows with you, ensuring that it remains a valuable asset that evolves in tandem with your changing requirements.
Seamless Integration: Worried about disrupting your existing systems? Our software solution seamlessly integrates with your current software infrastructure, minimizing downtime and maximizing efficiency.
Dive into Zertic TIC Software

Some of our worldwide clients: