Medical Devices
Certification
Ready to use right



from the start.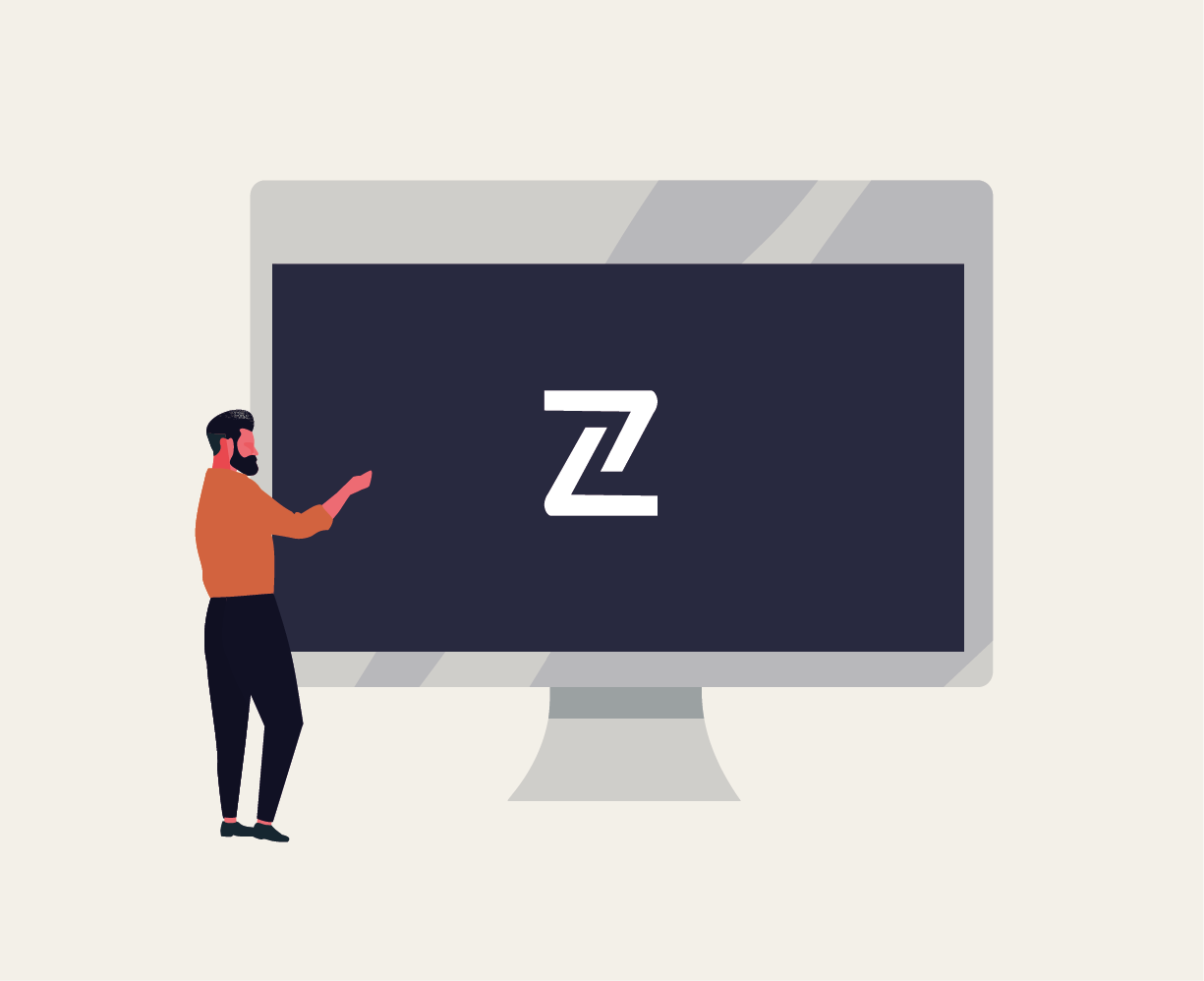 Are you providing to your clients ISO13485 and MDR certification and looking forward to optimizing your work?
Zertic delivers a comprehensive solution for Medical Device certification bodies; the ISO 13485 and MDR Annex IX, X, and XI standards are ready to use from the start. Also, the device registration, technical design (with all classes) reviews, and scopes are part of the standard solution. Based on our many years of experience with our clients, providing Medical Device certification services, we provide you with the market best practice.
Why Zertic?
With Zertic you can manage your clients from the initial contact to the final certificate and invoice. Zertic will make your complete process up to 65% more efficient. We understand the complexity of medical device certification, and we provide your audit team to use the full digital standard or use parts of it and still work with their existing worksheets to perform the audits. You and your client will still have all the benefits of our workflow system and client portal.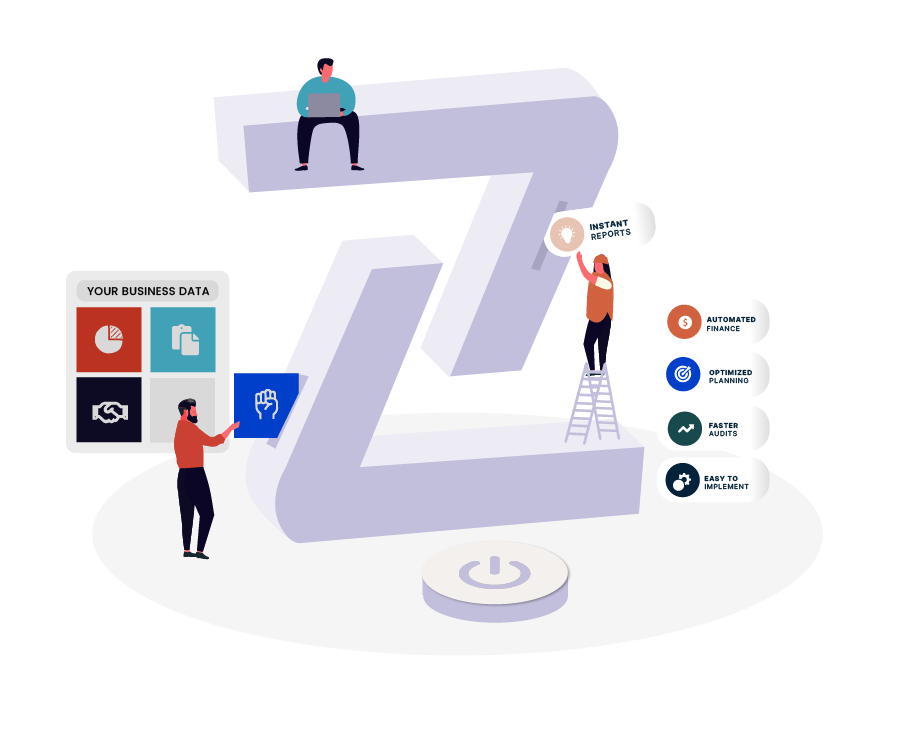 All standard checklist audit criteria

Audit plan

Formal and technical review;

Pre-configured best-practice workflows (17021);

All standard configurations like

categories,

audit types,

NC rule set,

competencies,

email templates,

and much more


Medical Devices and scopes
Multi-site audits

Risk classification for clusters

Combination audits

Integrated audits

3-Year contract templates

Team planning

Competence-based planning

Roles-based access in audit forms

Certificates with site overview

Certificates per site

Client portal per site and standard
Zertic provided Medical Device Certification solutions to companies like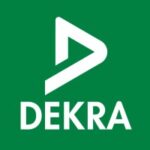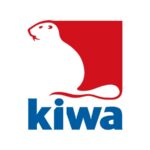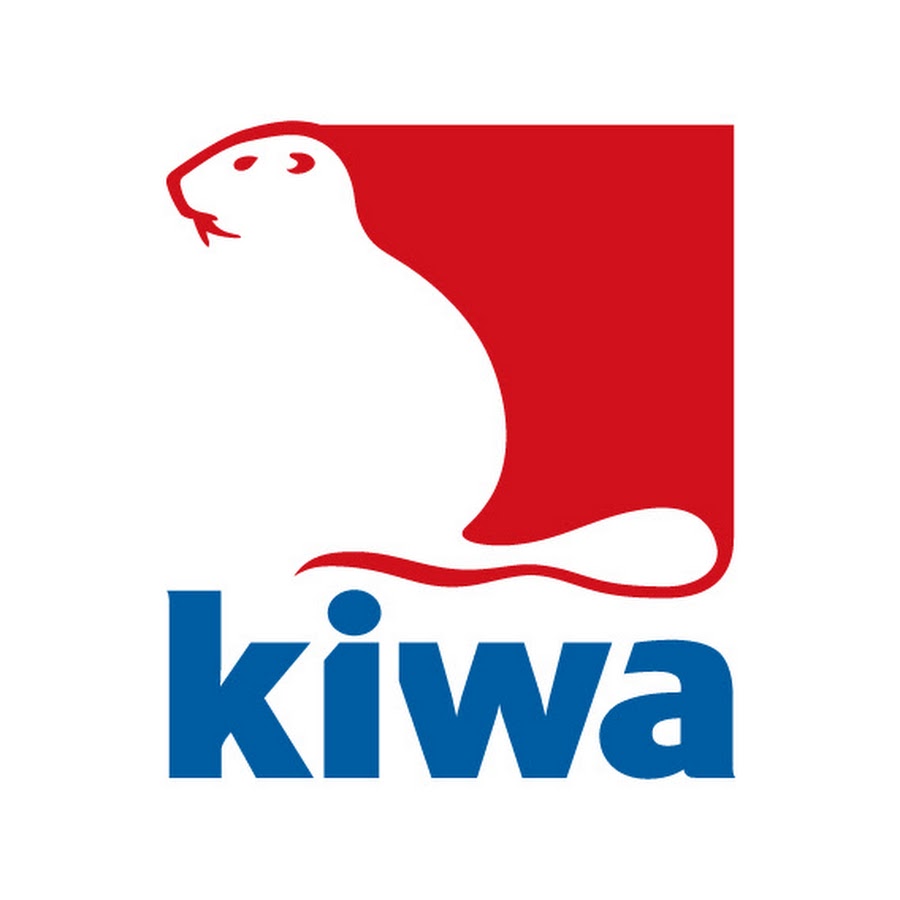 Learn more about


medical device certification solutions