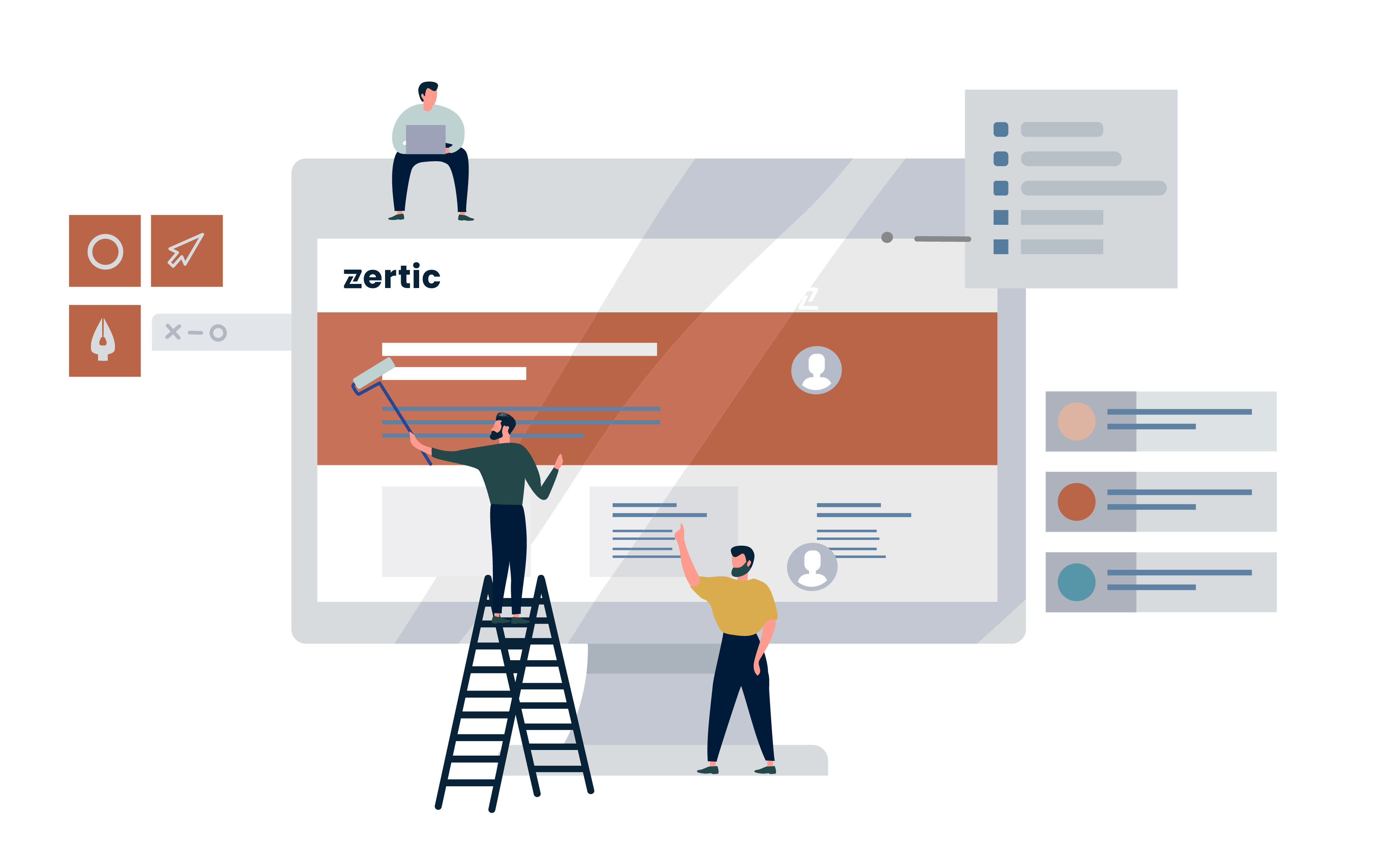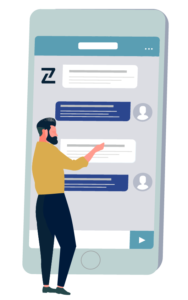 Statement

Our characteristic is to rapidly and constantly reinvent and adapt ourselves. Therefore, we feel at home in rapidly changing circumstances and are always determined to reach our goal.
Our entrepreneurial roots and mindset have been driving us to serve entrepreneurial businesses with our software developments. Firstly, we support our clients in growing their business.  Secondly, we support our clients in having the freedom to concentrate on what is important to them.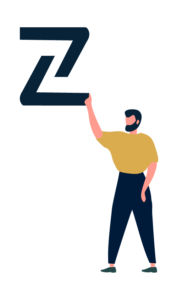 Manifesto

We thrive to excel on product leadership by aligning our of-the-shelf software solutions with the specific market demands of the TIC industry. Our software is fully customizable and can therefore be tailored towards your company's identity. We understand how you collaborate within your business community and we understand the tools you need to achieve the best results.
Providing software
for test, inspection, certification, and accreditation bodies

We serve businesses with their Test, Inspection, Certification, and Accreditation processes by delivering the most sophisticated TIC software solutions surrounded by high-quality services.

Software as a services

We develop cloud-based TIC solutions for a wide variety of schemes. Ranging from Quality Management System, Agriculture and Food, Energy & Utilities, Manufacturing, wholesale & distribution to IT Security and others. With our solutions, we help you getting and staying in control of your business more efficiently.
In 2013 two software-companies DYNASEC and EZ2XS, started working together developing TIC-software. Earlier that year, DYNASEC, which was a Dutch-Israeli company, sold their Risk and Compliance-software. Already for years, they saw that there was a strong and growing need for tailored off-the-shelf software for inspection and certification bodies. So, a dedicated small team started working the next two years on a proposition for certification and inspection bodies. In 2015 "easy2certify", as the software was named, was launched. The first clients signed up and implemented the first market release. Over the next five years, many companies joined. Moreover, "easy2certify became the number one, preferred choice for TIC-companies.
In 2021, Zertic was established as a merger between the two founding companies and their successful software. Our ambitious goal is to make the certification and inspection process "easy" despite its complexity. Our DNA and entrepreneurial spirit still reflect those of our founding companies in their early days. Today Zertic is a TIC solution provider with a global presence.