Agro certification software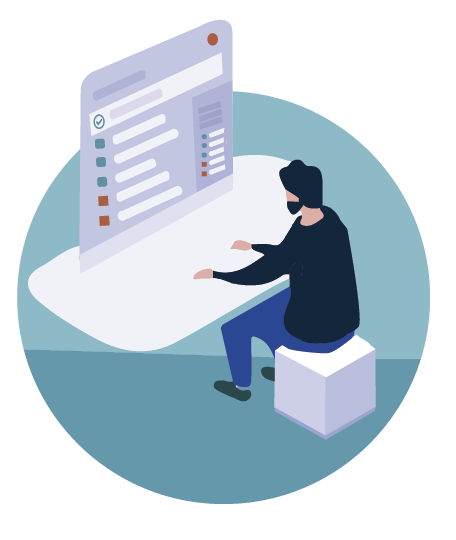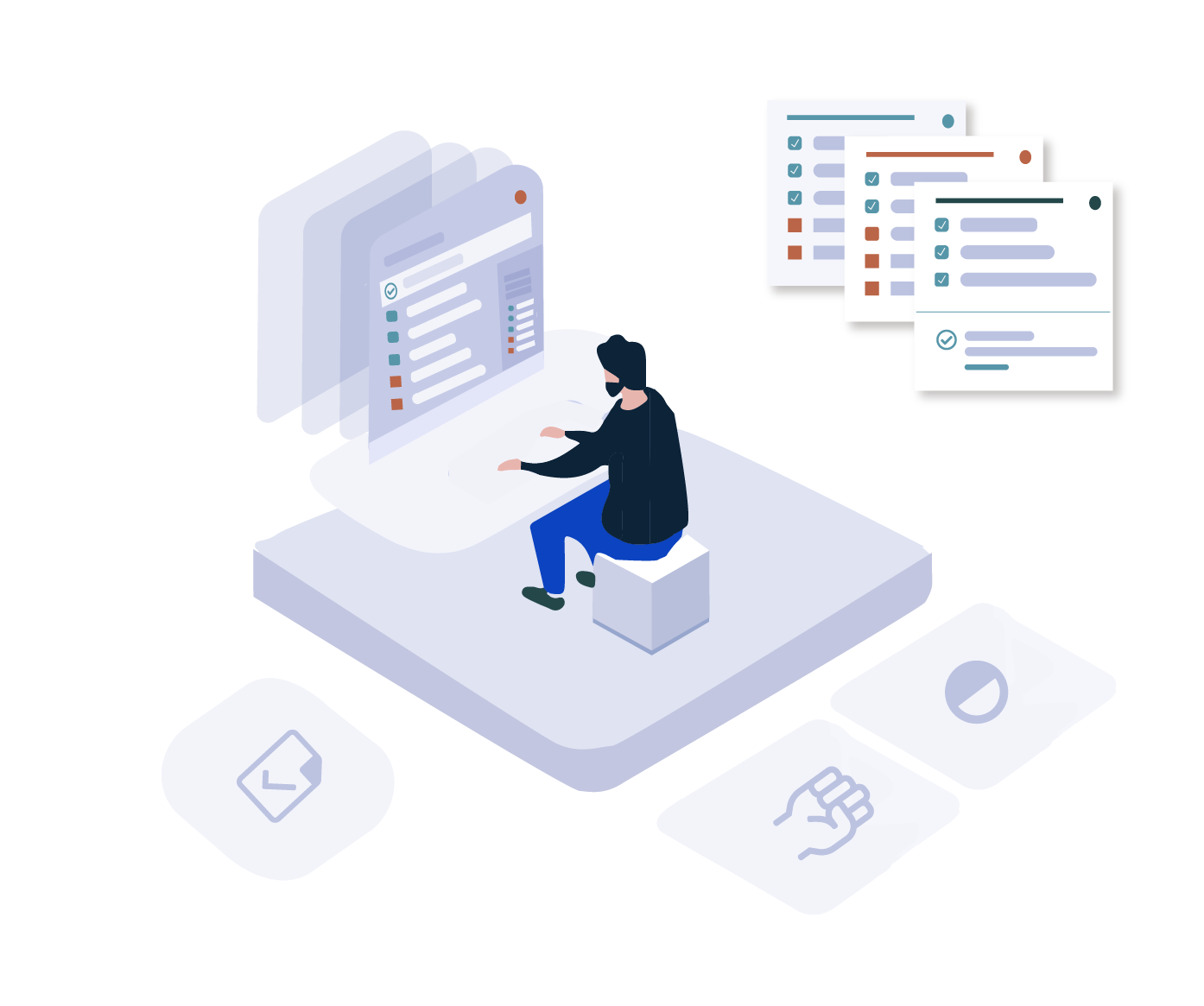 Agro certification software
Agricultural management software is currently utilised by thousands of businesses in order to ensure smooth operations while providing customers with quality products. However, the fact of the matter is that many businesses continue to fall short of the mark in terms of compliance, transparency and efficiency. This can cost time as well as money. Let us also not fail to mention that audits will have a profound impact upon any organisation if compliance issues are discovered. These are some of the reasons why managers are now considering agro certification software. What benefits can your business enjoy and perhaps more importantly, what risks will this software for agro certification help to mitigate?
Flexible Solutions for Challenging Times
Agro certification software is primarily concerned with making certain that in-house programs remain in full compliance with current (and future) GLSI (Global Food Safety Initiative) regulations. This is critical in terms of safety as well as helping to ensure that the most environmentally sustainable approaches are chosen.
However, it is important to note that these very same packages offer additional advantages. Here are some questions which software for agro certification will help to answer:
Is my business using the most relevant solutions?
Which packages need to be updated?
Is this software being used in accordance with modern licencing requirements?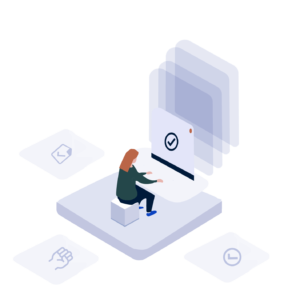 Enjoy the benefits of software for agro certification
These bundles can likewise address specific areas within an organisation. For instance, those who are concerned about client relationship management can leverage the utilities offered within agro certification software CRM packages. This is often wise in terms of logistical issues, as satisfied clients will remain loyal over time. These systems can likewise help a firm expand into new agricultural markets.
Above all, this type of cutting-edge certification software will provide an organisation with levels of clarity and oversight that would not be possible through the use of traditional in-house IT methods. If you wish to take the success of your business to the next level or should you have questions about agro certification software CRM options, please contact us directly. We provide targeted solutions at the appropriate times.