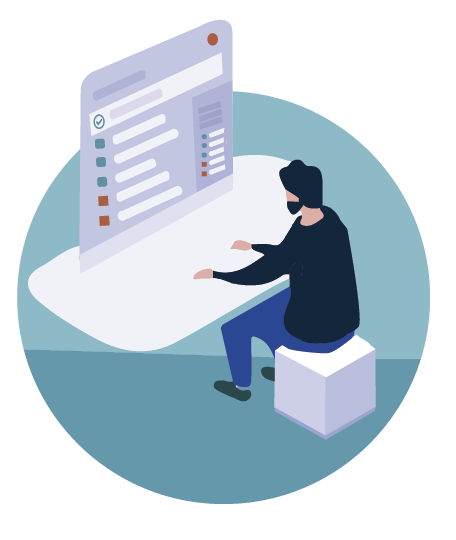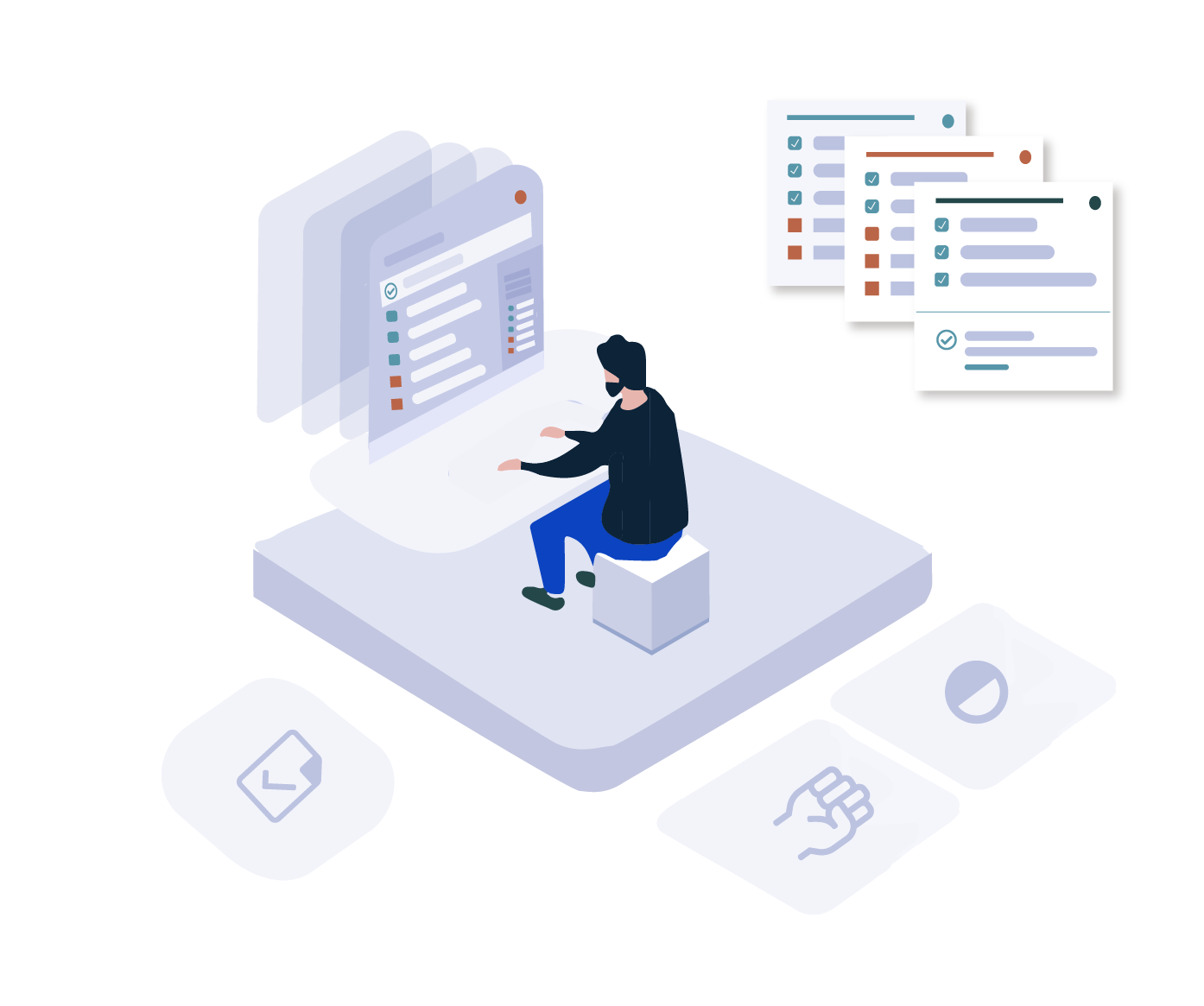 Were you aware that nearly two-thirds of all businesses will face some type of software compliance audit within the next six months? Not only can this occupy a significant amount of time, but hefty penalties may accrue if errors are found. This is why a growing number of managers have chosen to outsource these requirements to third-party auditing software platforms. What are some of the benefits that these systems can provide? What steps should go into the decision-making process? If you are concerned about the current status of your in-house software systems, the information found below is crucial to appreciate.
Modern Audit Software Solutions for Challenging Times
One of the main reasons why this type of software is critical involves the simple fact that IT teams can have a difficult time keeping abreast of ongoing licencing and compliance issues. As opposed to devoting more of your resources to such tasks, it is instead better to implement professional tools that can help to take the guesswork out of the equation.
Furthermore, many auditing software bundles are scalable in nature. They can be upgraded in accordance with the growth of your business. Let us also remember that as the auditing regulations themselves change, it pays to remain one step ahead of the associated requirements. It is now clear to see why third-party audit software services have become so vital in this day and age.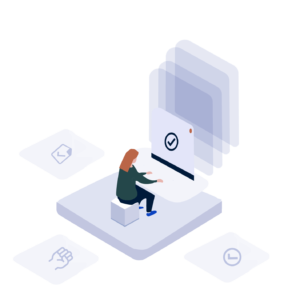 How to Choose the Best Software for Auditing
So, how can you make an informed decision? The first step involves understanding your current auditing concerns as well as the type of software used by your business. It will then be possible to select the bundle that is the most relevant. Of course, always work with trusted vendors with a proven track record. This will provide you with a greater sense of transparency while offering greater degrees of proactive oversight.
Would you like to learn more about how software for auditing can benefit your organisation? If so, please contact us at your earliest possible convenience. We will be more than happy to answer any other questions that you may have.