BRC certification software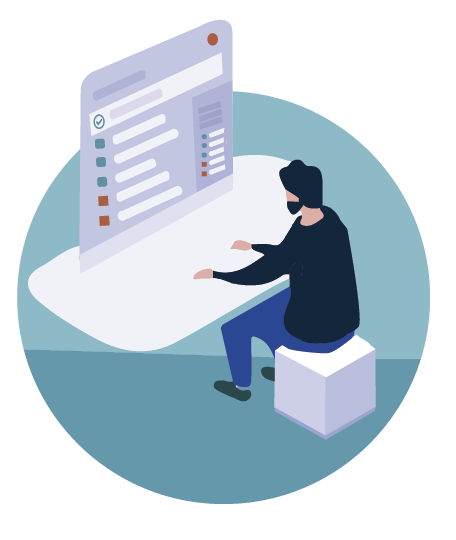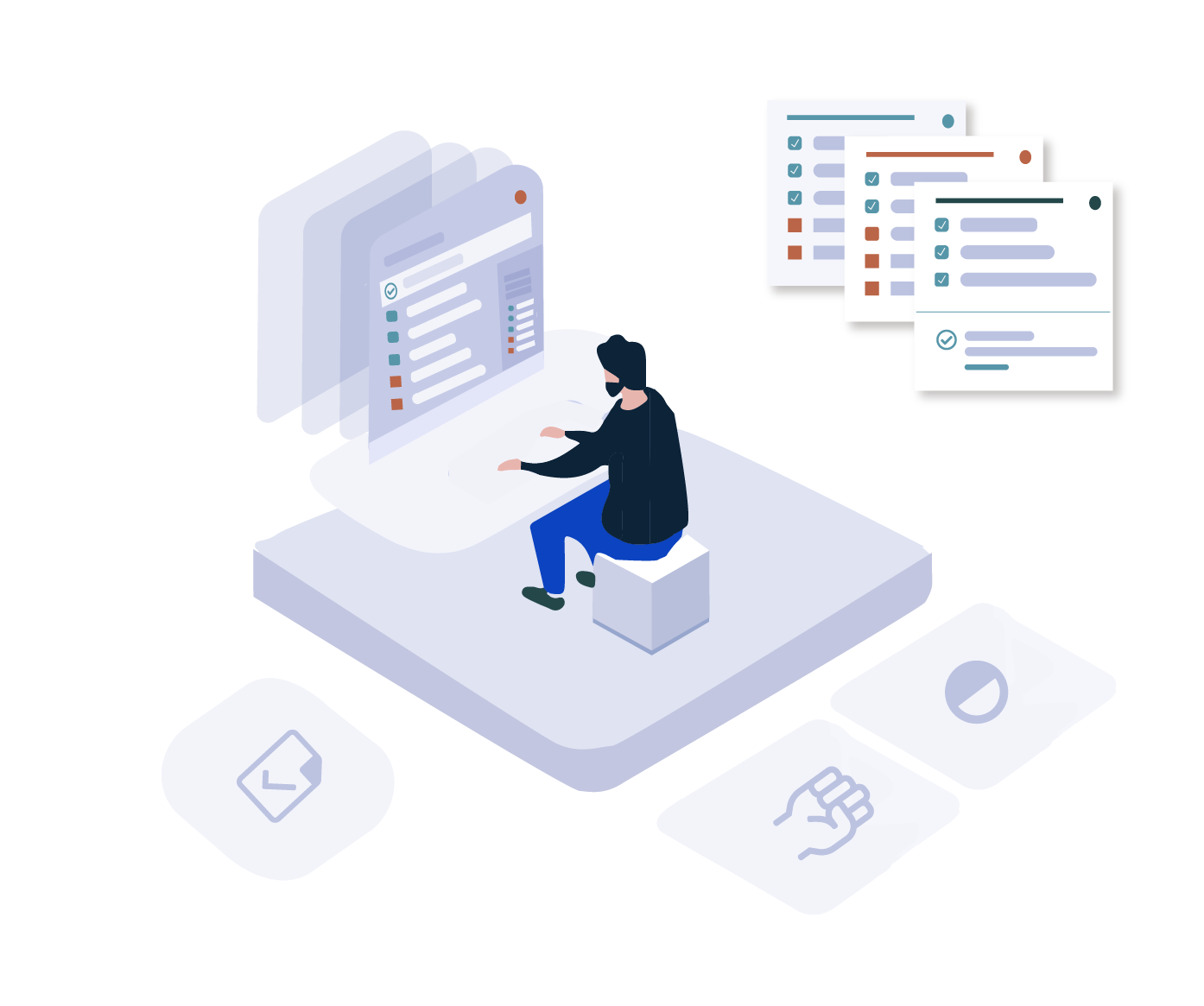 BRC certification software
Every firm related to food or beverages found within the United Kingdom is already aware of the British Retail Consortium (BRC). The BRC has been developed in order to ensure that businesses are following the latest industry practices. However, some businesses will naturally fail to remain compliant. This inevitably results in a time-consuming audit and if many faults are found, hefty fines may be incurred.
It therefore stands to reason that third-party BRC certificiation software can provide a host of benefits in terms of compliance and general oversight. Have you been audited in the past? Are you looking for ways to streamline your operations without sacrificing quality or efficiency? If so, our software for BRC certification can offer the relevant solutions
A Quick Look at BRC certificiation software: Avoiding Audit Headaches
Modern software for BRC certification has been designed in such a way as to provide users with centralised access to a host of utilities. These include (but are not necessarily limited to):
HACCP food safety plans
Quality management
Inventory and product control
Overseeing regulations associated with traded products
Site standards
Effectively managing high-risk production facilities (such as those susceptible to cross-contamination)
Having said this, our services also provide stakeholders with the ability to oversee more general activities. One example can be seen in our BRC certification software CRM plans. While food safety is crucial, ensuring that clients remain happy is just as important in regard to brand reputation and loyalty. Finally, avoiding comprehensive and drawn-out audits will enable your business to return to its ongoing operations in no time at all.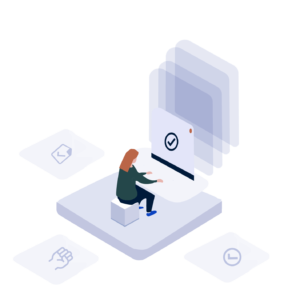 Keeping Ahead of GFSI Regulations
BRC certification software is ultimately intended to guarantee that your firm remains in full compliance with GFSI standards. Whether you own a multinational business or a smaller organisation, the simple fact is that safety is paramount in this day and age. Whether you wish to implement a thorough BRC certification software CRM strategy or you are more concerned about general rules and regulations, our experts are only a phone call away.