The certification scope, audit data, non-conformities and objections are evaluated in this final step. All this data is communicated to the certification manager through the certification dashboard. All the information regarding the decision is in one place. Once the decision is made, the certificate is created with a push on a button through premade templates.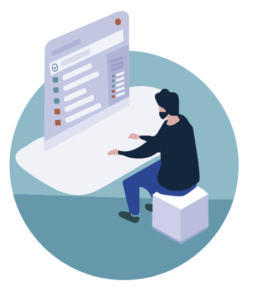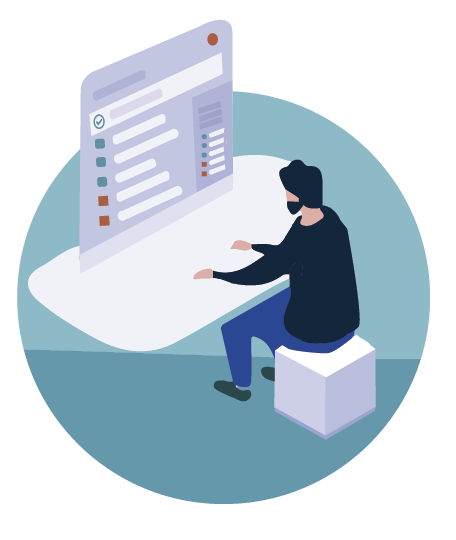 The list of upcoming certificates is presented on my dashboard. Preparing the certification file with all audits, reports, correspondence, and non-conformities is done automatically. I have all the information I need in one single dashboard ready for analysis. Creating a certificate with all scope, exceptions and other relevant data is generated by a push of a button.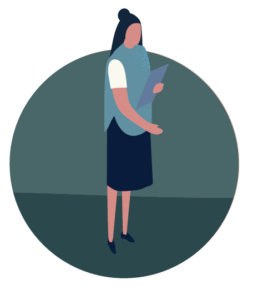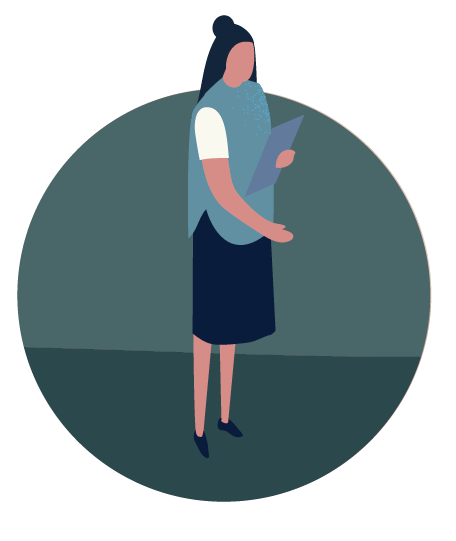 I used to get many last minute audit requests from the certification manager. This always led to rescheduling and involved many client contacts to fit in our tight schedule. With the system we see in real time which audit needs to be scheduled within which time frame. No more rush jobs finally we can focus on getting all the work done in time.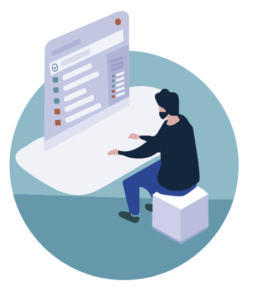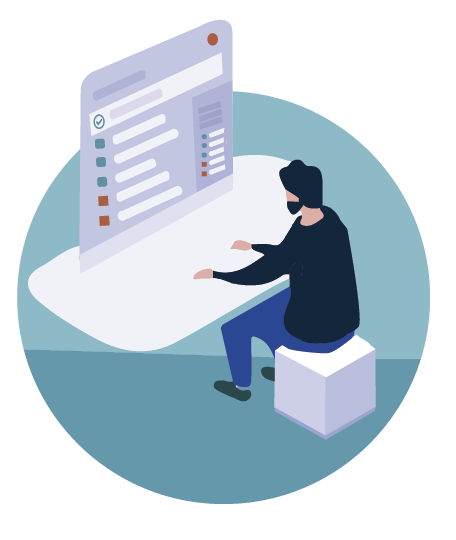 With our client portal we see if upcoming audits are ready to plan, scheduled in execution or performed. We don't miss a deadline anymore and we can continue our services without a worry about our certificates. We have a dedicated portal for arranging the transaction certificates. This helps us perform our daily tasks without any administrative burdens regarding our certificates.
The audits, reports, non-conformities, appeals and objections are visible on the certification manager dashboard. The certification manager gets notified to make a certification decision once recertification is required. When a decision is made the system generates a certificate automatically, following preset guidelines and the clients current certificate.
The system uses all relevant information throughout the system for this certificate: CRM data, birth dates, audit scopes and audits. With a push on a button, a certificate is created, archived in the system, uploaded to the relevant external stakeholders and sent to the client. There are a couple of options regarding the certificate. The certification manager can choose to create a certificate in a PDF form or a purely digital certificate. Both the PDF and the digital certificate can have an QR code for easy access.