Now I convert financial data into accurate and actionable business insights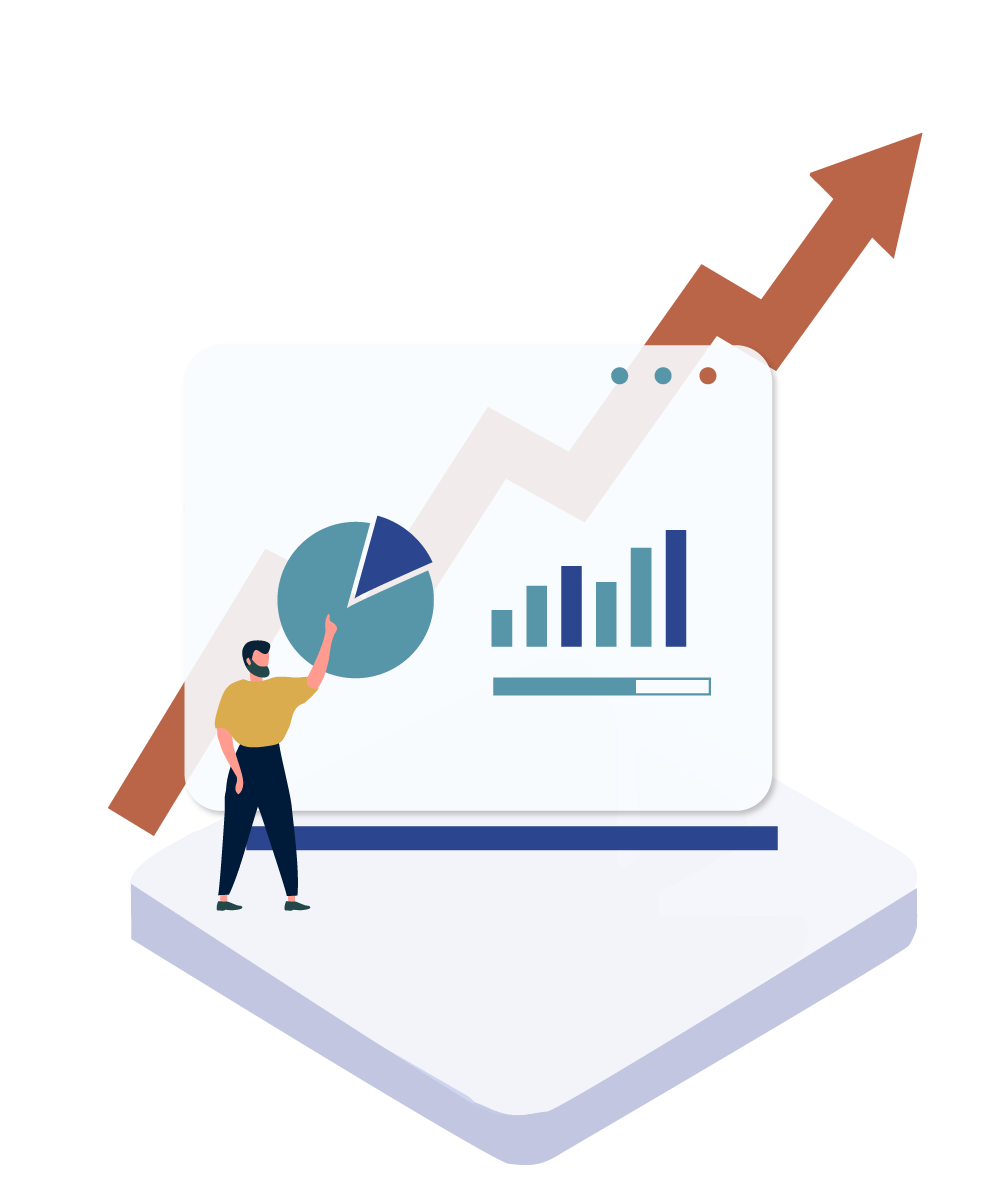 Invoices are automatically generated during the process from proposal to audit report.
Financial tasks involve creating and following up on invoices, managing costs and keeping track of expenses. These tasks are primarily conducted in the quotation and reporting module. The finance tasks start when a client requests an initial invoice. The tasks end once the client accepts the invoice and pays, or when the client declines the invoice.