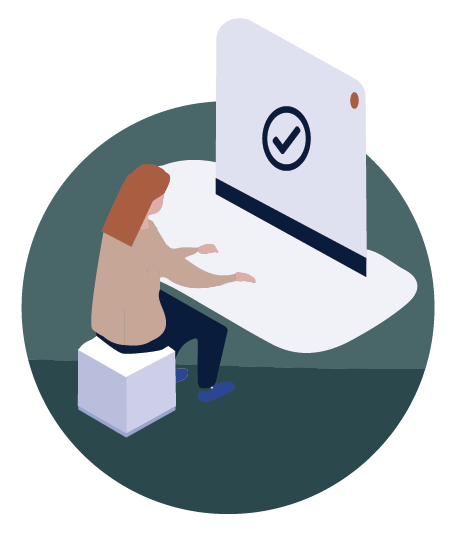 I was able to implement a
one-time-right process and reduced hands-on time by more than 60%.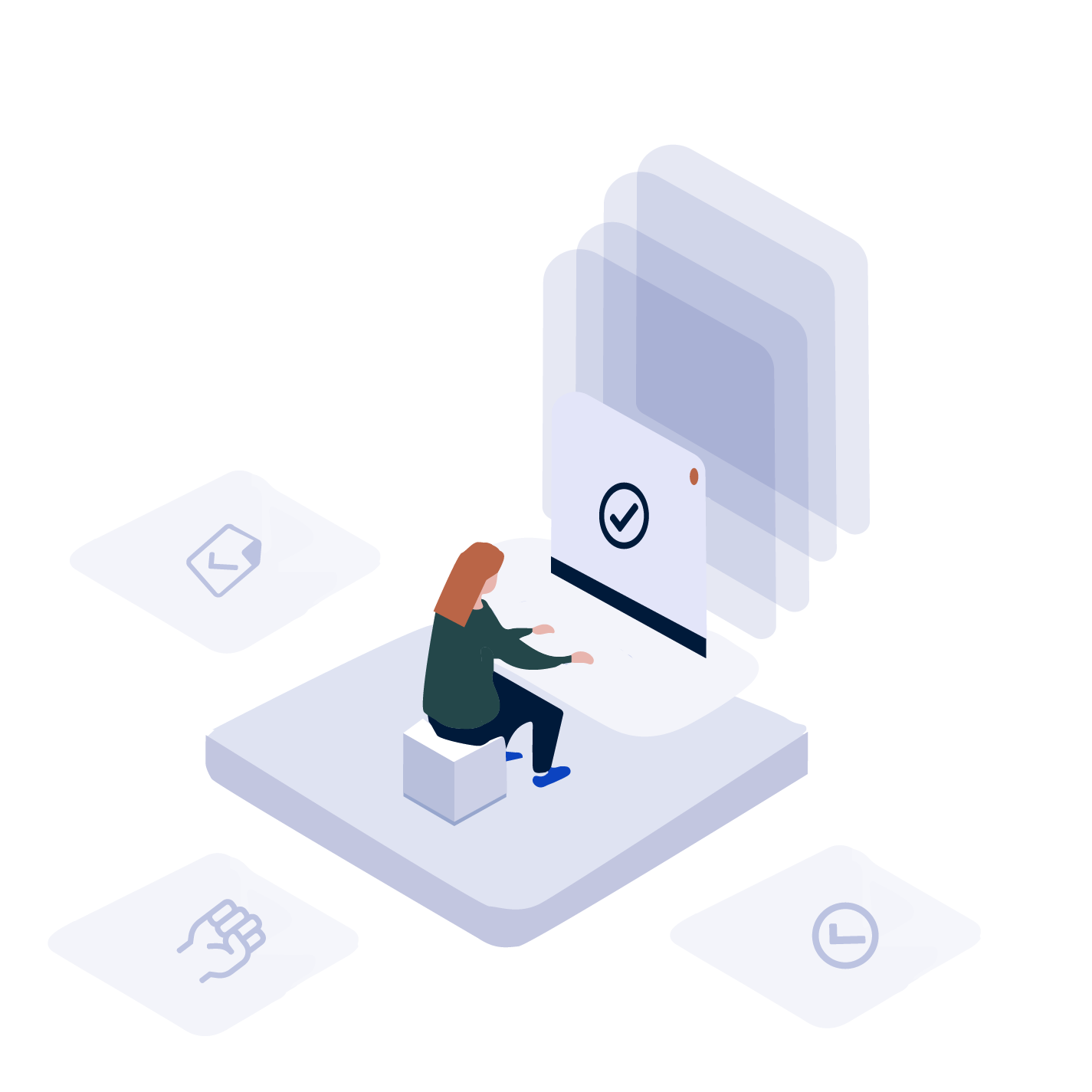 Everything
under control.
General Managers are in charge of the strategic and commercial development of the business. The tasks range from managing business performances to expanding business with new clients or standards. Most tasks are not bound to a single process step, instead the activities range over the whole process.