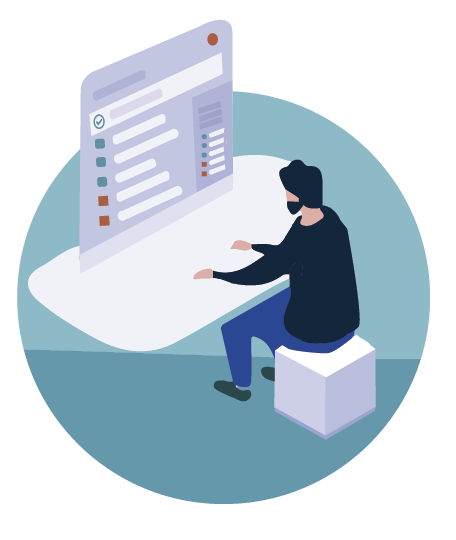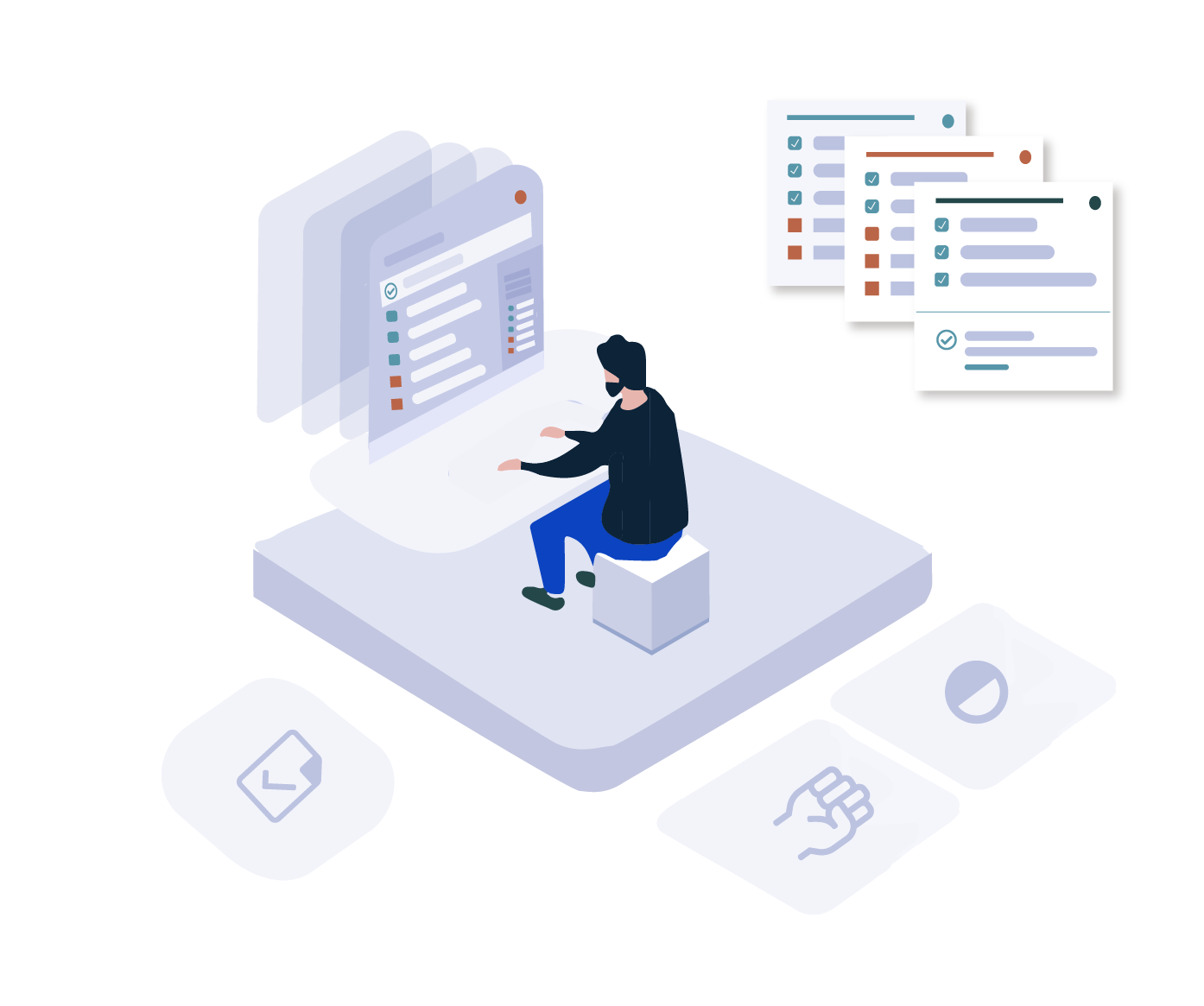 Take a few moments to think about the last time that your software was certified for proficiency and transparency. Have you conducted in-house audits to ensure that your current software can accommodate day-to-day operational requirements? When we consider that a staggering 91 per cent of all companies are now employing CRM packages to keep one step ahead of the competition, it becomes clear that professional inspection software is critical in this day and age. Unfortunately, many enterprises have yet to adopt the most effective approaches. If you are less than confident about the state of your customer relationship management system (or your software packages in general), the information below should be taken seriously.
Why Software for Inspection Purposes is Essential in Today's Marketplace
Inspection software and CRM have always enjoyed a hand-in-hand relationship for several reasons. Some logical benefits include:
The ability to transparently conduct in-house audits.
Automated planning.
A reduction of overhead CRM costs.
Superior levels of coordination.
Procuring the right updates at the appropriate times.
When we also take into account the increasing complexity of CRM packages, it becomes clear that outdated approaches will often fall short of the mark. This is why certified software for inspection now represents the preferred approach.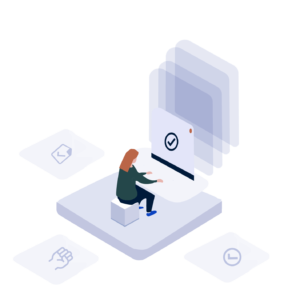 Outsourcing Professional Solutions
Still, many enterprises are unable to perform such tasks when they are needed. The main problem here is that even small faults within a current business model can lead to dire consequences. Whether you are searching for more predictable sales, insightful audits or the ability to identify any non-conformities, bespoke solutions are much closer than you think.
Outsourcing inspection software is arguably the best way to embrace a more proactive approach within the workplace. Furthermore, the efficiency of these strategies will help you to enjoy a higher ROI over time. It is therefore no surprise that a growing number of successful organisations have already leveraged the power of our tools.
If you wish to learn more about our unique approach or to reserve a free demonstration, please contact a representative at your convenience. It pays to work smart as opposed to hard.