ISO certification software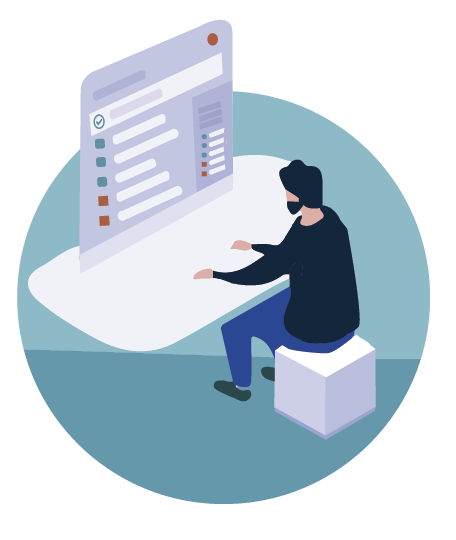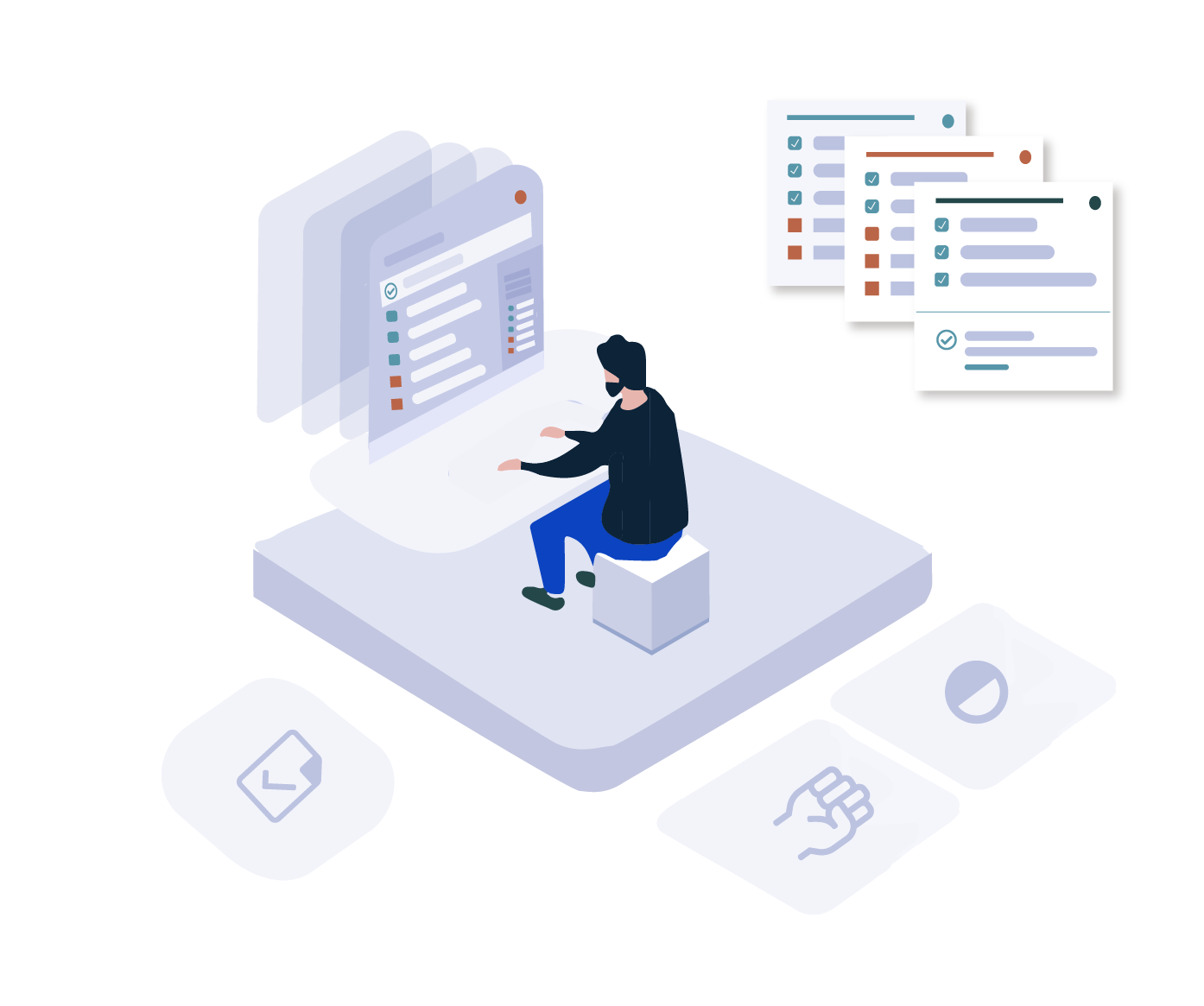 ISO certification software
How familiar are you with software for ISO certification? Were you aware that there are currently 12 different certificates which may apply to your organisation? The ISO scheme can be quite confusing and unfortunately, failing to adhere to modern regulations can cost any organisation time as well as money. Hefty fines may likewise be incurred if compliance faults are discovered. This is why in-house oversight alone might no longer be sufficient. It is much better to leverage the power and scope of third-party ISO certification software packages. What are some advantages associated with this approach?
All-in-One Software for ISO Certification: Tailor-Made Security Solutions
One of the main purposes of the ISO scheme is to ensure that proprietary information remains safe at all times. How confident are you that important client data will not fall into the wrong hands? Has your business been a victim of a cyberattack in recent times? Professional ISO certification software can help to protect firms from these and other scenarios.
Furthermore, it is important to recall that all-in-one packages are able to provide many additional services. This is why search phrases such as "ISO certification software CRM" and "ISO certification audit" have become commonplace. In other words, it makes little sense to invest in multiple bundles when choosing a more centralised solution is possible. Furthermore, managing different compliance platforms can be confusing and place in-house IT staff under an even greater amount of pressure. This may also lead to a lack of oversight; once again increasing the chances that mistakes will be made.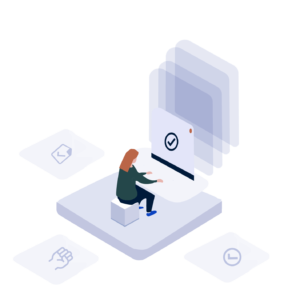 Smart, Agile and Intuitive
Choosing the right ISO solution can be confusing; especially for those who might not be entirely aware of their requirements. This is why it is much better to work with a bundle that is modular in nature. It can be updated when required and more modules can be added (such as ISO certification software CRM add-ons) in the event that different concerns need to be addressed.
Please take a moment to request a free demo of our solutions in order to better understand how they can provide your business with the oversight that it deserves.