Transformative Journey with the Power of Customization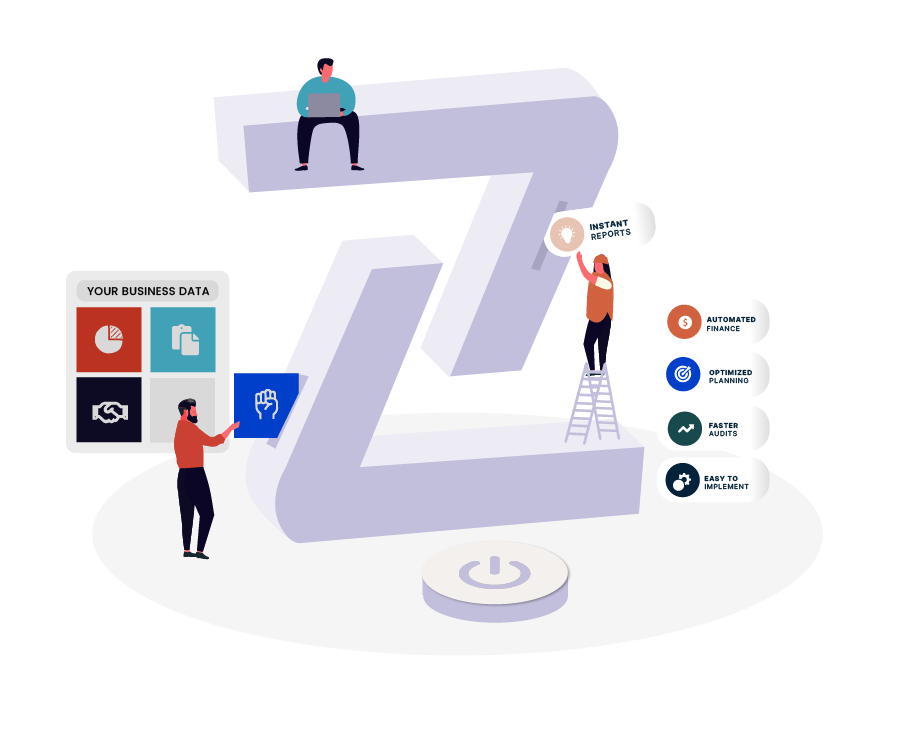 Client's industry: Notified Body Medical Devices
Specific challenges/needs: 
Managing various standards
Audit Planning
The certification scheme covers so many different products and product groups – hard to manage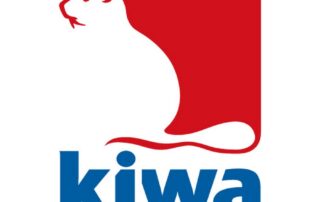 Standards they have:
Medical Device Regulation (MDR) EU 2017/745
EN-ISO 13485"
How is Zertic software customised for Kiwa Dare?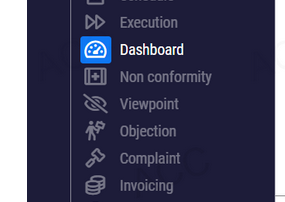 Kiwa Dare is accredited testing, measurement, calibration and certification for EMC, product safety, MR, Automotive, MDR, RED and FCC.
On the left-hand side, you can see the overview of solutions Kiwa has. Each module has its own workflow which is configurable according to the needs.
For example, in the acquisition workflow, while quotes are created, approved and accepted by the client, in the execution module, additional site visits, audit execution and supplier audits are managed. The supplemental modules (viewpoint, objection, complaint, and unannounced) were totally aligned with the companies' work processes.
What has Kiwa Dare got with the power of customisation? 
Improved Productivity
Reduced Costs
Effective Audits
Saved Time
Customization Process/Project Stages

Project Preparation
Generic Project Milestones
Standard Specific Configurations
Supplemental Project Milestones
Data Integration
Go-live
Why does a company in the TIC industry need to have a customized solution?
The TIC industry is operating in a niche market so certification bodies and accreditation bodies also need to have their own system to optimize their processes. In today's world, conventional ways of working like working with Excel are not enough to grow these specific types of businesses. At Zertic, we understand that even different companies certifying the same standards may differ across nations or countries. We believe that providing flexible solutions will help such companies grow faster and take advantage of operating in the TIC market. We aim to provide our clients with the most tailored solutions that align with their needs.