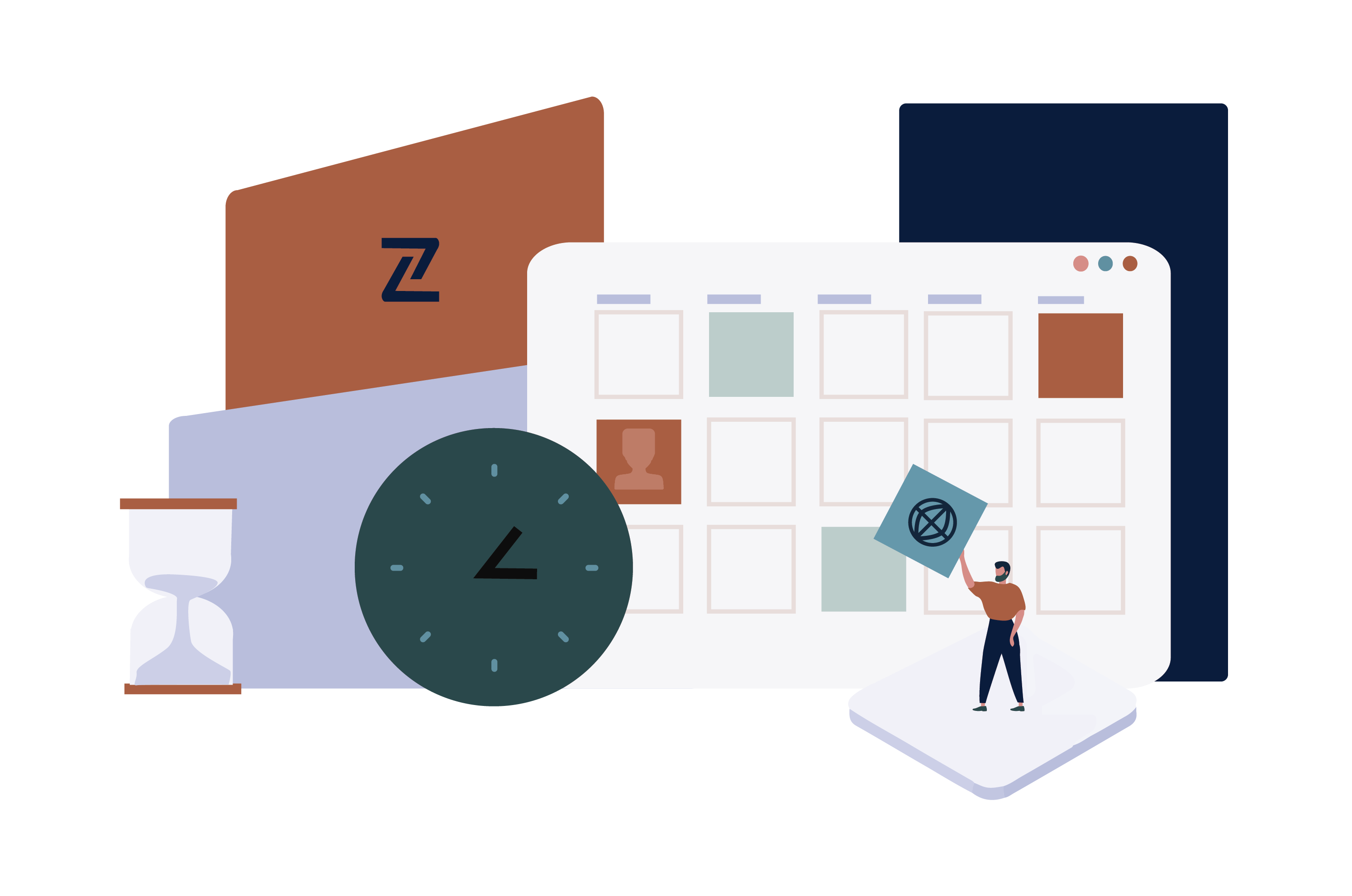 Audit Planning ranges from scheduling till the execution of the audit. The planning is organised by due dates. The planning module will present the best auditor for the task based on distance, competences, relationship with client, availability or any required business rule. An auditor is scheduled using a drag and drop system.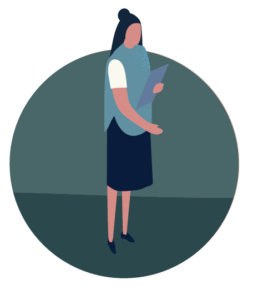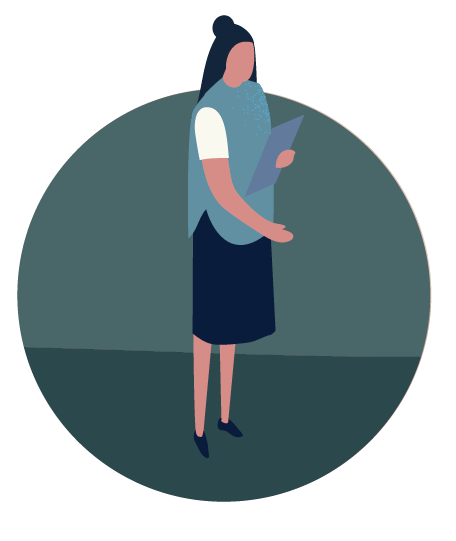 The planning module helps me manage all the upcoming admissions. To be scheduled audits are presented together with a list of possible good candidates for that audit. It saves a lot of time over trying to mix and match the auditors. The system also presents the time window for the audit, saving me the trouble of searching the audits birthdate. The re-scheduling of cancelled audits or scheduling the empty spots is just a click of a button.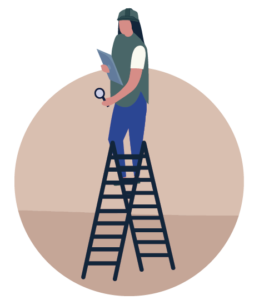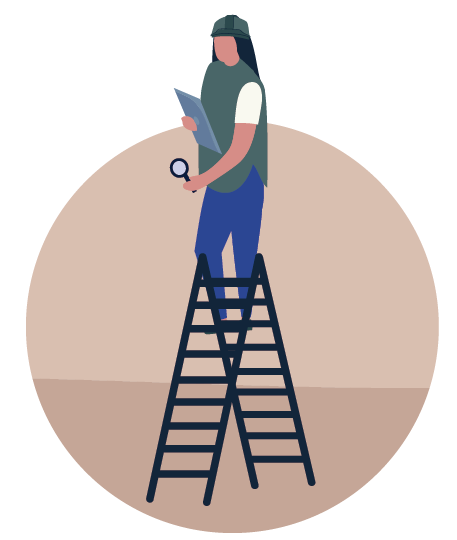 When the scheduler assigns me a task, it syncs up to my personal agenda. The scheduler made sure to plan my tasks so that I have the least amount of travel time. The planning in my agenda indicates that the scope, phase and specifics for the assignment are. The meeting notification gives me all the information I need to know. I can click on the meeting and it will open my navigation and provide me the number of my contact person.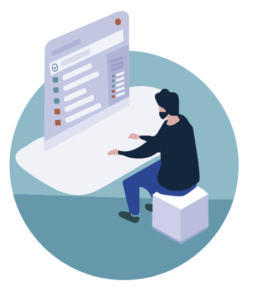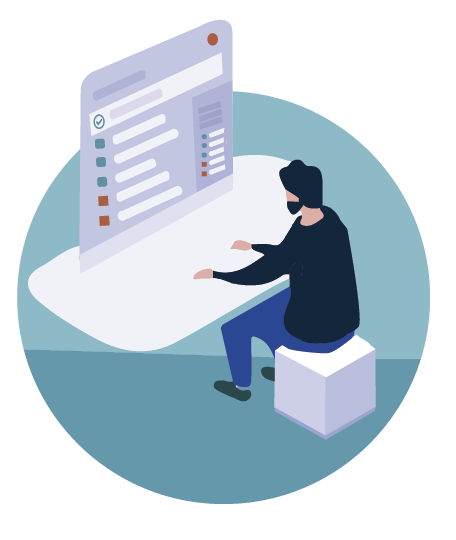 I can filter in the planning to see which audits need to be scheduled and when. It indicates if we are meeting the timeframes and deadlines. The planning will use the onsite hours. The office hours and even the review hours are presented. So I always know that my team can execute the audits and also have enough time to prepare and review the audit. This way they issue the report in time, every time.
When the planner selects an audit task to schedule, the planning will show all related audit tasks, so the planner can combine several tasks in one visit. In the planning the best auditors for the job are presented in a "top 3". The most important checks like corresponding  competences, maximum sight visits, availability, relation with the client and distance are performed before the system presents an option. The actual planning of the audit is a drag and drop activity. Confirmation is done by a push or the button, the system will generate an email for the client with all relevant information like date, time and the auditors name.