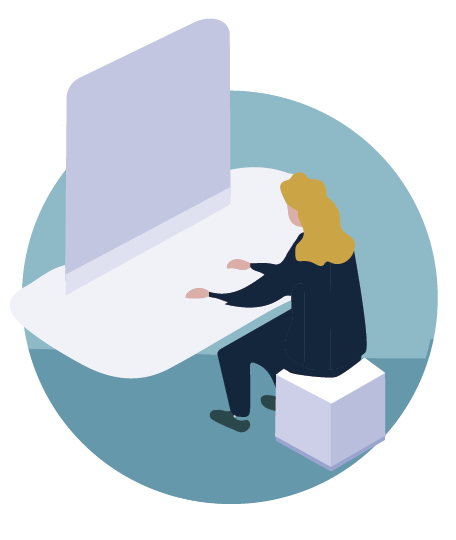 Reviewing with a little guidance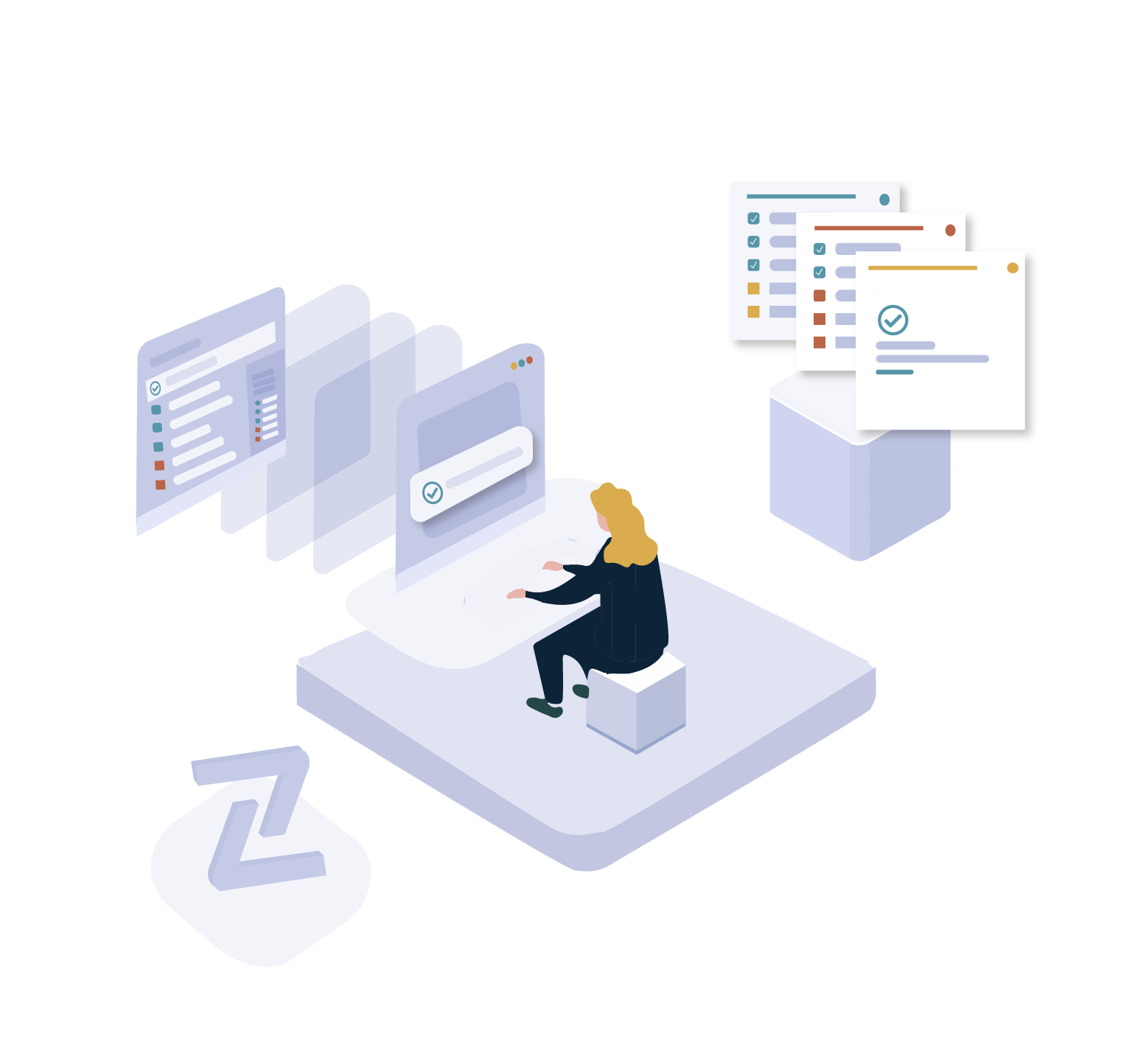 A decision based on all available data, without searching.
Reviews are performed on either operational audit files or auditors personal performances. The operational review is performed in the execution flow, at the end of each audit. The review of auditors performance is a periodic review performed by management. These tasks are not bound to a single process, instead they reach over the entire process.