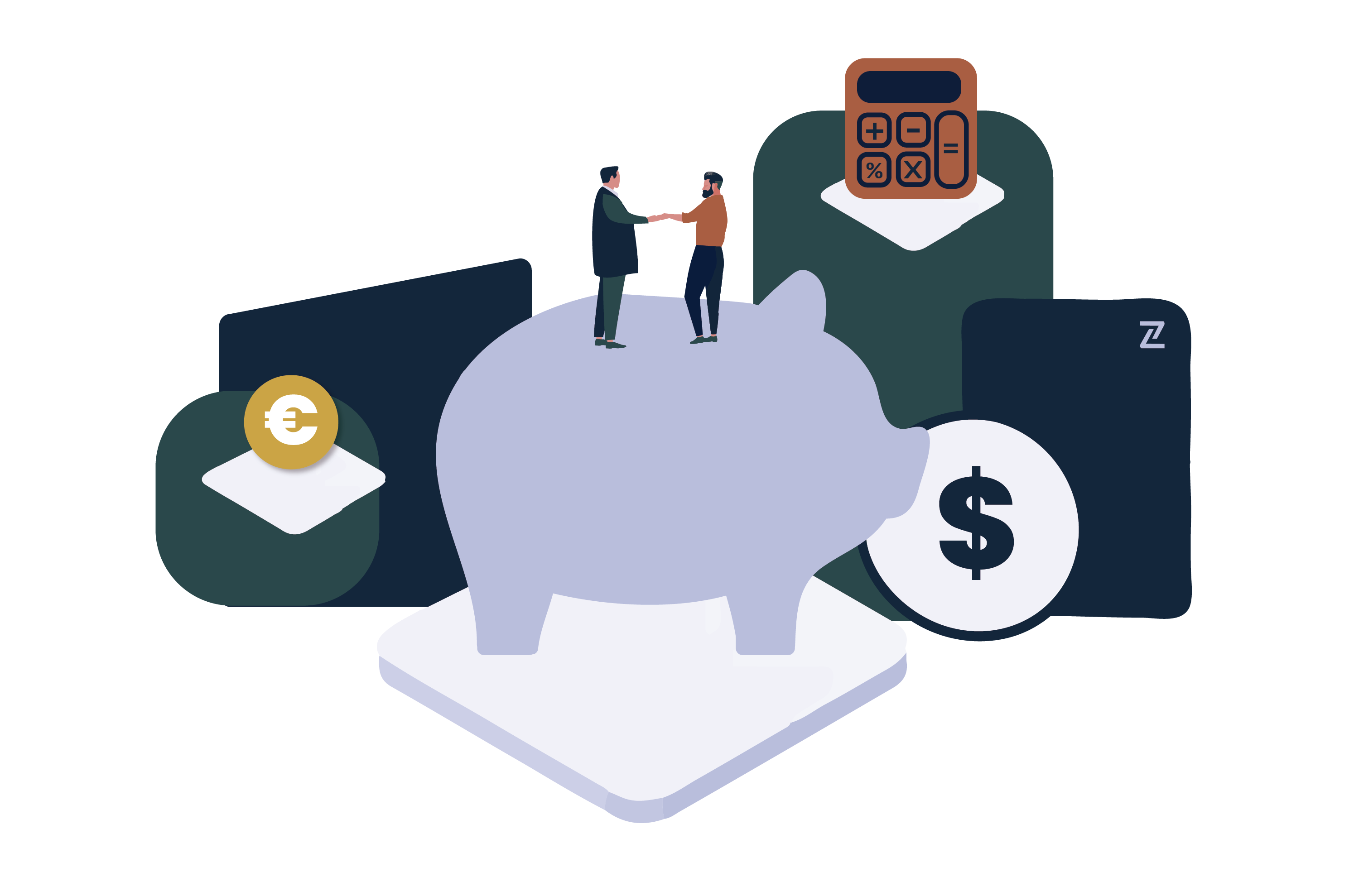 Sales has everything to do with the attraction and organization of clients. The sales process fills the CRM with new clients through online sign-up forms, or by manual input. These clients are sorted in a sales flow for a clear overview of the acquisition activities. The process also automates a great part of the quotation process.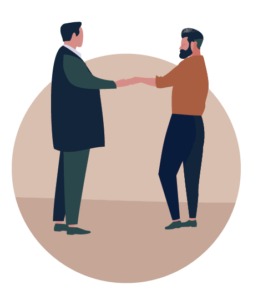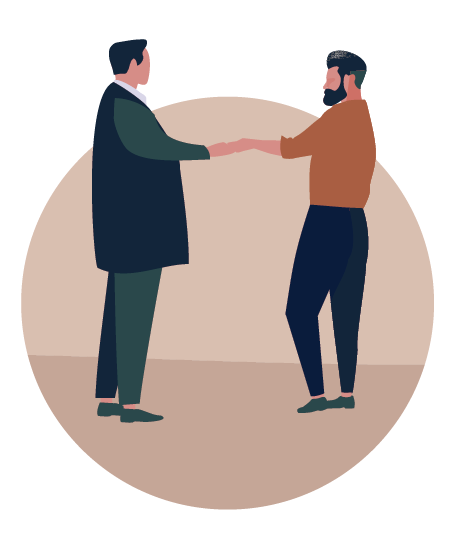 The sales process helps me organize my work. The sales flow shows which prospects and quotes need a follow-up, where my clients are in their contract agreements and how many audits are still due. The system helps me manage a vast variety of clients through it's automation, which leaves me more time to search for clients.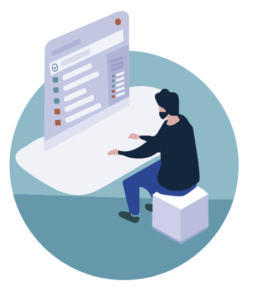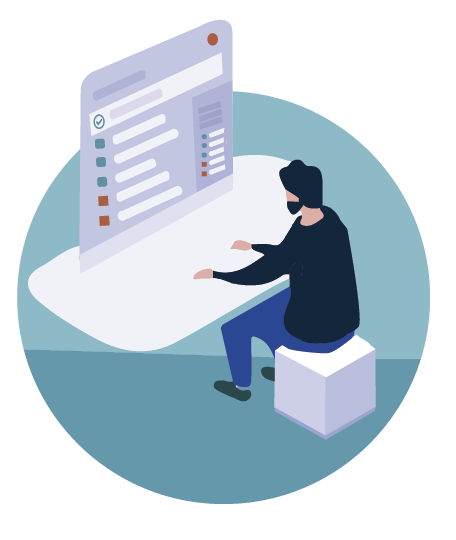 The sales process helps me push updates about my scheme's to all clients and prospects. Besides that I have a detailed overview of outstanding quotes, accepted quotes and sales campaigns. Through this I manage the team and anticipate on peaks and lows of auditing workload and client onboarding.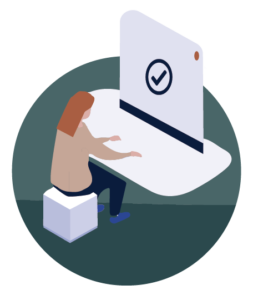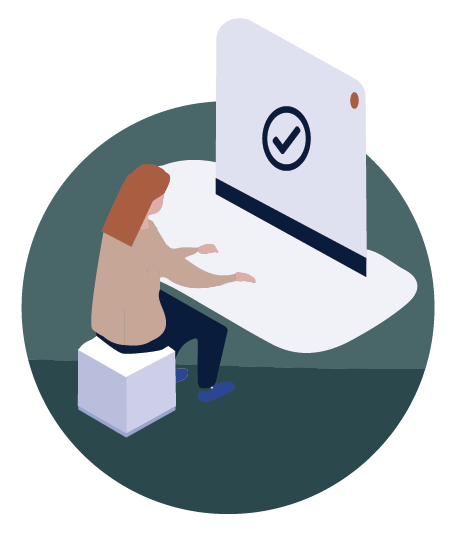 Client relationships are important for any business. I can reach out to all clients and prospects in our CRM in a few clicks. With timely reminders we act proactively on new clients, and never miss a deadline from an existing client. We no longer have to waste time typing emails or searching for a client's data. The sales process helped to streamline our client relationships.
When a new client fills in an online acquisition form the data is imported into the sales process. All new clients are collected in a sales workflow. With a drag and drop system the employees organize the customer journey. The clients are updated throughout the journey with automated emails. When a lead is qualified the system can generate an automated quote. The system uses the information from the CRM, scope and predicted hours to automatically generate a quote. When the customer accepts the quote, an employee can simply drag and drop the client into the last step. The client's audit can now be planned.