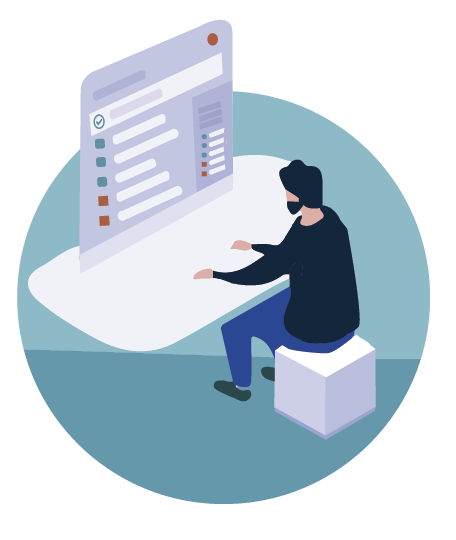 Schemes are evolving fast, no problem for me, as Zertic made version management easy in every detail.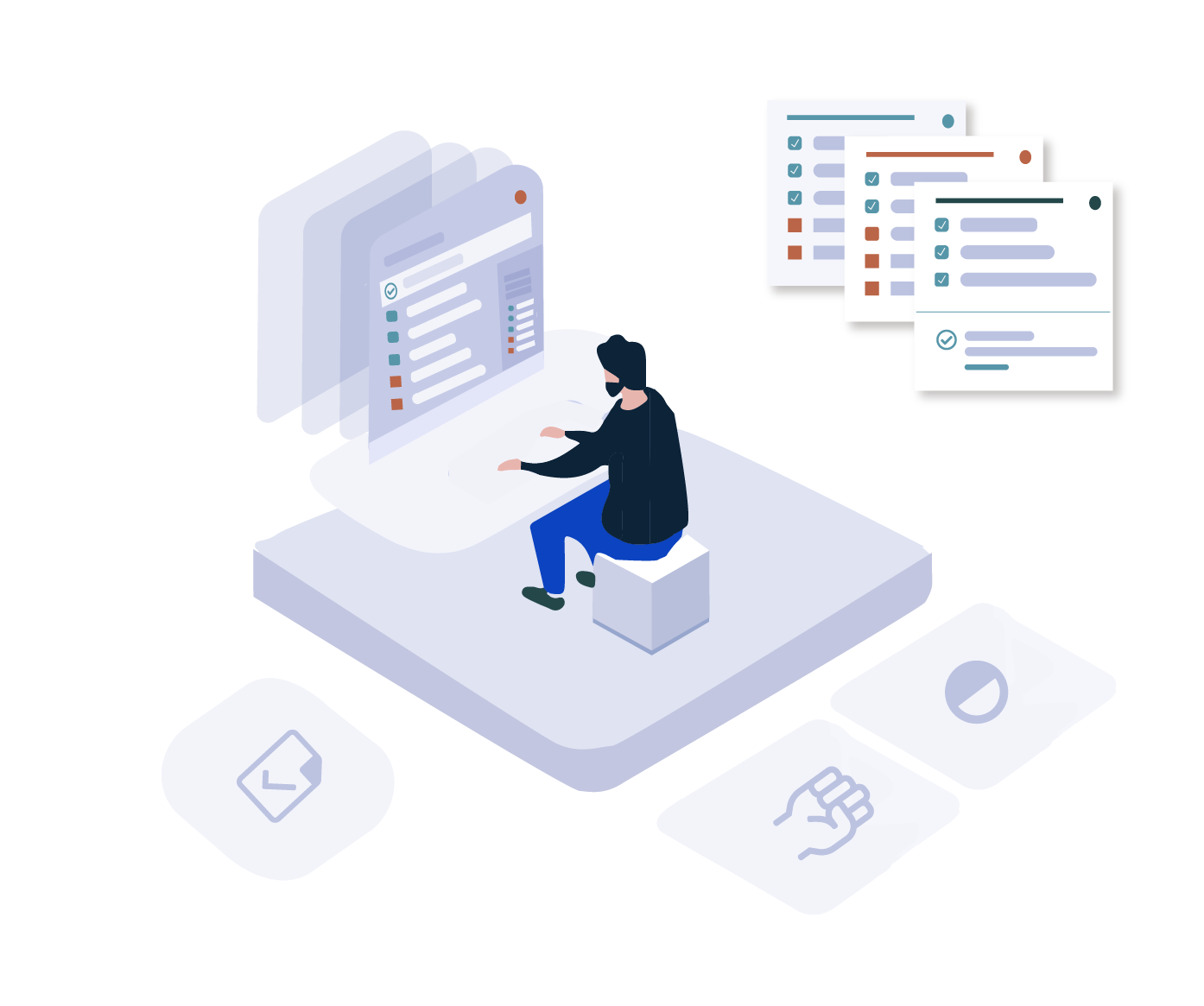 All the information you need, in one place.
The scheme manager manages the upcoming updates within the schemes. The scheme manager also implements new strategic visions and coordinate the audit resources. Via the Customer Portal, he can interact with existing and new clients to update them about scheme changes. Most tasks are not bound to a single process step, instead, the activities range over the whole process.