Forms
A standard is transferred in online work program like a digital questionnaire. Most standards follow the same structure: audit plan, execution and review. After the audit is planed, the auditor creates and communicates the audit plan. The digital questionnaire is used during the execution of the audit. A report is automatically generated. Based on triggers a supervisor evaluates the audit. Each form has a different audit plan and execution area, depending on the standard and the scope.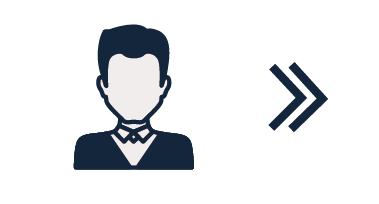 Audit plan
The auditor validates the scope, the team and creates the daily schedule and much more in the audit plan. This plan is the first part of the audit, and the place where all functional and mandatory data is collected. The system automatically completes all questions regarding scope, CRM and quoting. The auditor only has to fill in data that is not stored in system. The audit plan report is automatically created and communicate via mail or portal with the client.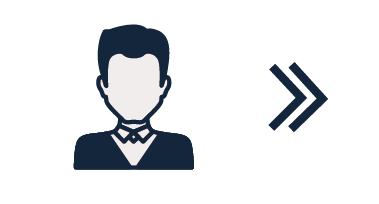 Standard
The work program changes depending on the phase (initial / surveillance) and scope of the audit. The work program is a questionnaire based on the standard, structured in a way the audit is executed in the most efficient way. Local or new standards can be added with the questionnaire builder tool. Once the questionnaire is created it can be reused. Scroll down to read our scheme specific solutions we have already built into our software.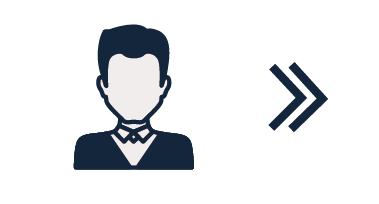 Evaluation
Evaluation of the auditor is a crucial part of competence management and quality management. The evaluation procedure is built into the last part of the form. Evaluation functionality is only available for management. The complete digital audit file is presented to facilitate the evaluation. The manager has the option to evaluate the auditors performance by simply scrolling through the form and audit file. All the information for the evaluation is secure in one place.
Solution 1
Your Content Goes Here
Solution 1
Your Content Goes Here
Solution 1
Your Content Goes Here