Zertic Opened a
New Office in
South America!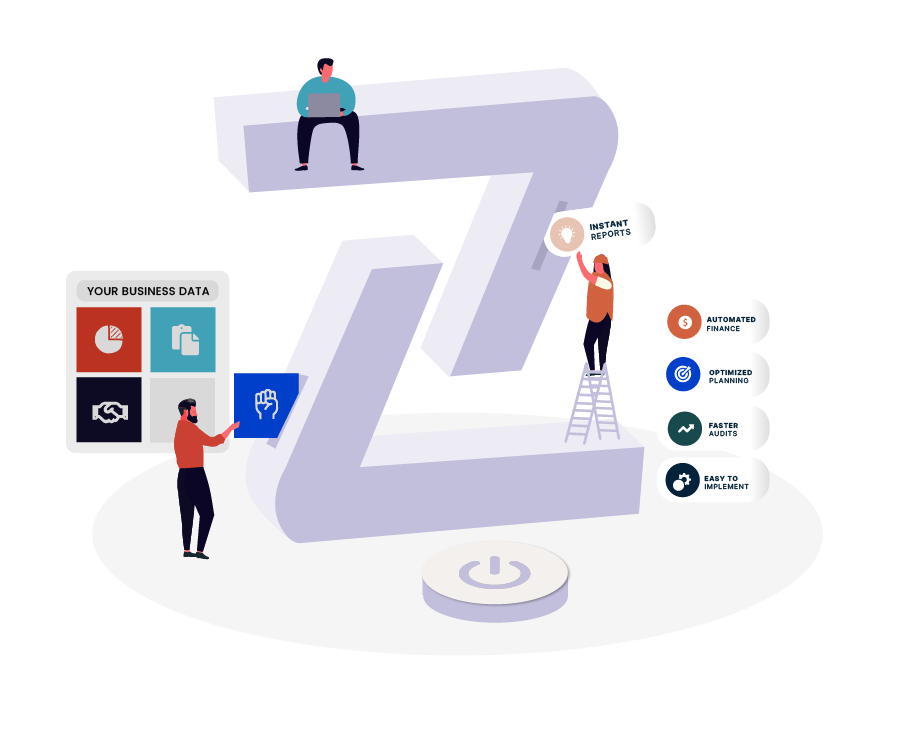 We are thrilled to announce Zertic opened a South America office in Rosario, Argentina! Our experienced team is aimed at providing innovative solutions to our clients in Latin America by providing expertise, resources, and support. This page provides an overview of the management team and the benefits that we bring to our clients.
The certification market is rapidly growing in South America, and with an increasing number of clients, we decided to open a Zertic South America office. In recent years we already collaborated with experts that have local presents, knowledge of the market, and of course, are Spanish-speaking consultants. With our local team, we enforce our success in South America by opening an office in Argentina.
The Zertic South America management team

"Zertic besides having the best product for the certification market has a huge know how to satisfy the complexity of the daily operations of its customers."

"We are proud and happy to announce the opening of the South America office. Zertic is a world class company, with the highest professional standards and excellent people."

"Results come with personal dedication and good communication; with our South American team, we can provide the highest level of trust for our Latin American clients."
Zertic provides software for test, inspection, certification, and accreditation bodies. They serve businesses with their Test, Inspection, Certification, and Accreditation processes by delivering the most sophisticated TIC software solutions surrounded by high-quality services. Zertic develops cloud-based TIC solutions for a wide variety of schemes. Ranging from Quality Management Systems, Agriculture and Food, Energy & Utilities, Manufacturing, wholesale & distribution to IT Security and others. With Zertic's solutions, they help you get and stay in control of your certification business more efficiently.
Yozlem
Zertic Opened a New Office in South America! We are thrilled to announce Zertic opened a South America office in Rosario, Argentina! Our
Yozlem
Zertic opened a New Office in North America! We are thrilled to announce Zertic opened a North America office in Toronto, Osario! Our
Gabriela Basin
Be confident that the right competencies are in place! Optimize your team planning and competence management with a competence-oriented scheduling tool