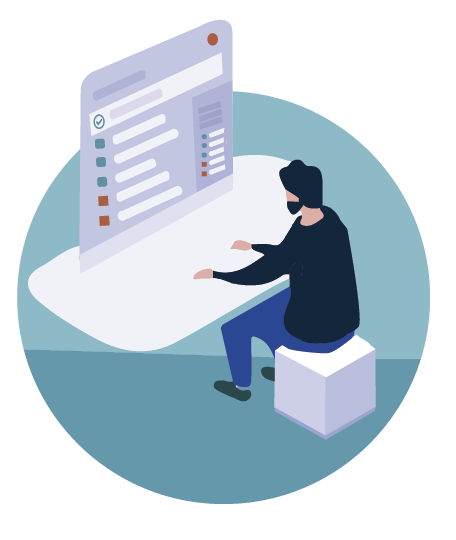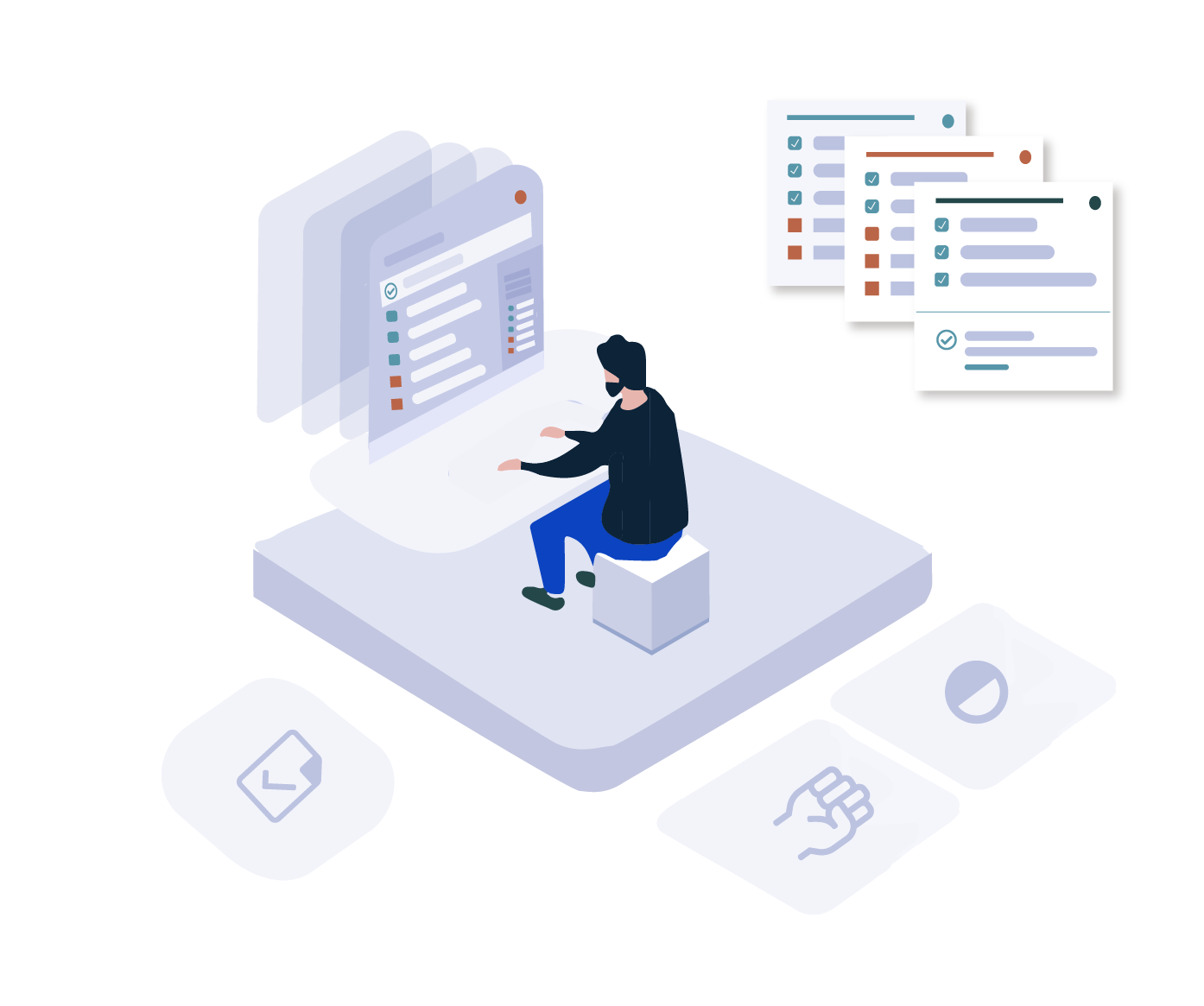 TIC software involves the testing, inspection and certification of your current digital platforms to ensure that no faults are present. However, we are not only talking about coding issues. These bundles place a heavy amount of focus upon other potential problems such as compliance and licencing. How confident are you that your software programs are currently up to date?
Unfortunately, many businesses have not properly overseen these factors. This is one of the reasons why up to 60 per cent of all organisations are expected to face an audit within the next six months. If you wish to avoid such a frustrating situation, it is crucial to adopt the appropriate software for TIC analyses.
TIC Software CRM and More
Do you wish to reduce overhead costs and improve your return-on-investment? Does your business hope to raise its profit margins in the near future? Have you become frustrated with a lack of in-house efficiency due to outdated or otherwise inappropriate systems? These are some of the many situations which can be quickly resolved through the use of modern TIC software solutions.
From customer relationship management (CRM) platforms to quality control and centralised planning, little should be left to chance in this day and age. Considering the fact that many traditional IT teams lack the expertise or resources to tackle such issues, it only makes sense that software for TIC should be adopted sooner as opposed to later.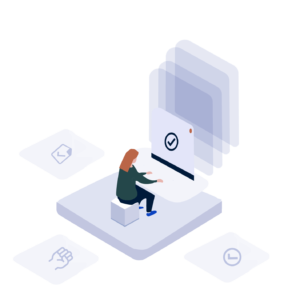 Taking a Proactive Stance
Testing, inspection and certification bundles are not all created equally. Some have been designed with agility in mind so that they can grow with the needs of the organisation in question. This is why procuring only the most cutting-edge solutions is a critical step. Mangers who instead prefer to "cut corners" will inevitable place the profitability at risk.
From TIC software CRM analyses to examining each package to confirm that it is in full compliance with current GDPR regulations, nothing should be left to chance. Please contact us directly to discuss your options in more detail as well as to highlight any other questions that you may have.