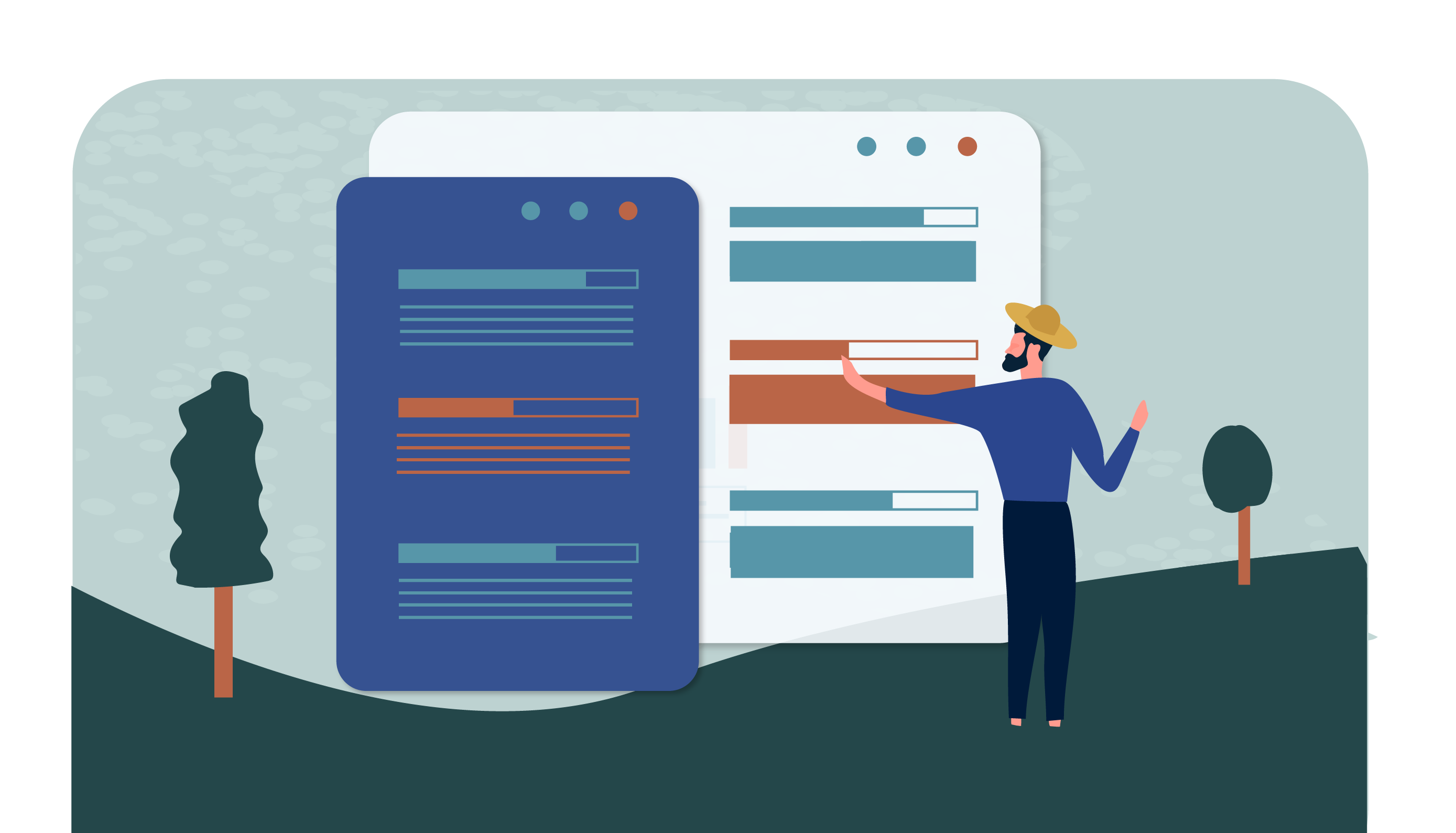 Organic, Agriculture
and Food
The certification of agricultural product is essential in every point of the process. The Zertic system has created solutions for the certification schemes you see below. These specific solutions are different for every scheme, since every scheme has it's own process. To know more about the specific solutions for your agricultural scheme contact us on this page.
Organic
AB
Organic Production
KRAV Inspections
FIPA EFAPA
Bio Suisse
JAS
Naturland
NOP Organic regulation
Agriculture
QMGS
Grown in Britain
Farm Sustainability
GLOBALG.A.P.
UTZ Certified
QS
Fair Produce
Food
Halal Certification
Plant-Based Certification
BRCGS
Non GMO
FSSC 22000
ISO 22000
PrimusGFS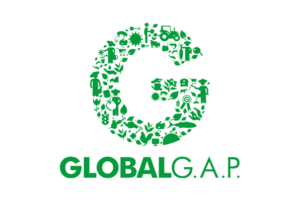 GlobalG.A.P.
Zertic created a complete integration of the Audit Online Hub's together with automatic GlobalG.A.P. database updates. The seamless integration created a one-stop-shop environment that will insure the best consumer experience in the TIC-market.
Can't find your scheme?
There are many schemes, so the change that we named all of them is slim. To make sure you can use the Zertic system for all schemes we created upload sheets.With these upload sheets, you can create your own schemes. This offers a multitude of unique advantages, such as:
Version management
Version updates
Predefined answers
Instructions for the auditors
Change the layout and the orders of questions
Once you made a scheme you can reuse it indefinitely. Once you update the scheme, you can choose to create a separate version, this can be used when the scheme itself changes. More information about the upload sheets can be found here.