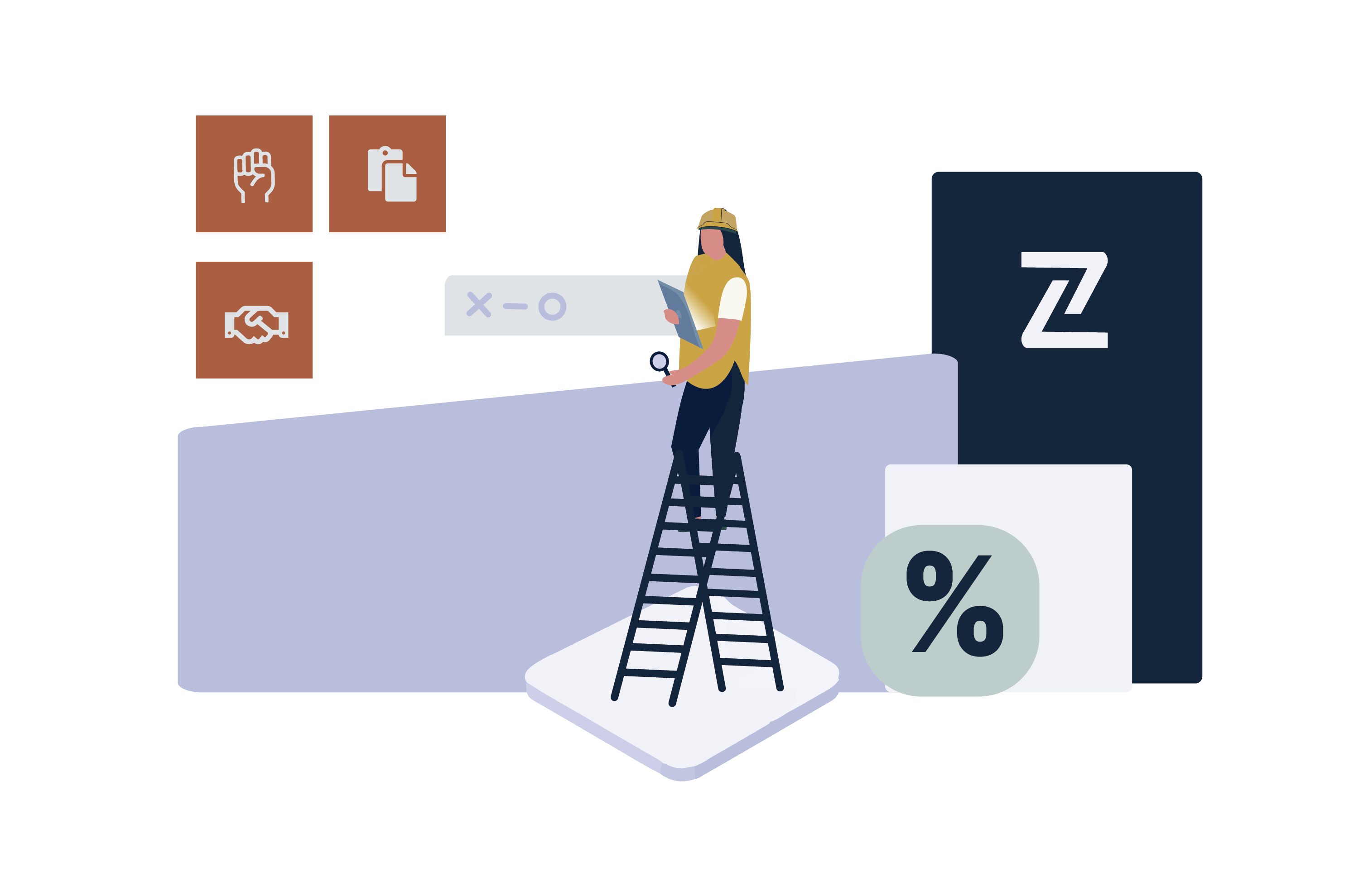 Audit Execution is where the auditing takes place. Before starting, the auditor is presented with all relevant information regarding the audit. The audit forms are connected to the system and updated in real time. This means that previous data, like previous remarks or pending non-conformities, are converted into the form. Any new non-conformity creates a separate workflow, so as not to delay the audit.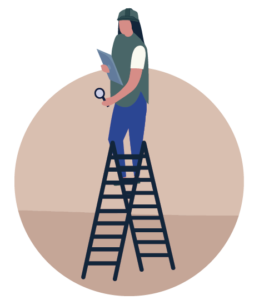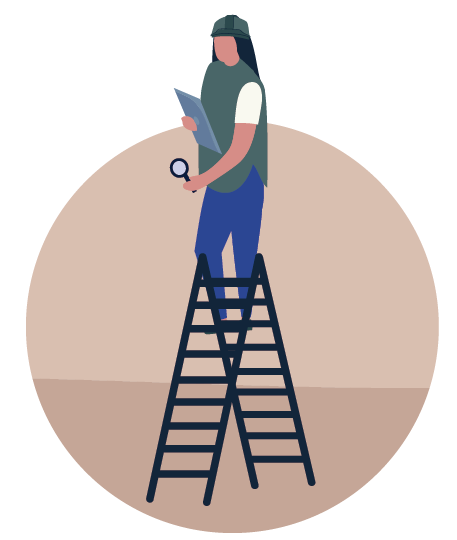 The Audit Execution step relieves me from all the administrative burden. I got all the information from the previous audits on my screen. The right questionnaire is presented based on scope and audit phase. The start of the audit is always the follow up of outstanding non-conformities. These are presented with the latest update. But best of all, no more writing audit reports. The report is automatically generated based on all the information in the system.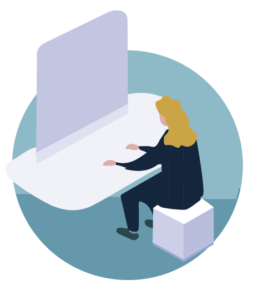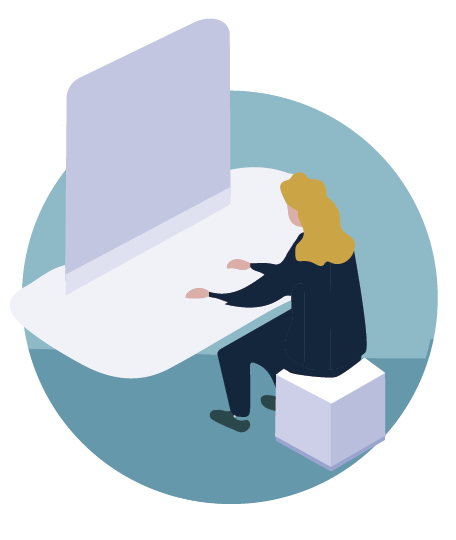 The review of an audit has become a walk in the park for me. The audit form comes with predefined answers, automatic non-conformity generation, checks and balances. I don't have to go through all the details for each and every review. If there are any remarks, these are managed by the system's workflow. The auditor will be notified and is directly guided through my remarks.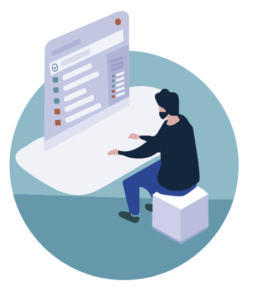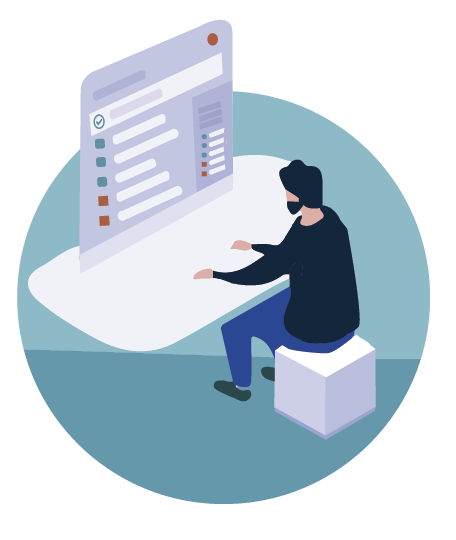 The communication with the certification body has changed for the better. The portal helps us to keep track of all our certificates, reports, planned audits and management of our non-conformities. We receive timely and accurate audit plans in advance of the audits. This makes the site visit a less administrative audit and makes us really focus on our quality improvements.
When an audit is scheduled it is done using a workflow. This workflow contains three things, the audit plan, the audit form and a review form. When the audit is part of a bigger cycle, the system can reuse previous data. If this is not required the auditor can overwrite this option. Once the audit plan is completed the client will be updated about their upcoming audit. This is done using an e-mail, containing all relevant information. Once the audit is conducted the auditor completes the entire audit form, this process is supported by the predefined answer options, dashboards and details of non-conformities and reporting standards. Conducting the audit is done within the system, either online or offline.