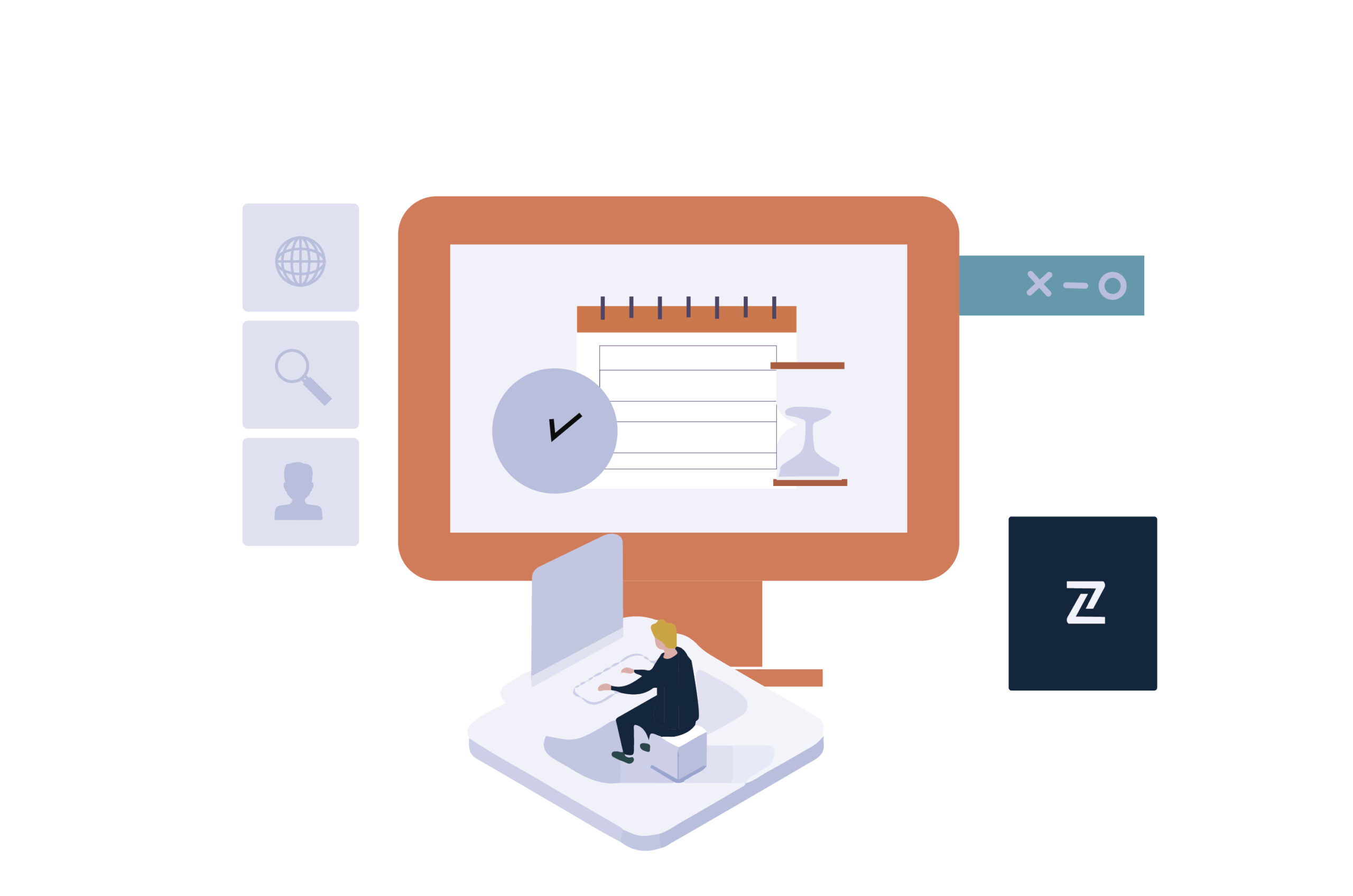 Audit Programs range from scheduling till the execution of the audit. Audit Programs are used for larger clients with multiple subsidiaries and standards. It is possible to combine audits, create teams based on the required competencies and schedule audit cycles for the upcoming years in the Audit Program step.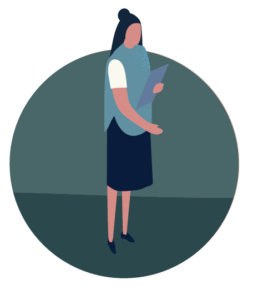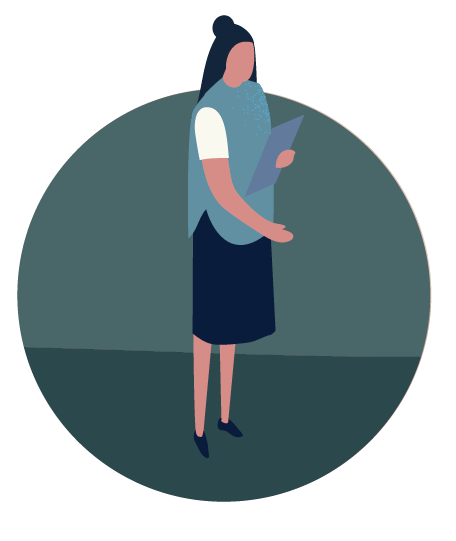 Within the Audit Program I have all upcoming audits and inspections in one overview. I can select the team, location, competences and date in a single screen. After creating the program, I can make the tasks available for the team to execute, at the push of a button.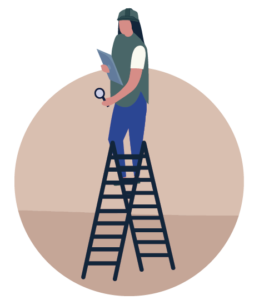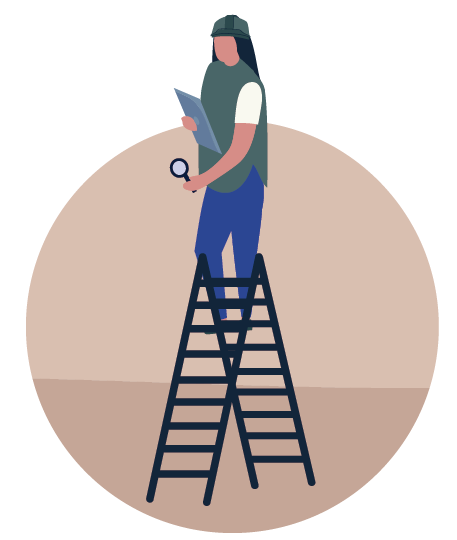 As a lead auditor it is important to keep track of all assignments for my largest clients. With the Audit Program I have an overview of all these tasks. It shows me everything I need to know, from my team members till the preparation date of the audit. All the insights makes the internal management and overall reporting much easier.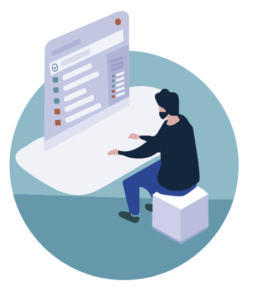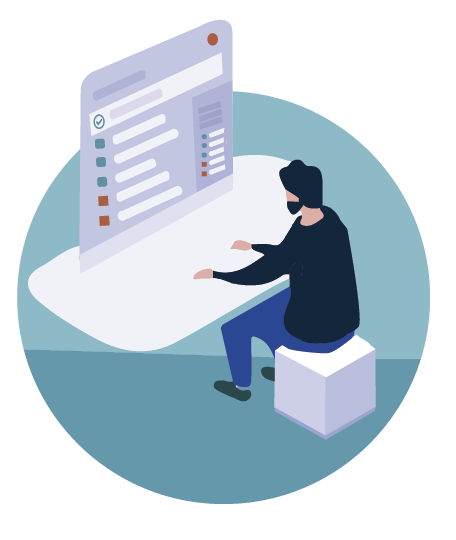 The Audit Program imports information from the quote, I don't have to worry about the number of hours, scope or competencies. The first time right process saves me time and reduces my chance of error. I can now focus my energy on what matters to the clients and my other process tasks.
After the quote is accepted by the client, all the tasks are transferred to the audit program. The planner gets an overview of all the to be scheduled tasks. For some tasks, the reference visit date and location is already determined during the acceptance of the proposal phase. For others, the audit date and location are still open. The scope and the related competencies needed to perform every task are shown to the planner. When selecting the right auditor for the task, the competencies of the auditor are shown. The complete coverage of all competencies is managed in the competence module, the system will indicate if all the required competencies are covered by the team.