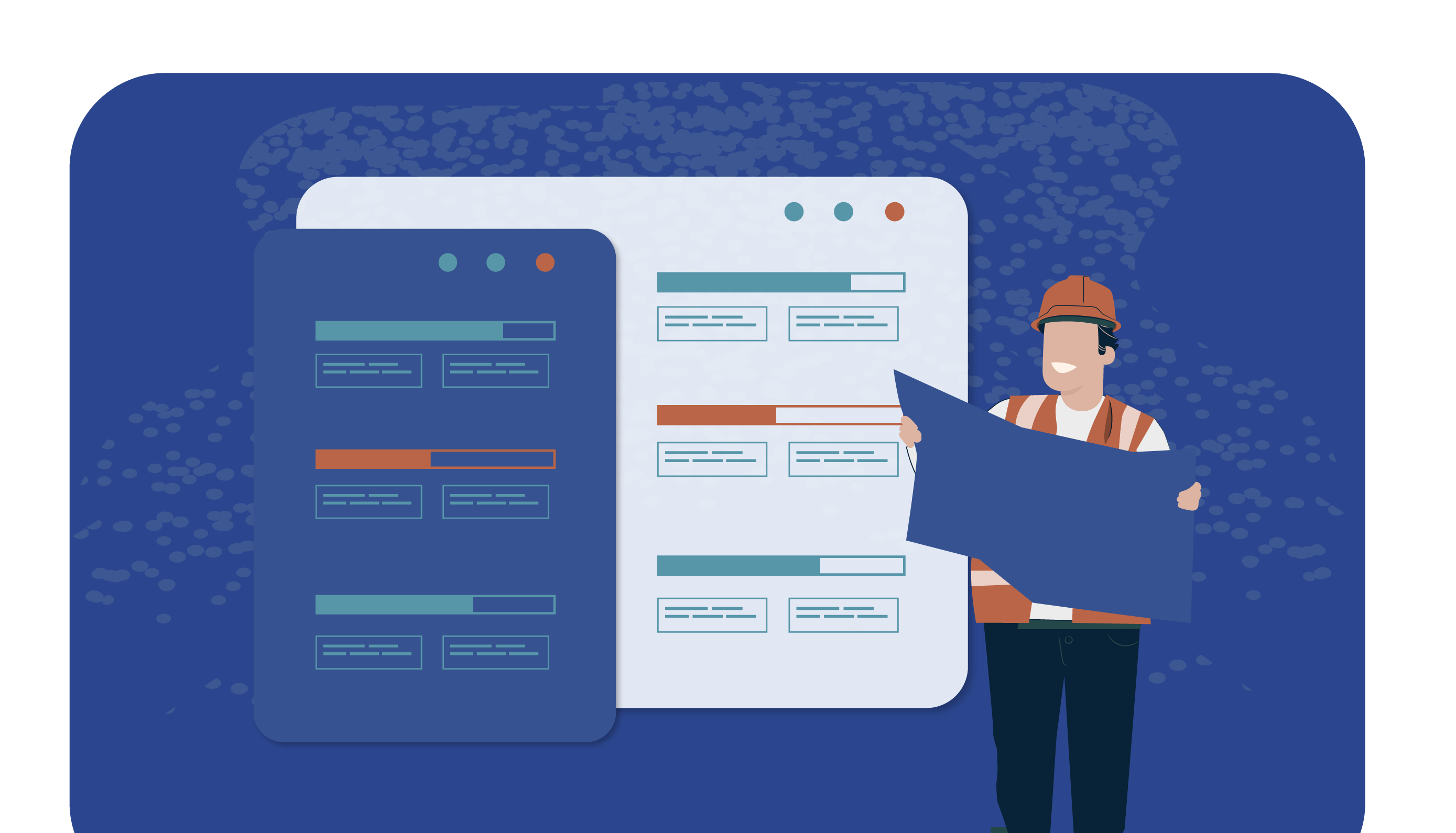 Construction Certification
The certification of construction practices is a wide and detailed one. When constructing a building, or reconstructing a single door frame, there are standards to be met. The Zertic system has created solutions for the certification schemes you see below. To know more about the specific solutions for your construction scheme contact us on this page.
ISO 3001
ISO 6944
ISO 3009
ISO 5925
ISO 10294
ISO 22201
ISO 4190
ISO 8100
Asbestos
Asbestos
Door assemblies
Ventilation ducts
Building construction
Smoke control
Fire dampers
Escalators and walks
Passenger and goods
Persons and goods
Inventorisation
Removal
And more…
Recognized national standards from

ASI – ISO
SA – ISO
IRAM – ISO
NBN – ISO
ABNT – ISO
BDS – ISO
SCC – ISO
SAC – ISO
UNMZ – ISO
DS – ISO
EOS – ISO
SFS – ISO
AFNOR – ISO
DIN – ISO
MSZT – ISO
BIS – ISO
INSO – ISO
NSAI – ISO
UNI – ISO
JISC – ISO
KATS – ISO
NEN – ISO
SN – ISO
PKN – ISO
IPQ – ISO
ASRO – ISO
GOST R – ISO
ISS – ISO
UNMS SR – ISO
SABS – ISO
UNE – ISO
SIS – ISO
SNV – ISO
TISI – ISO
TSE – ISO
DSTU – ISO
BSI – ISO
ANSI – ISO
Can't find your scheme?
Each scheme has its unique set of questions and options to fill. The sheer amount of different schemes is hard to quantify. Therefore it is nearly impossible to create a premade audit form for every scheme out there. Instead of us making all the audit forms, and charging clients for the work, we created a way for you to make them.
In our simple builder tool, you have the ability to create your own audit form. Building the audit forms is part of the integration process of the Zertrace process. Once you create the audit form you can reuse the same form over and over again.