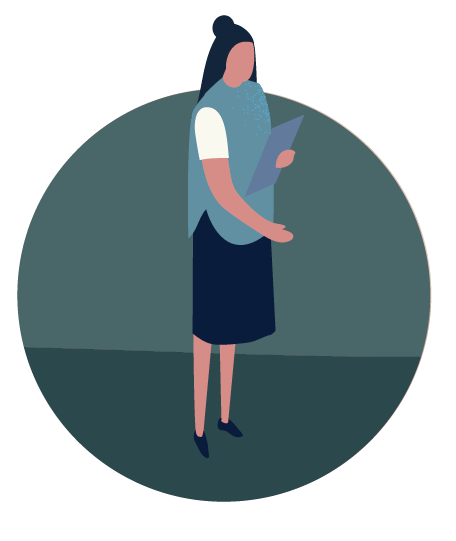 Our successful audits start with adequate planning.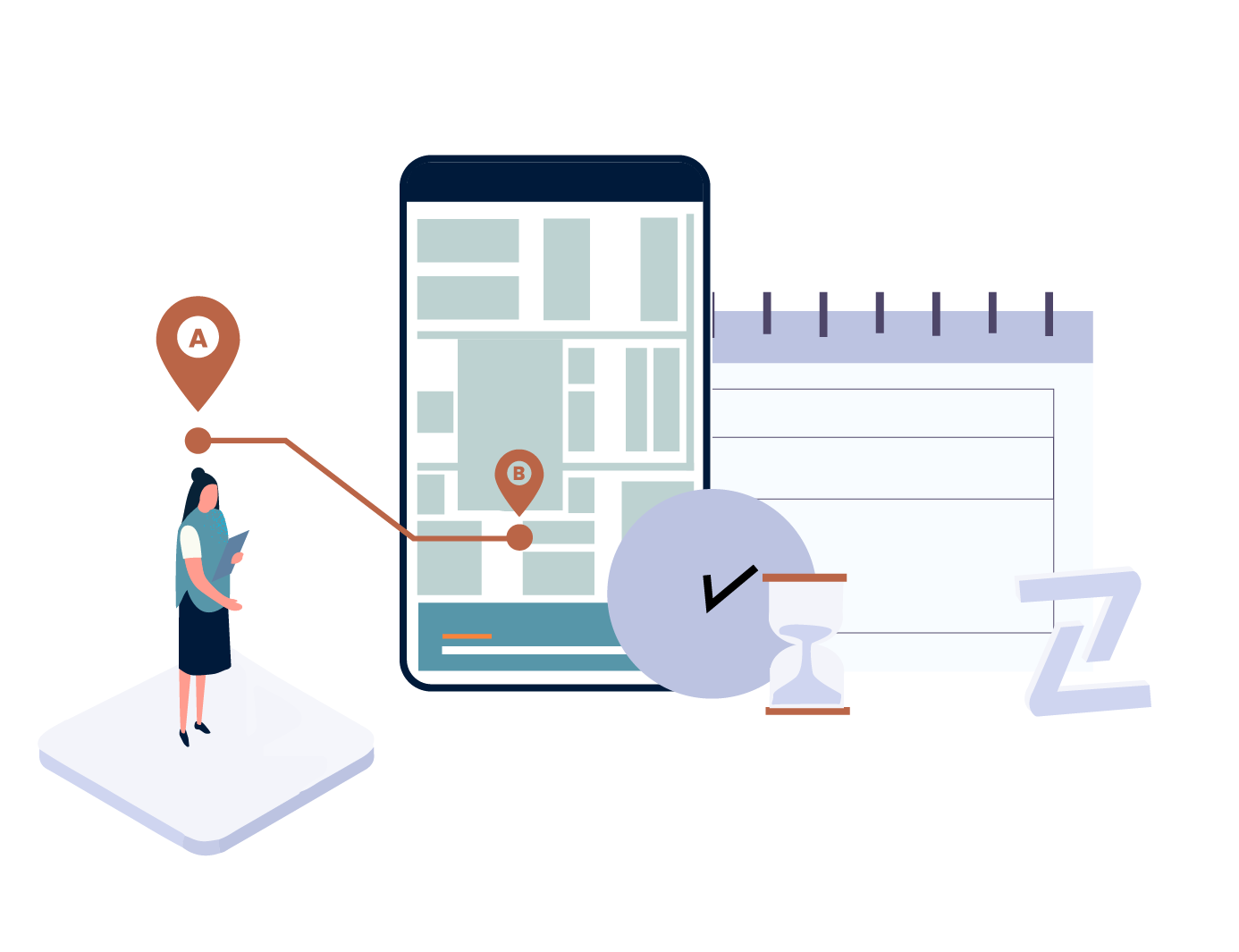 Create a flexible and predictable schedule.
The planner's tasks are the scheduling of all audits in the most economically viable way. This takes into account the travel time, relationship between auditor and client, the auditors competences etc. This task is conducted in the Planning process step. The planning tasks start when the quote is accepted. They end when the client confirms the audit date.