Single Audit
Zertic provides an easy onboarding and almost complete self-service process for single-audit – single-location clients.
Clients can request an online quote. With drag and drop, the sales team can create a client portal.

This portal gives access to multiple apps, including the quote app.

The client will fill in all relevant details in this quote app for creating a quote.

The sales team only has to verify the data and press make a quote.

Zertic will create the complete three-year quote according to the information provided by the client.
This entire process comes with all automated email communication.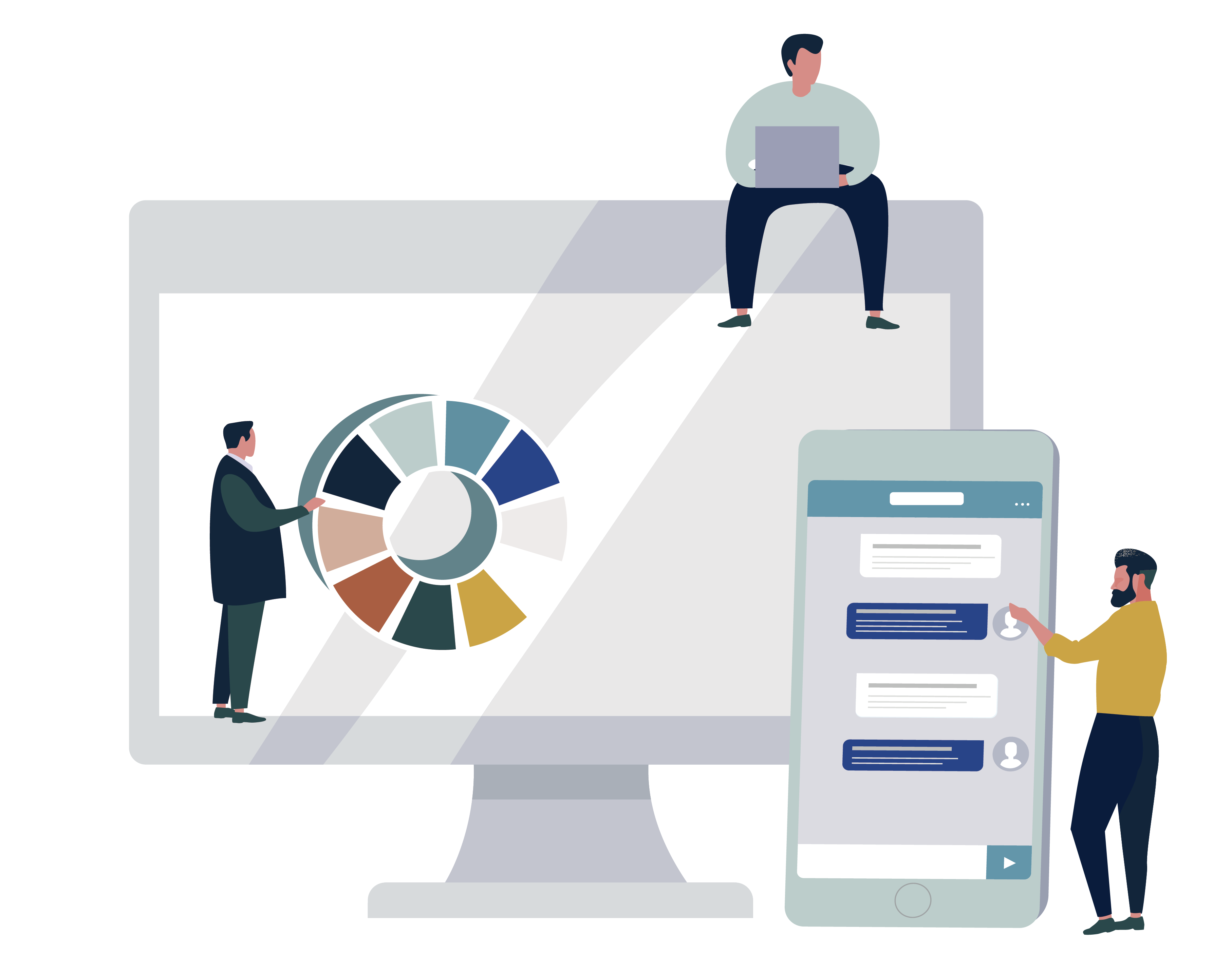 Explore our
Unlimited Standards