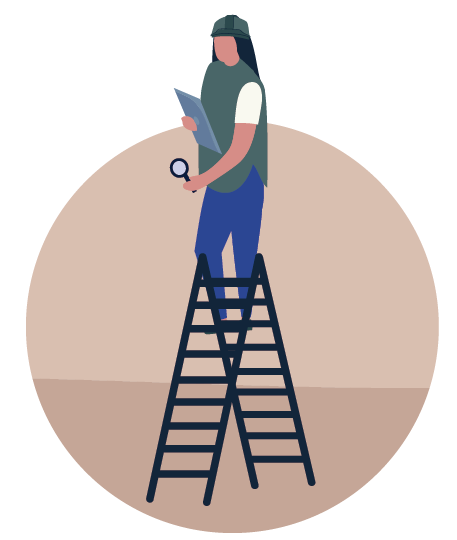 If you thought audits
require a lot of administrative burdens, well…
Not anymore!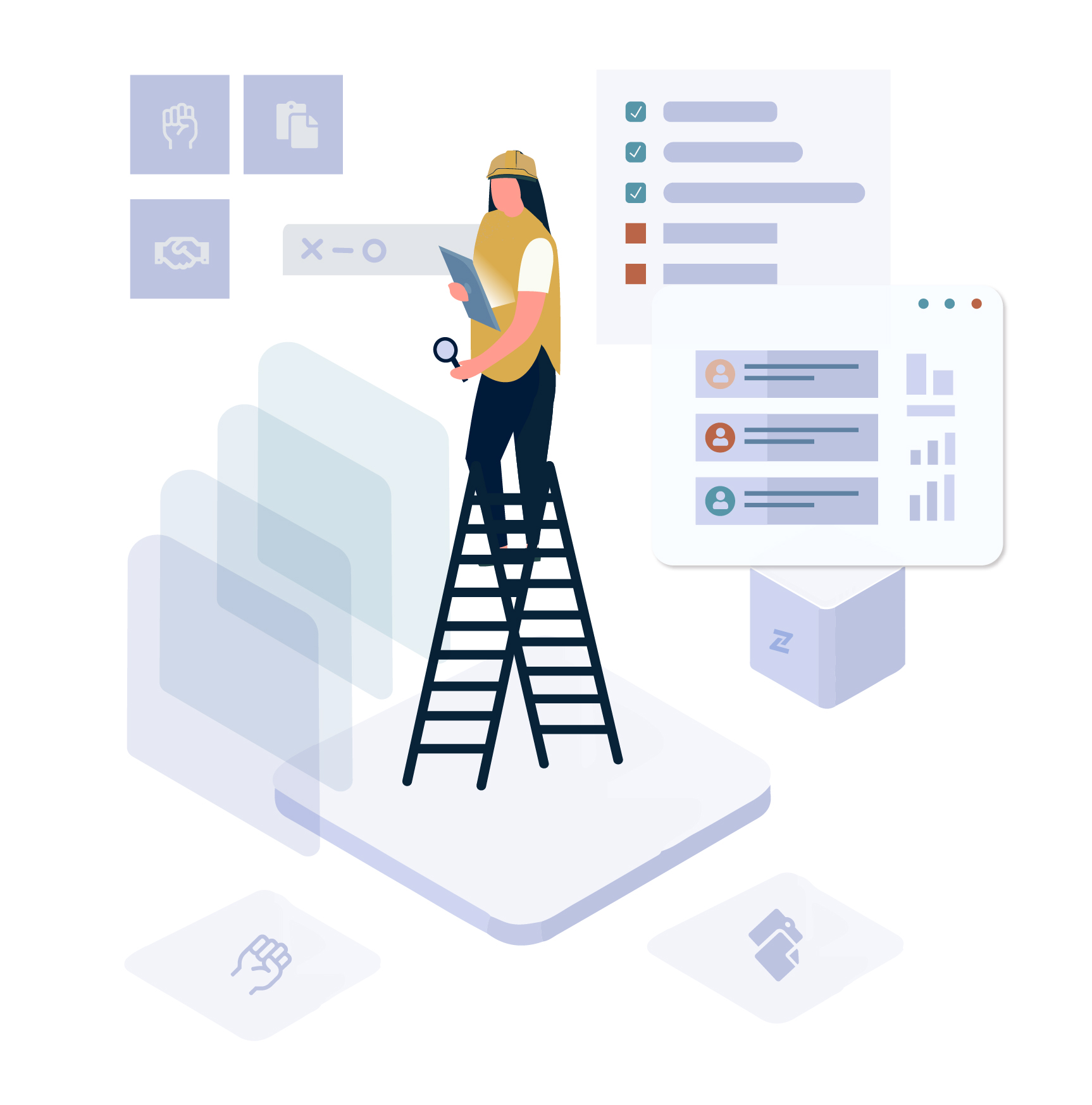 A personal assistant for all your audit tasks.
Auditor tasks are the preparation, execution and follow-up of audits or inspections. These tasks are primarily conducted in the Audit execution process step. The auditor's task starts when an audit or inspection is scheduled. They end when the report of the audit is sent to the client. If the report contains non-conformities, the auditor can manage these in the non-conformity process step.
Auditors start with creating an audit-plan. The system supports the auditor by pre-filling the audit-plan with all relevant information. If any information is missing the auditor can request clients to upload relevant documents in the client portal. Information regarding previous audits and non-conformities will be presented to the auditor at the start of the audit. When the audit-plan is completed it is sent to the client automatically.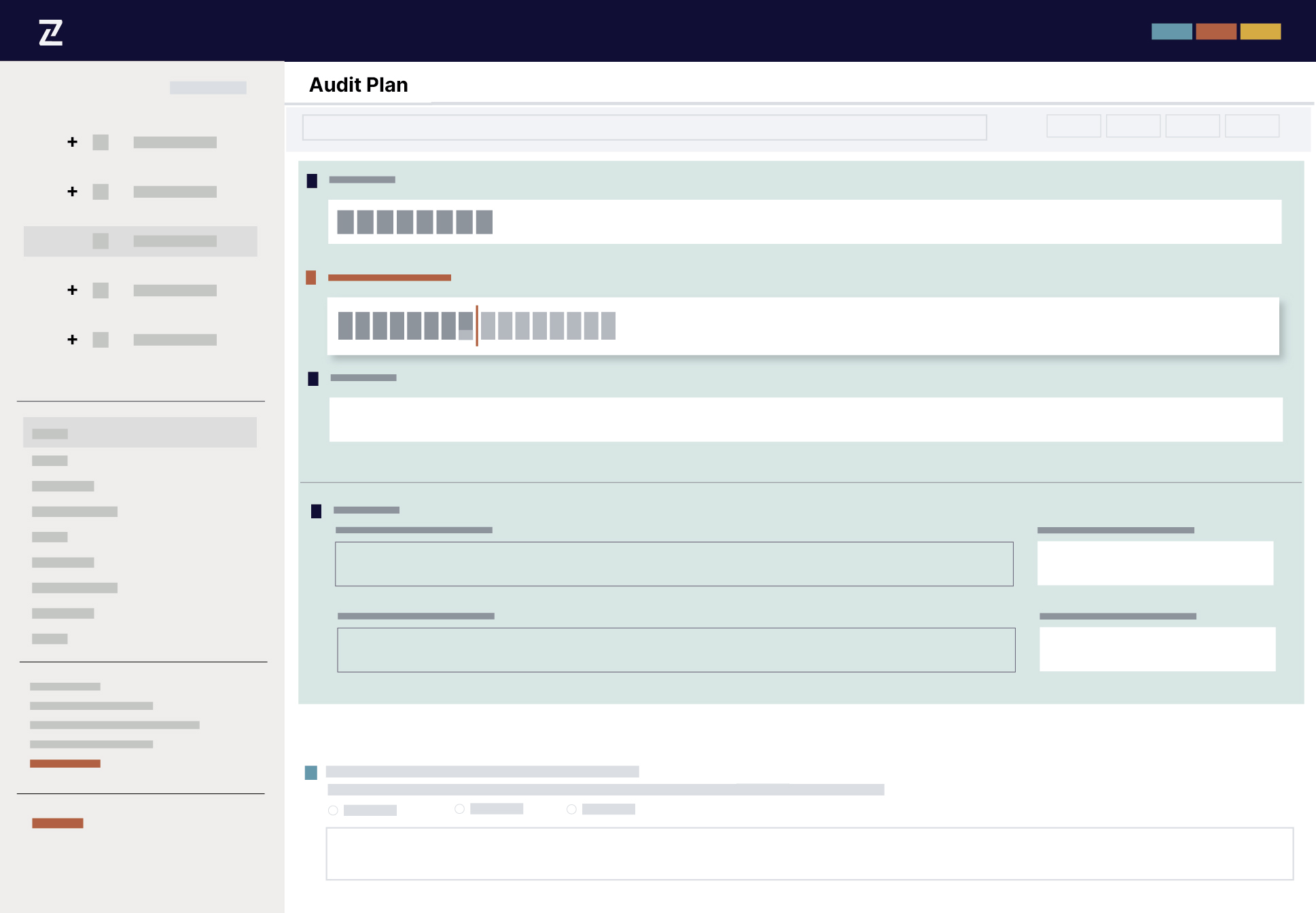 The audit starts when the audit-plan is communicated to the client. The auditor receives a questionnaire depending on the scope and phase of the audit. To save time during the audit, the auditor can select standardised answers or answers from the previous audits in the questionnaire. During the audit non-conformities can occur, these will activate the non-conformity process step automatically.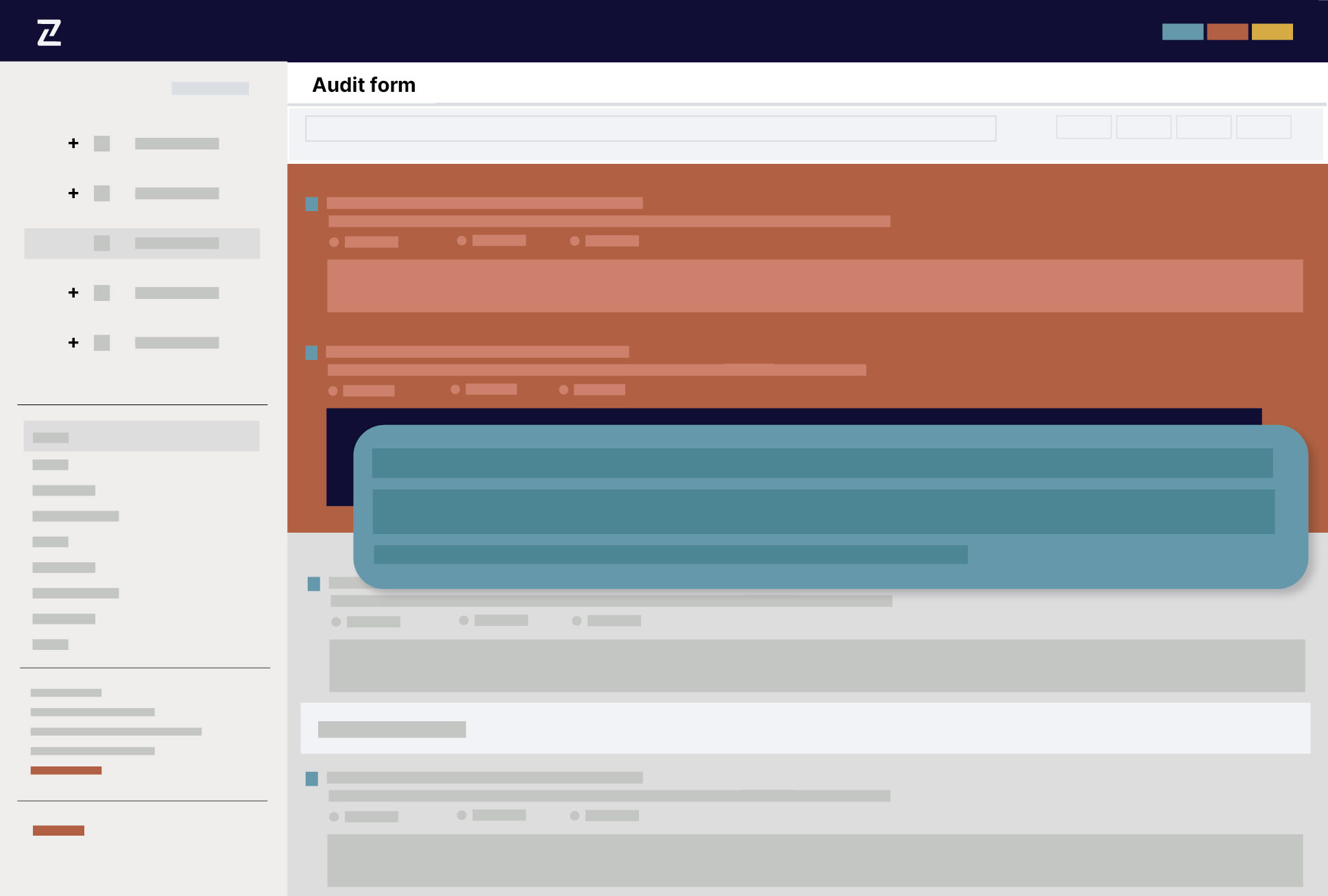 The creation of an audit report is no longer an issue. The report is created through a pre-made template, depending on the scope and phase of the audit. Questionnaire, findings and non-conformity data is copied in the report template by the push of a button. After initial reviews the report gets communicated to the client. Depending on the audit results possible new visits and deadlines are planned and guarded with timely reminders.