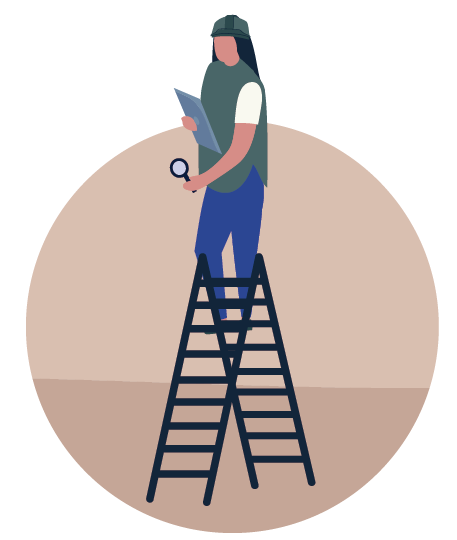 If you thought audits
require a lot of administrative burdens, well…
Not anymore!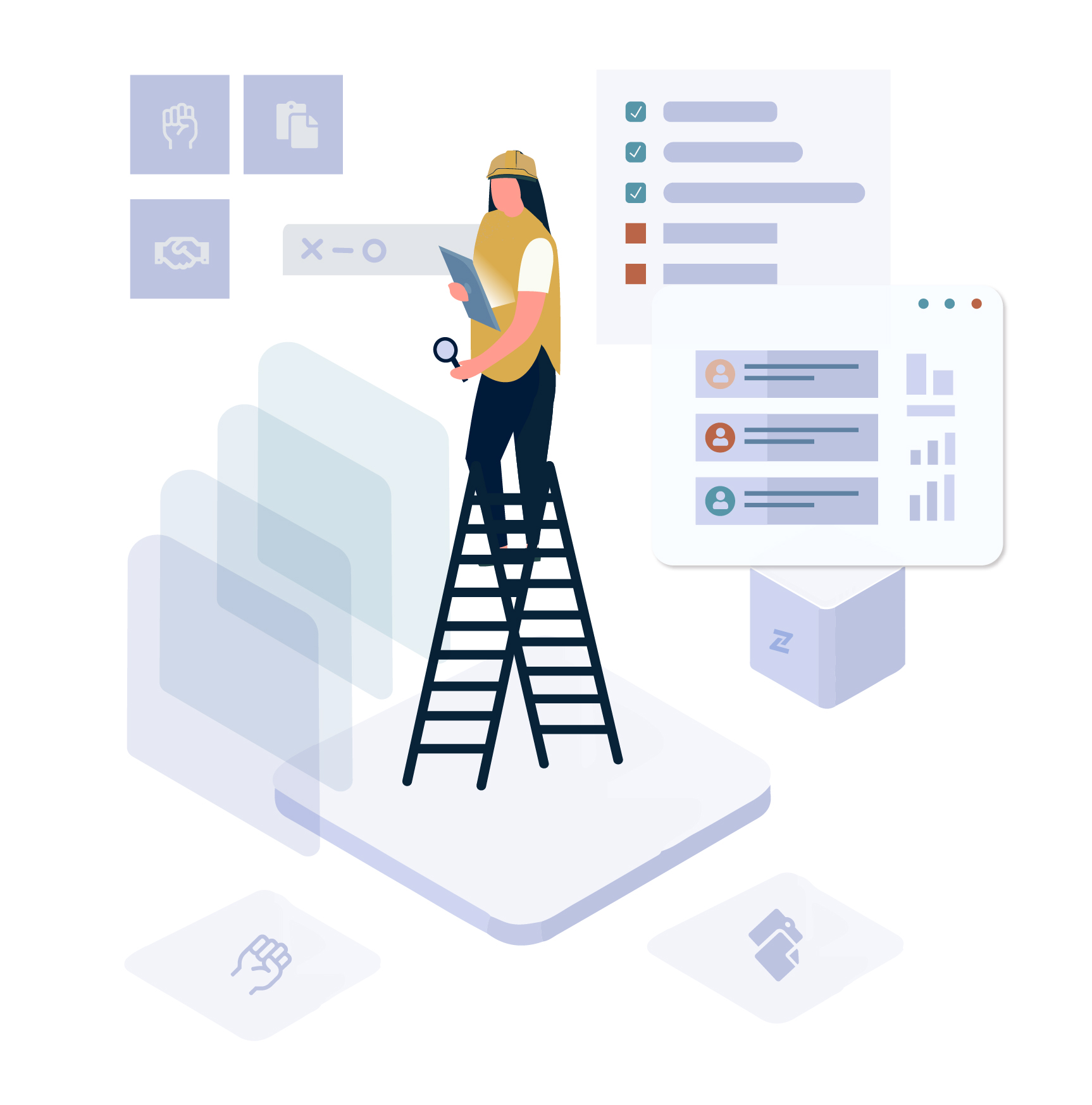 A personal assistant for all your audit tasks.
Auditor tasks are the preparation, execution and follow-up of audits or inspections. These tasks are primarily conducted in the Audit execution process step. The auditor's task starts when an audit or inspection is scheduled. They end when the report of the audit is sent to the client. If the report contains non-conformities, the auditor can manage these in the non-conformity process step.