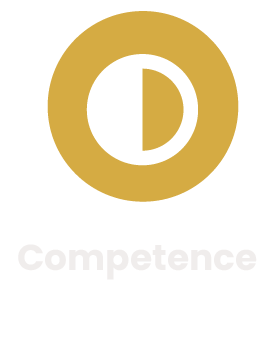 Proactively maintain and manage competencies.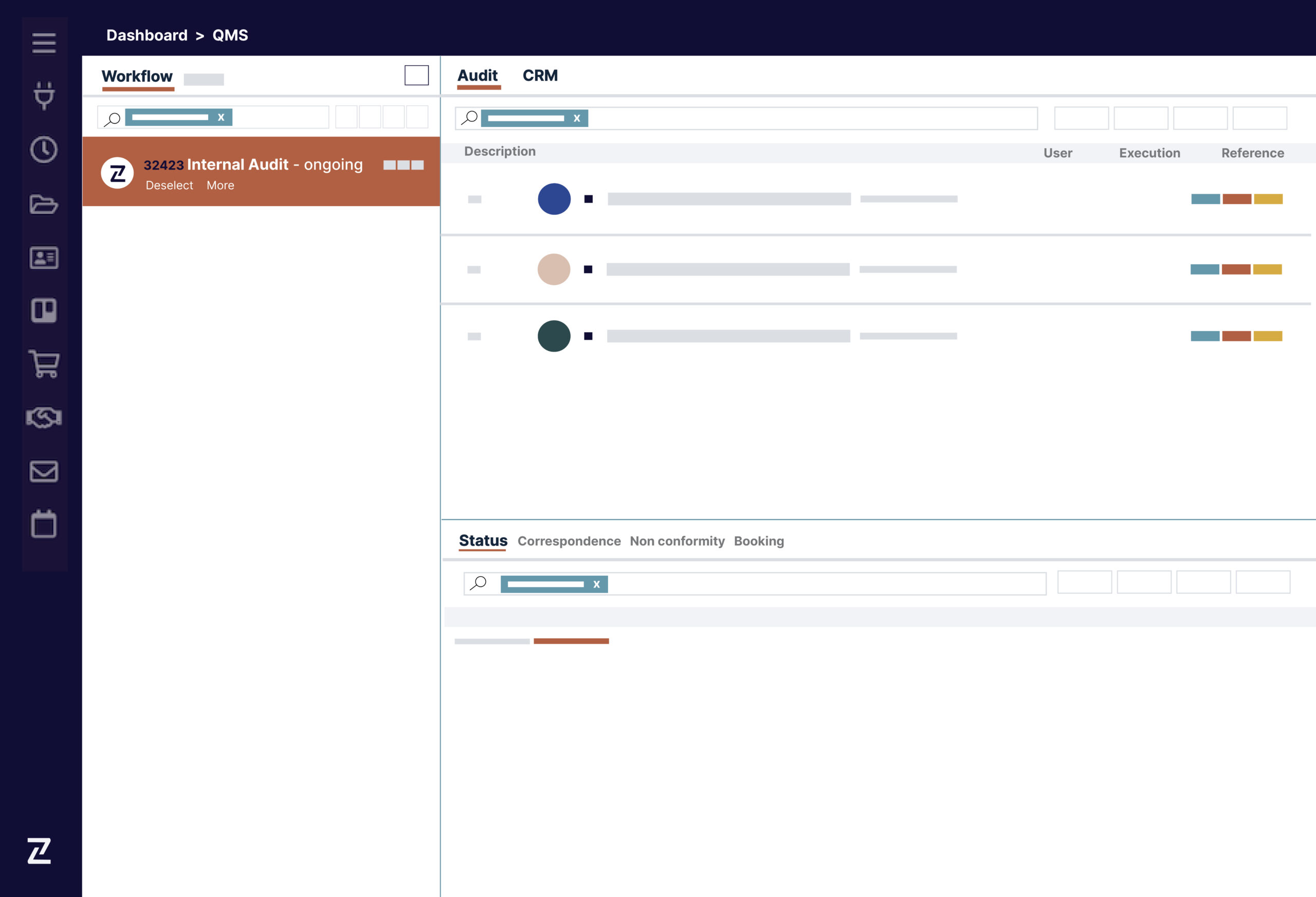 The Competency Management module helps organizations manage the skills, knowledge, and behaviours required for each employee to perform successfully. Zertic notifies about upcoming witness audits to manage their current competencies. This helps your organisation to timely manage competencies. Zertic helps your organisation to proactively maintain and manage competencies of all contractors and employees.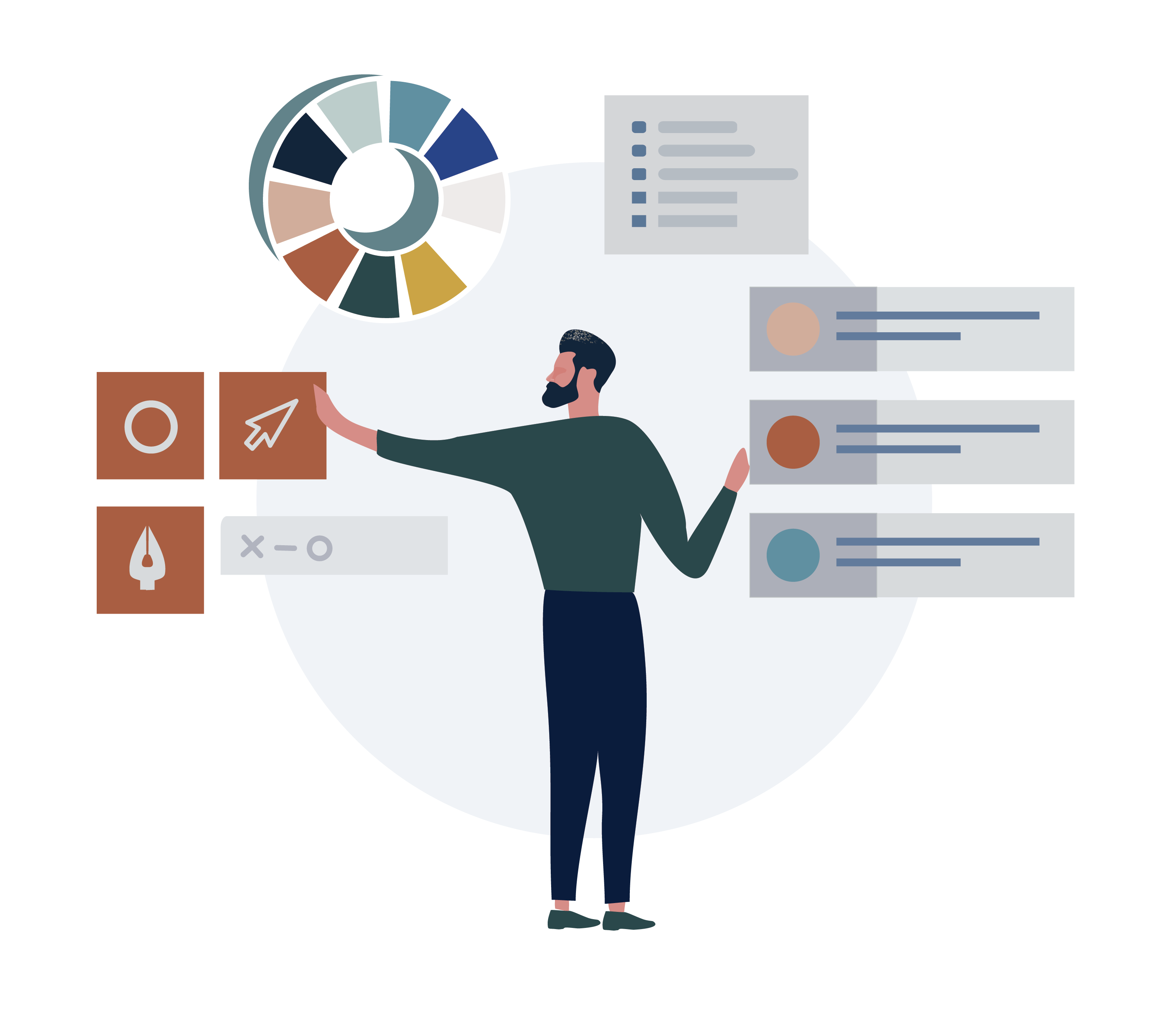 Let contractors maintain their own competences.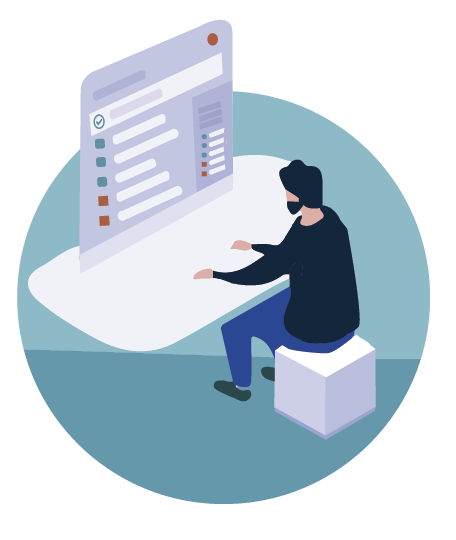 "The module helps me keep track of the competencies in my organisation."
– Director Business Development