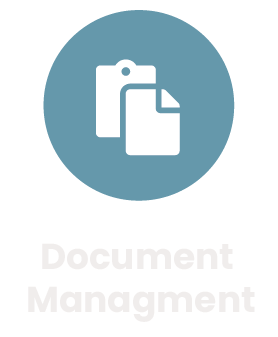 Insight in the position, version and status of all documents.
DOCUMENT MANAGEMENT MODULE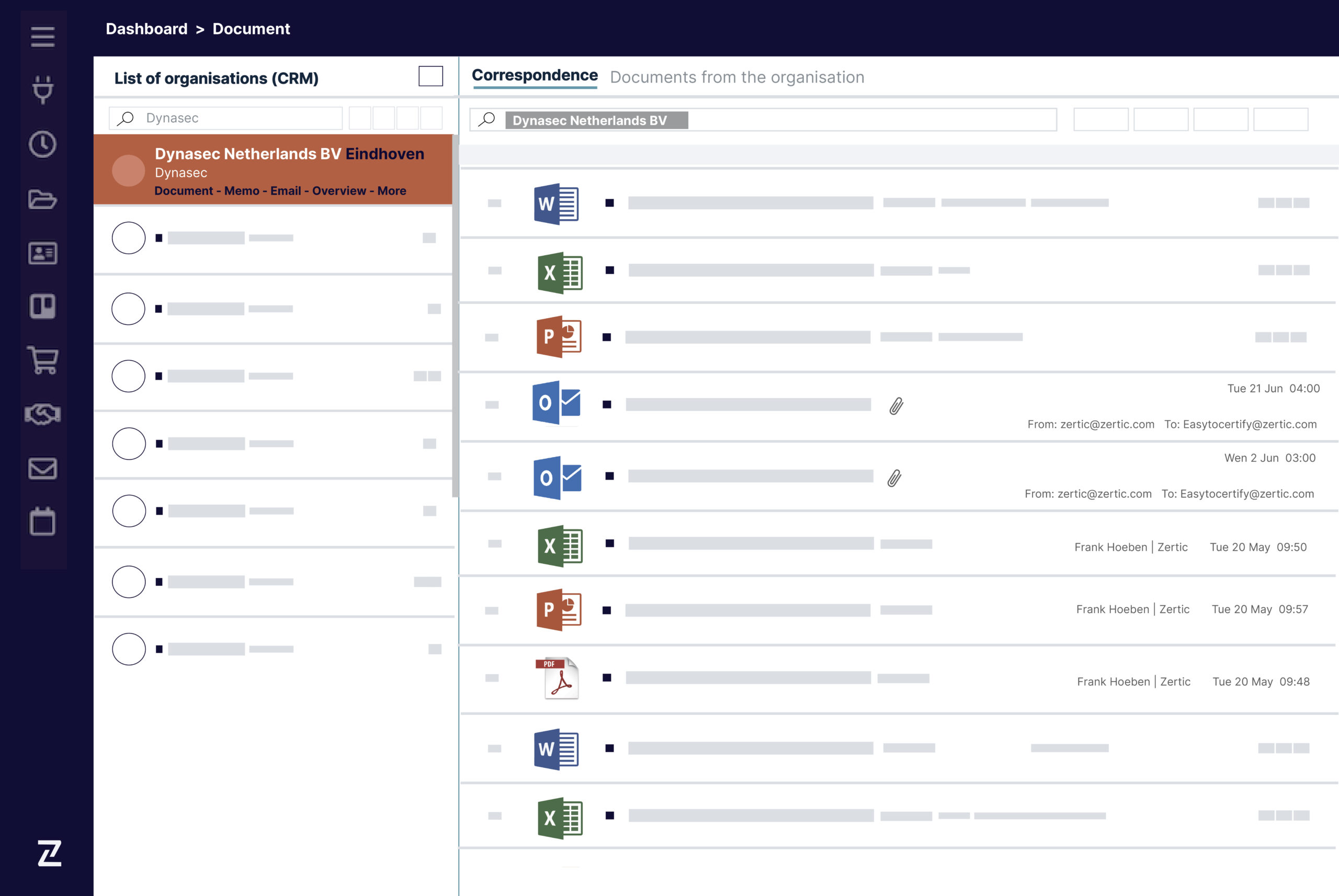 With the Document Management Module you have a clear view of which file is where. Filter on organisation, file type, date and more to quickly find everything. The module lets you assign who can and can't see certain files. Assign to rights to see, open and use to certain employees for increased internal security. Next to this you can manage different versions of documents and restore deleted documents. Sharing options are available through the built-in email server.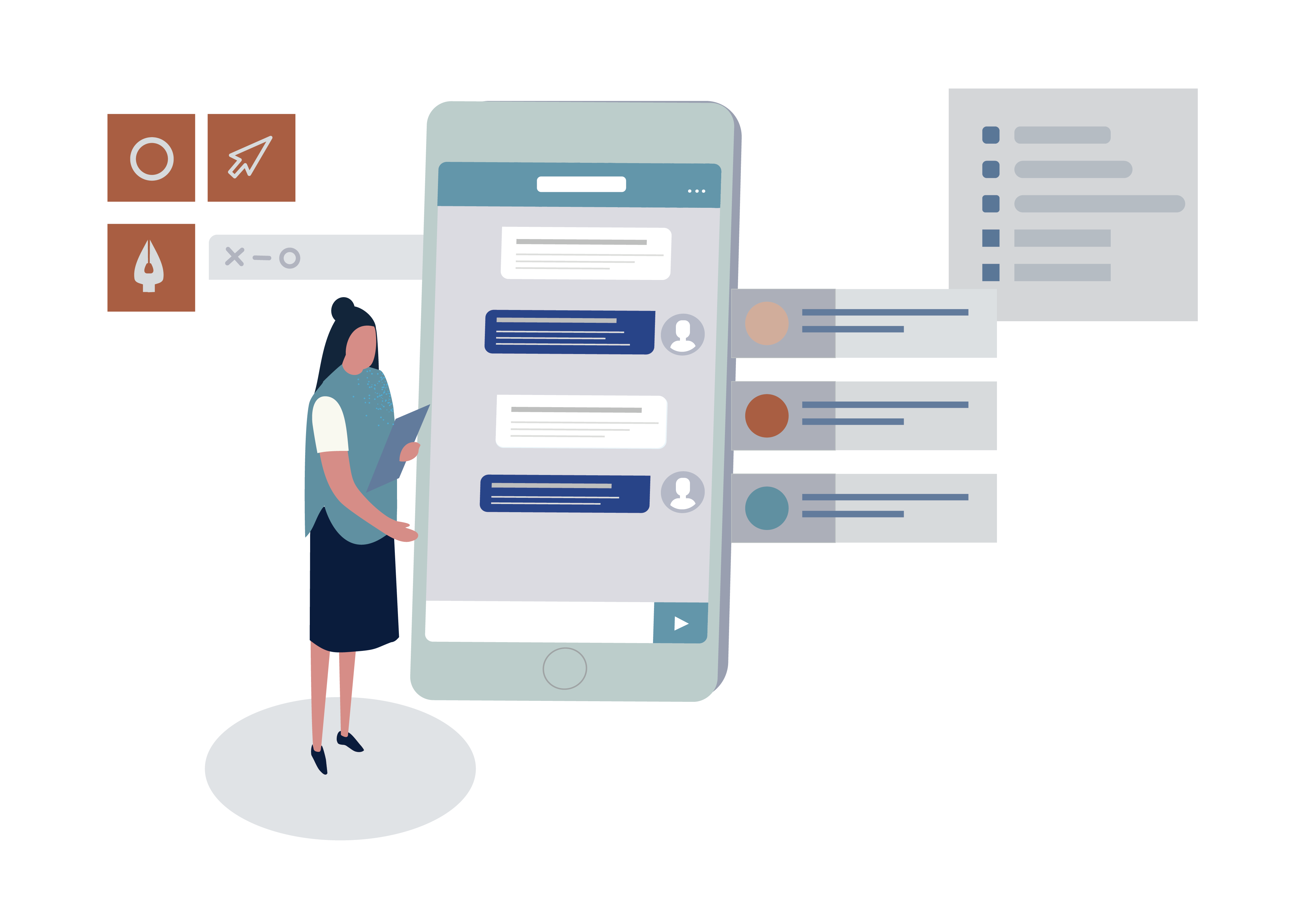 The right versions of the documents in the right directory.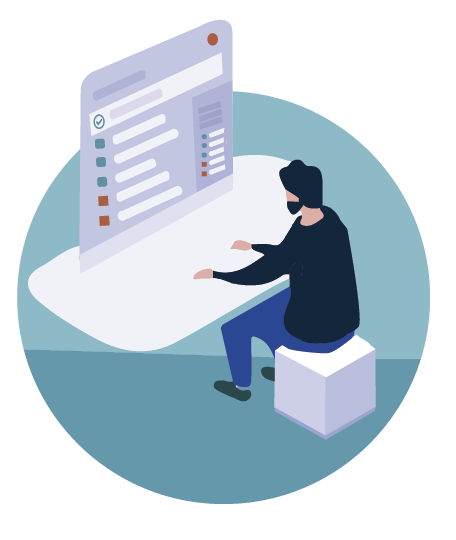 "I can manage my document versions with a proper audit trail."
– Director Business Development