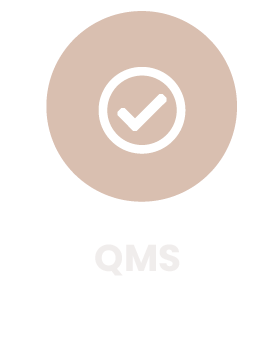 Internal audits to maintain compliant and optimize processes.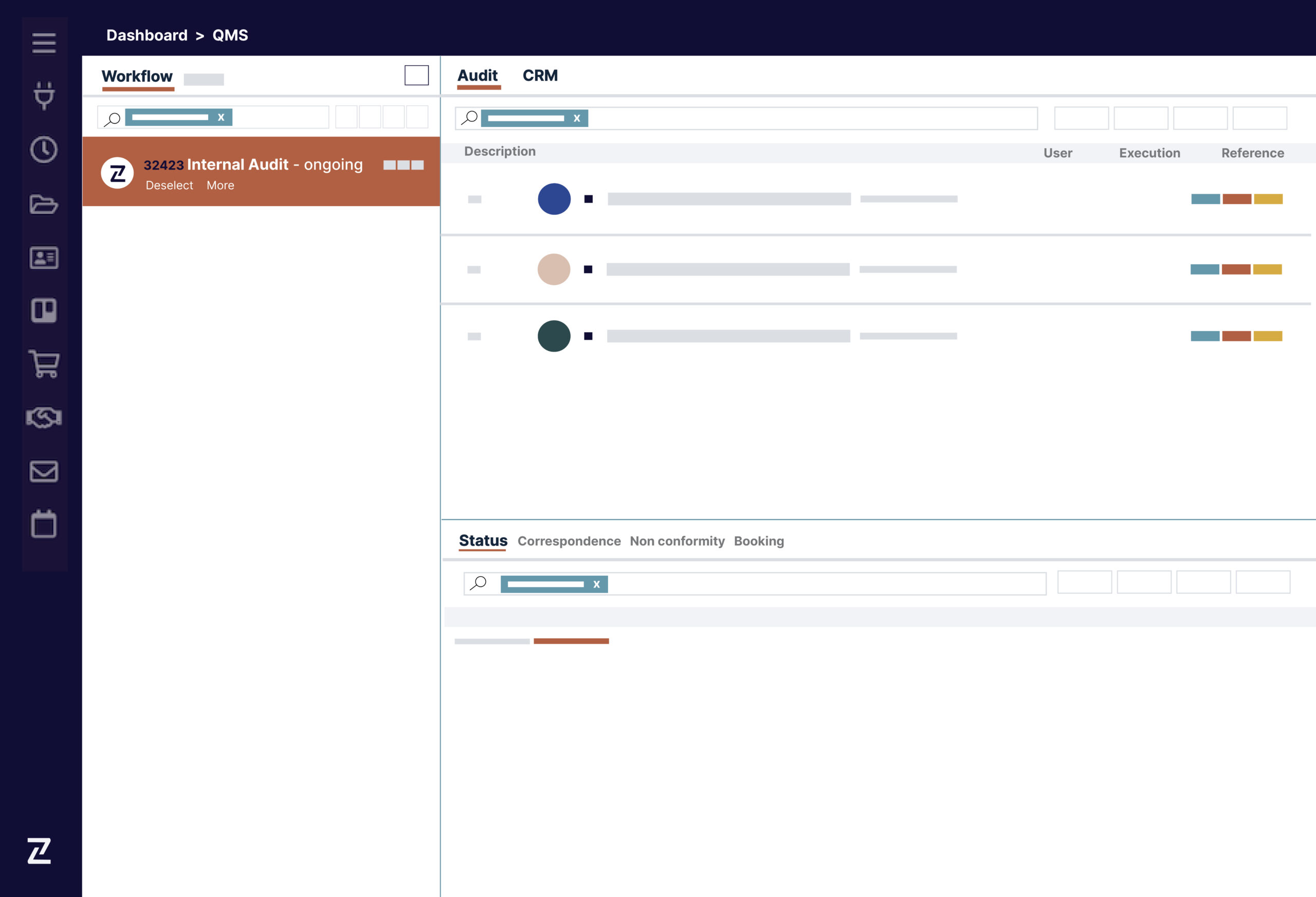 Our QMS, just like the rest of the system, is integrated with everything else. This gives a better view of the actual quality of the whole organisation. With reports and integrated quality audits you can update and manage your progress of non-conformities and internal comments. QMS gives you the flexibility to work on compliance and prepare you for the accreditation standards. When your organisation grows in size, the need for flexible QMS increases. Manage your internal compliance within Zertic.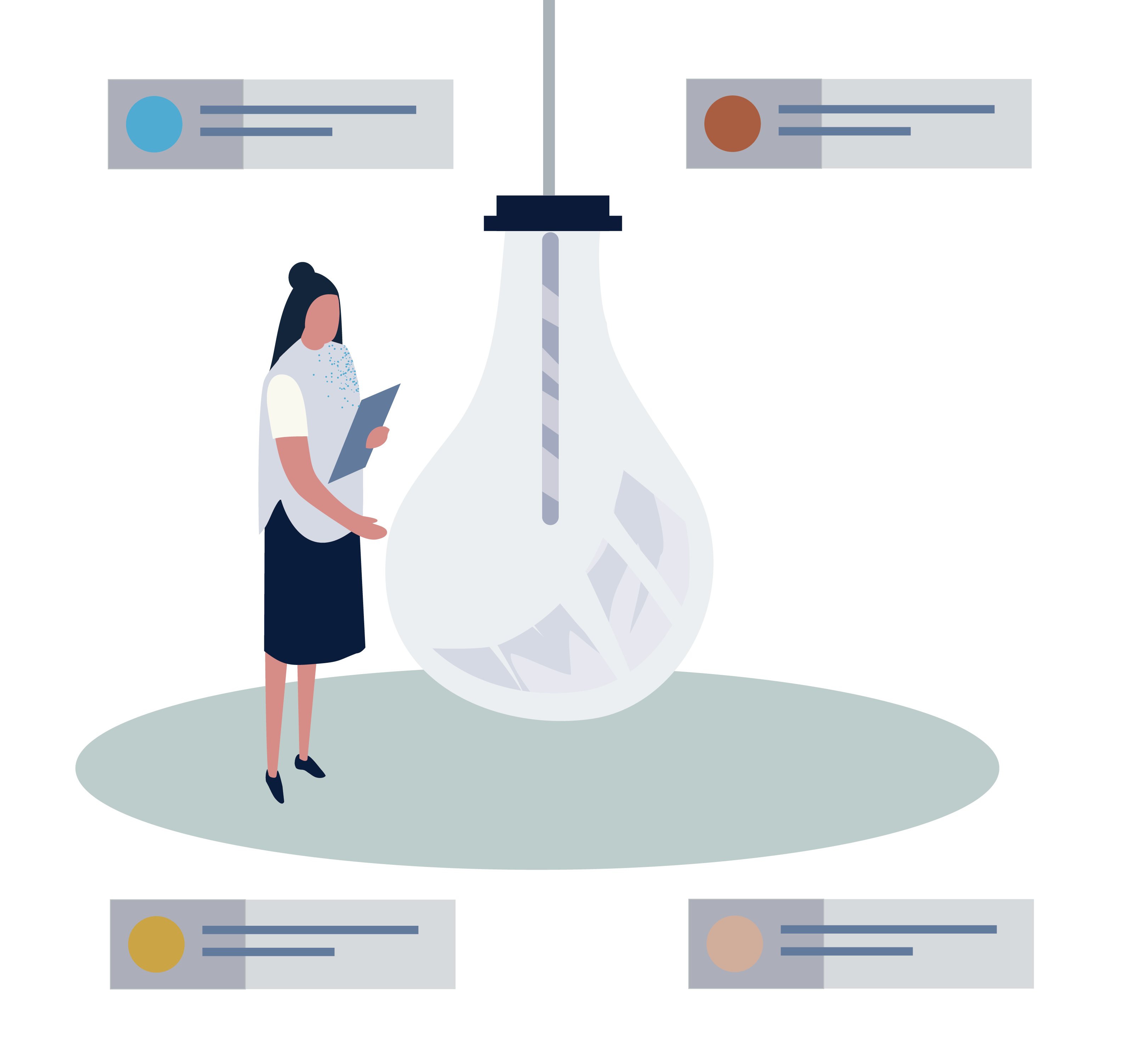 Process and Quality managed with an eye on risk and growth.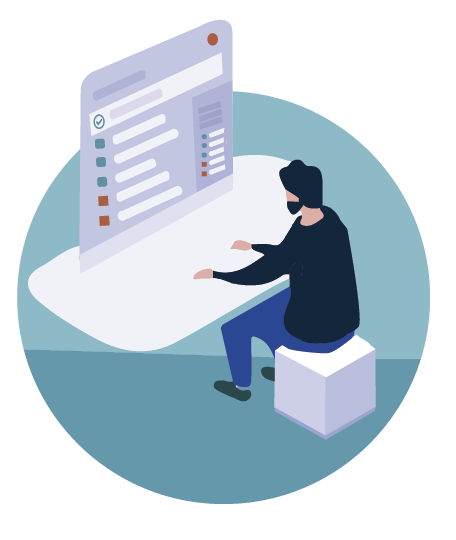 "The QMS module has helped us be compliant with accreditation standards."
– Director Business Development