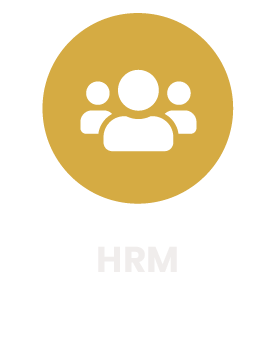 Get all your employees on the same page.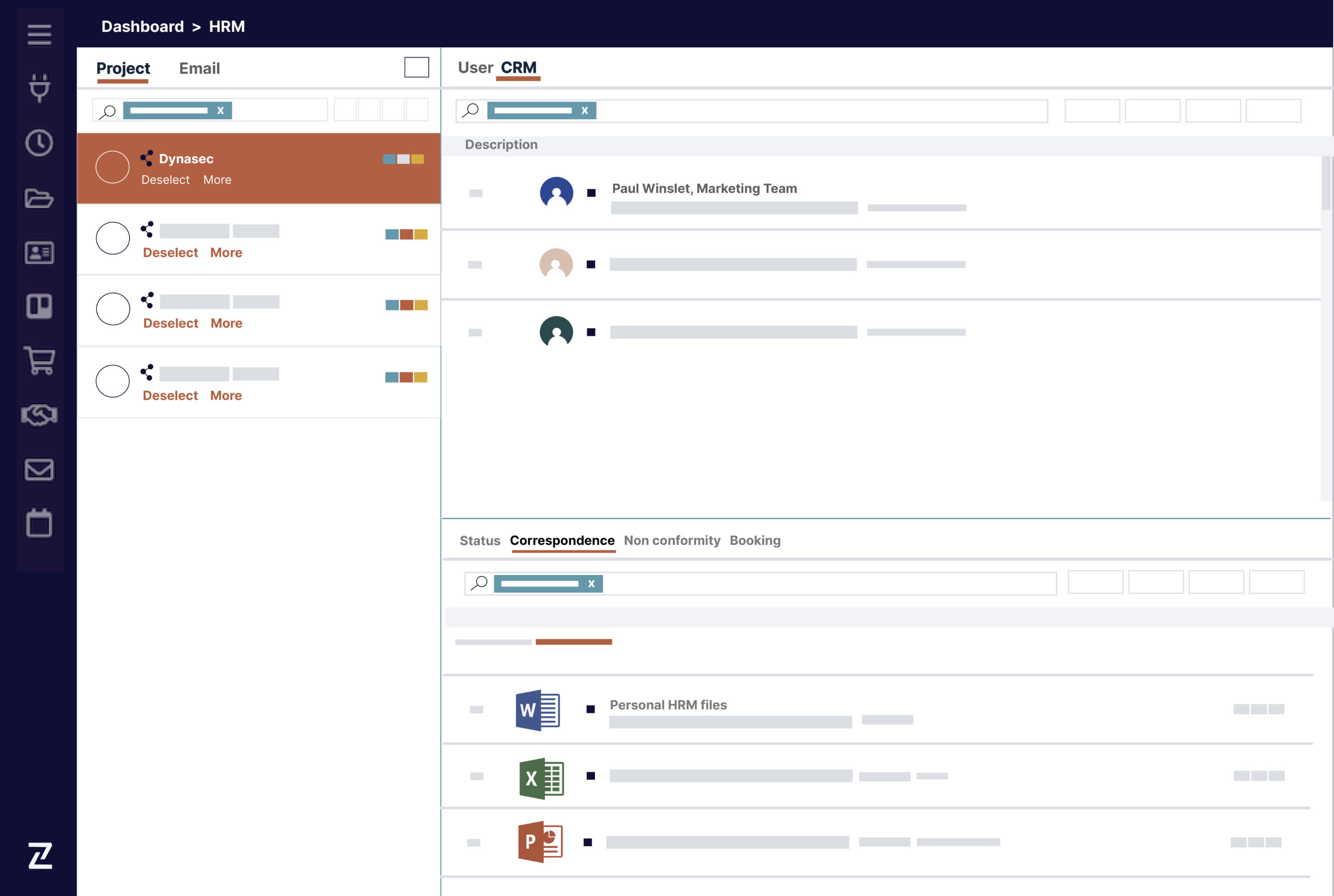 The HRM module helps HR staff to manage HRM files like contracts, passports, personal files and complaints. Actions such as evaluations, personal journals and training schedules can be facilitated by the HR processes. Manage working hours of each employee in their HRM file. Within our HRM module, you can create job vacancies and share them on your website so that everyone who applies is registered into the CRM automatically.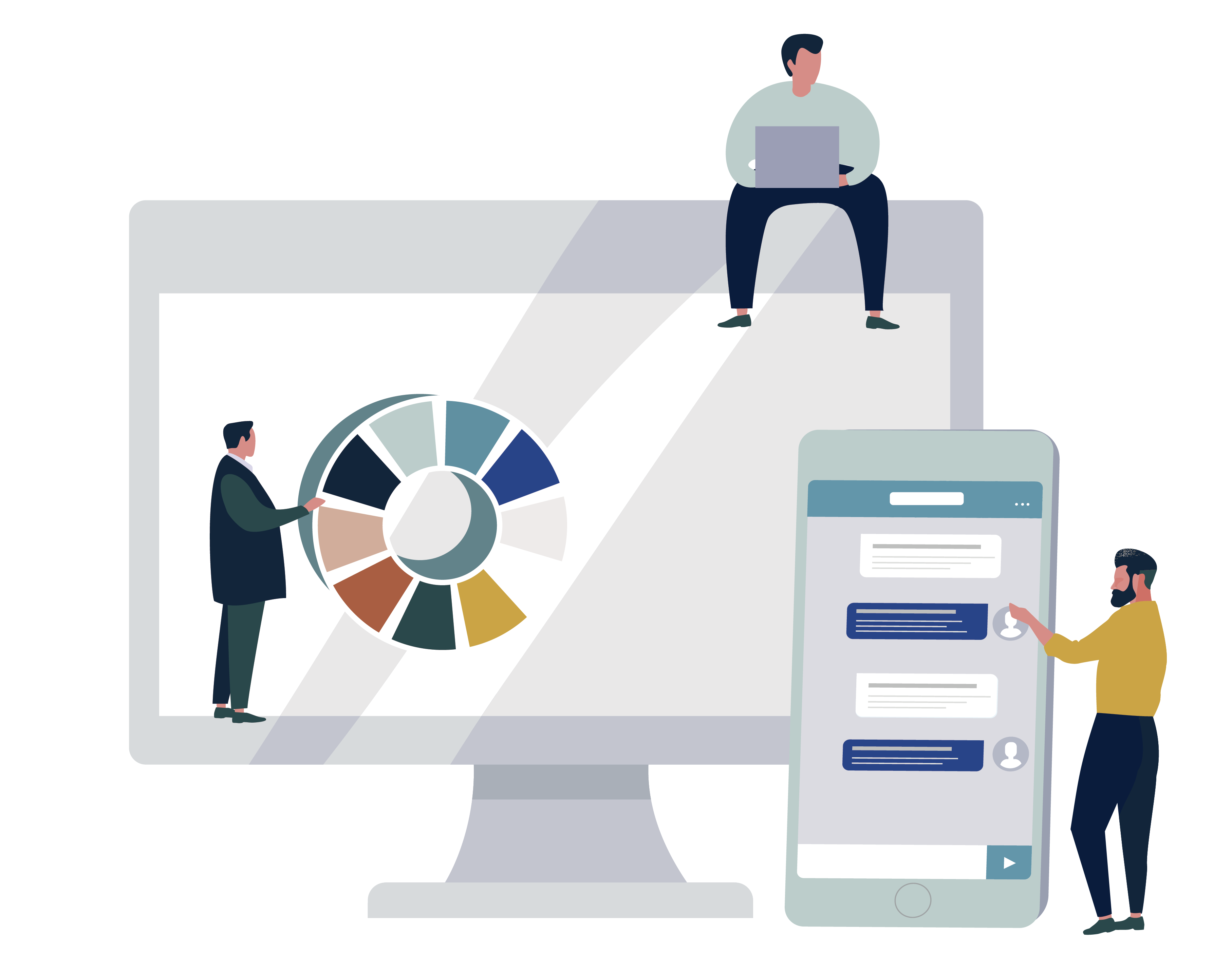 Facilitate career development for all staff, helping to build skills and capabilities.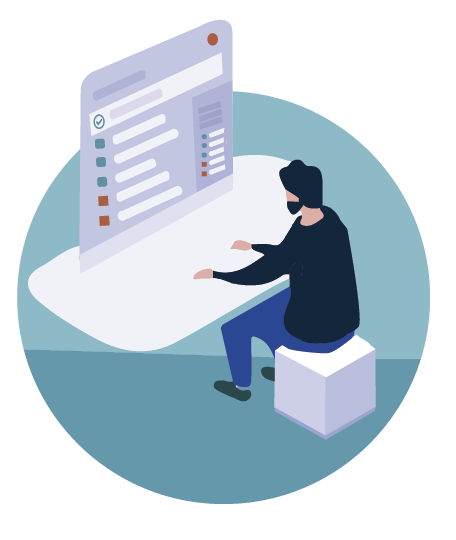 "We manage the recruitment to realize all work in process."
– Director Business Development